Philip can be seen walking along hand in hand with the young Charles, looking dapper in a suit and tie and a pair of dark sunglasses. While an adorable Charles confidently walked by his side.
"Happy 98th Birthday to HRH The Duke of Edinburgh," the royal couple wrote on Instagram alongside the image.
"A two-year-old Prince Charles holds The Duke's hand after greeting his father following his return home from a trip to Malta in 1951."
A second snap was shared by the royal family showing the duke as a bright eyed 32-year-old. Philip dressed formally in the photo taken 66 years ago, wearing a black suit jacket and tie.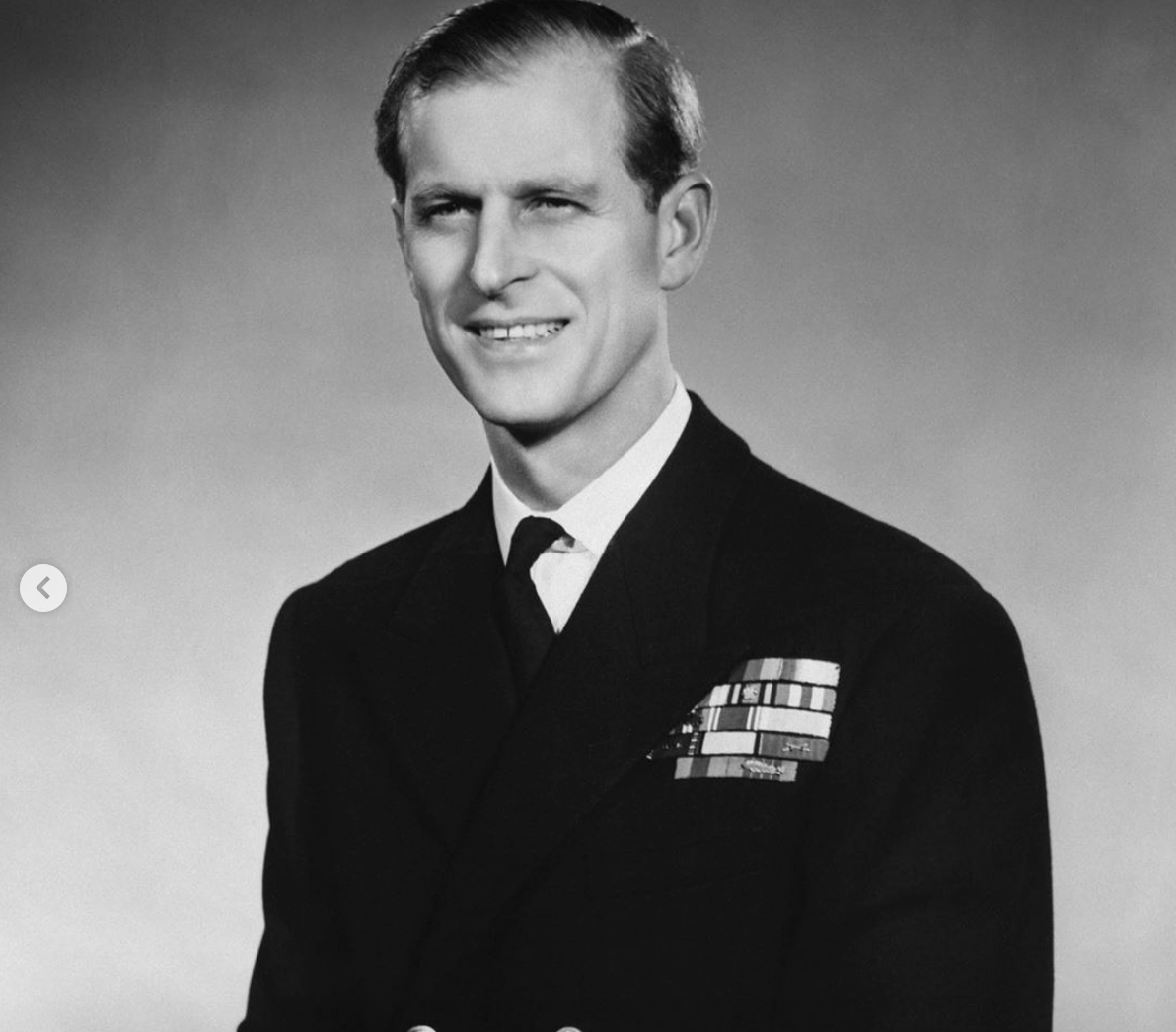 Meanwhile his grandson Prince Harry and his wife Meghan shared one of the most beautiful snaps yet showcasing the love between Philip and the Queen.
The black and white snap from their younger days showed the duke staring down lovingly at his wife, while she smiled broadly back at him.
"Wishing His Royal Highness The Duke of Edinburgh, Sir, Grandpa a very Happy 98th Birthday!" the new parents wrote on Instagram.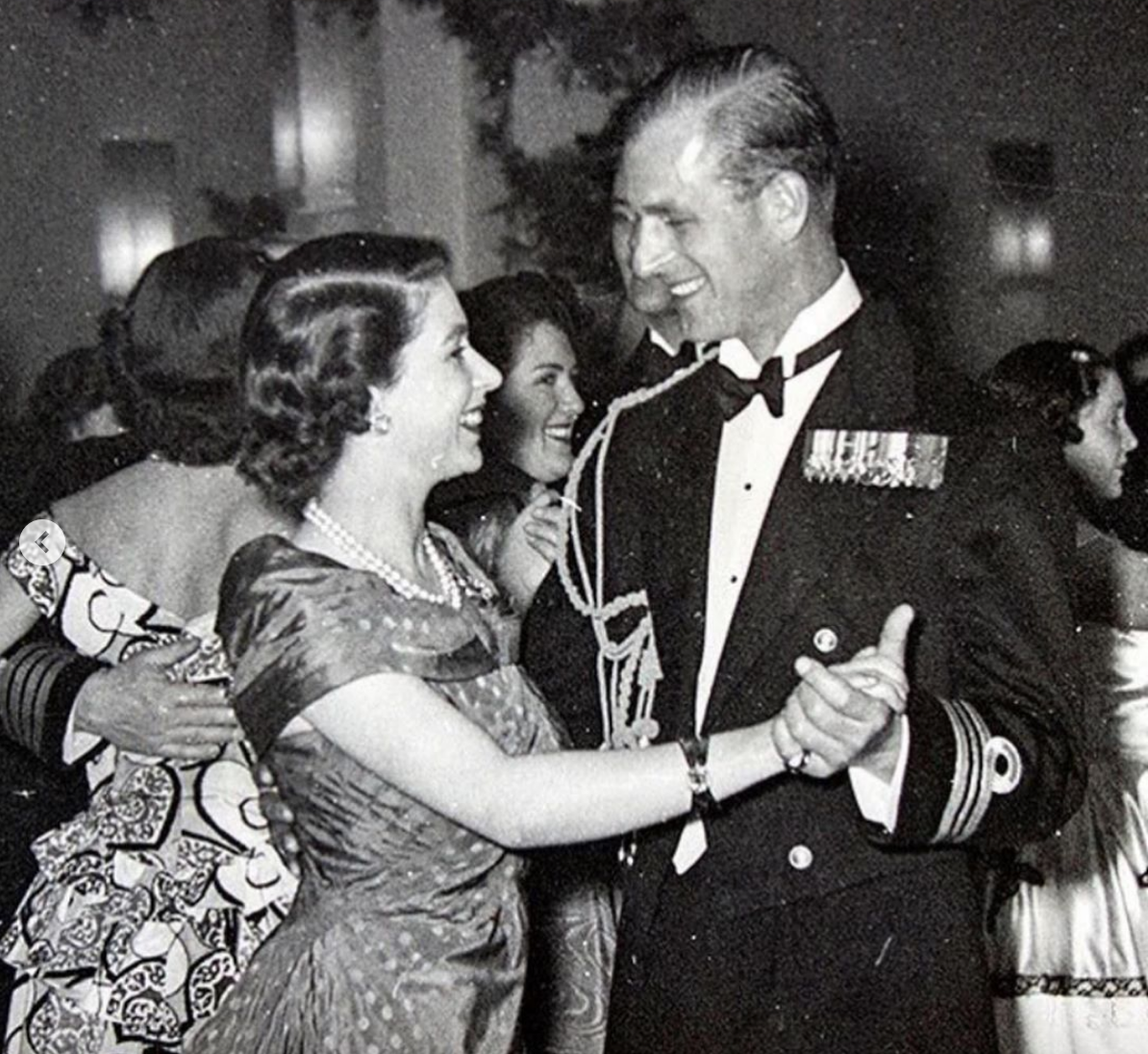 William and Kate didn't miss the opportunity to bid the royal a happy birthday either, sharing a number of more recent snaps of themselves with the duke.
The beautiful connection between the royals was evident in the snaps as the Duke and Duchess of Cambridge shared a laugh with the jovial Philip.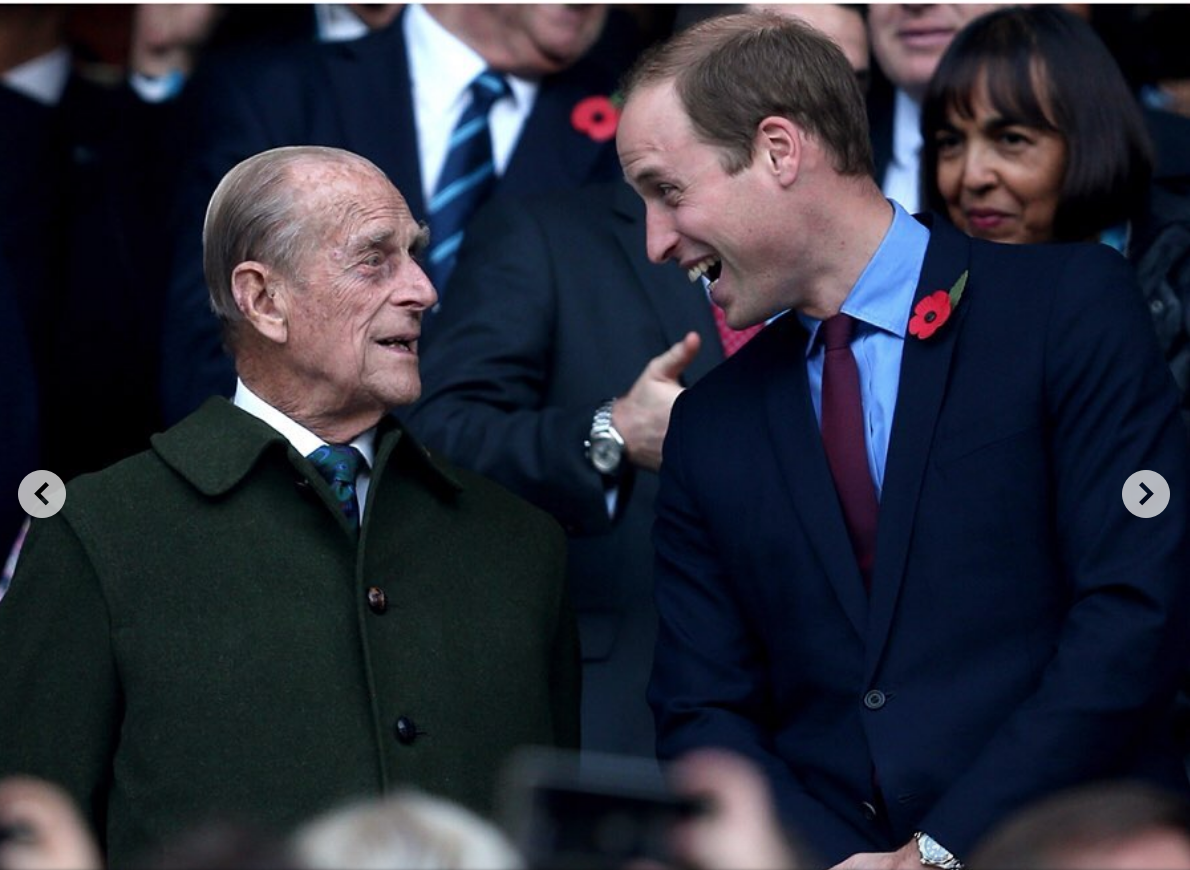 Royal fans were quick to send there regards, with thousands flocking to social media to wish Philip a happy birthday and comment on the stunning snaps.
"A wonderful man! Happy birthday sir," one person wrote on Instagram.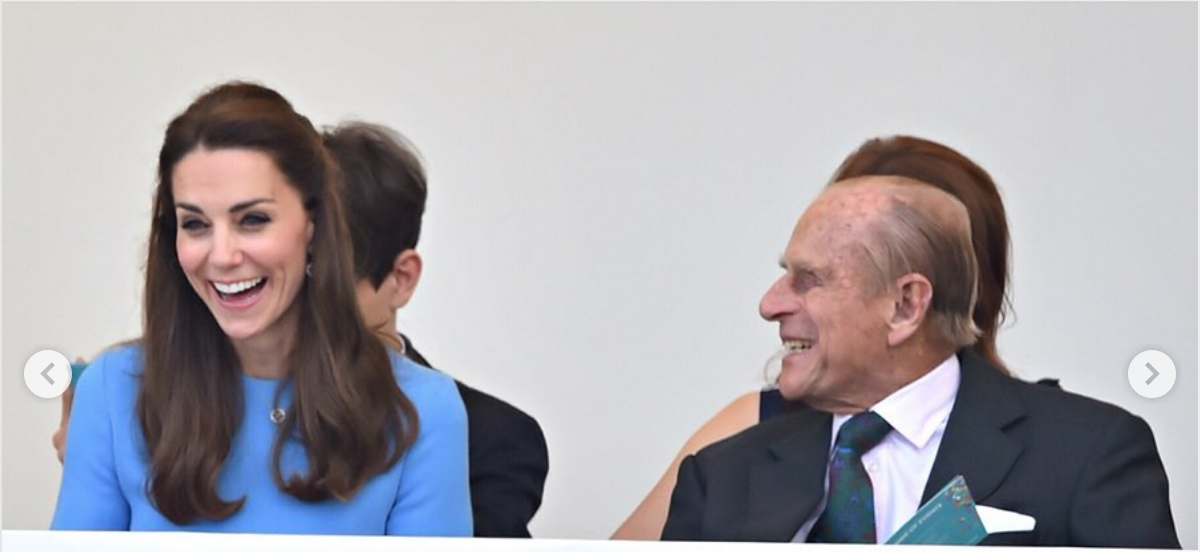 "Happy birthday to a great man. We love you," another commented.
Read more: Royal debut: Baby Prince Louis steals the show with adorable wave
While a third said: "Amazing man. I hope he has a wonderful birthday doing all the things he likes to do. Happy birthday sir."
Are you a fan of the royal family? Do you have a message for Prince Philip for his birthday?