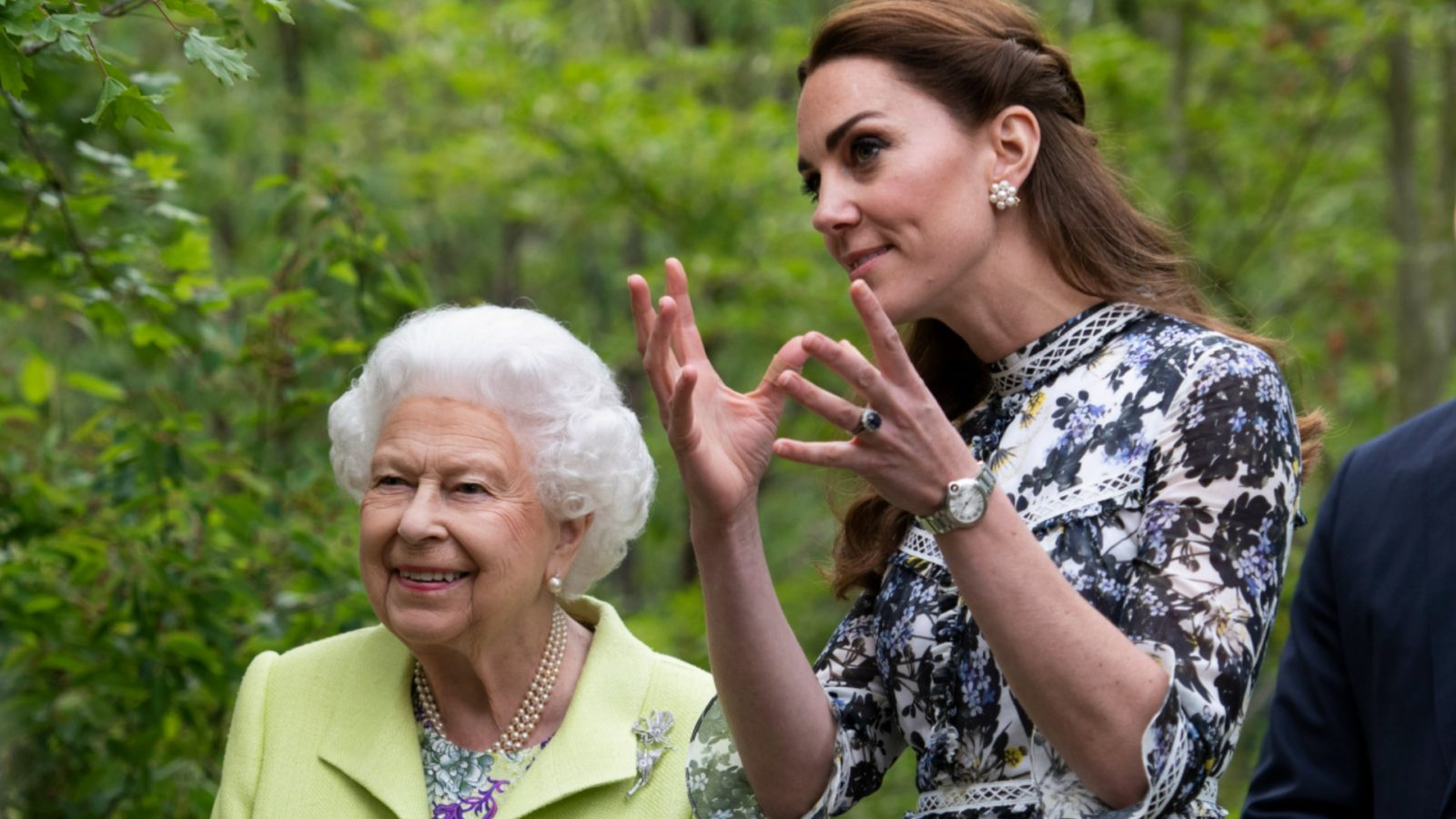 However, when it comes to Meghan, who officially joined the family last May when she married Prince Harry, Seward said the former American actress has a more relaxed relationship with the Queen.
"With Meghan she would tread very carefully and do her best to make her feel at home," she said. "They have a love of dogs in common and Meghan knows how to make her laugh."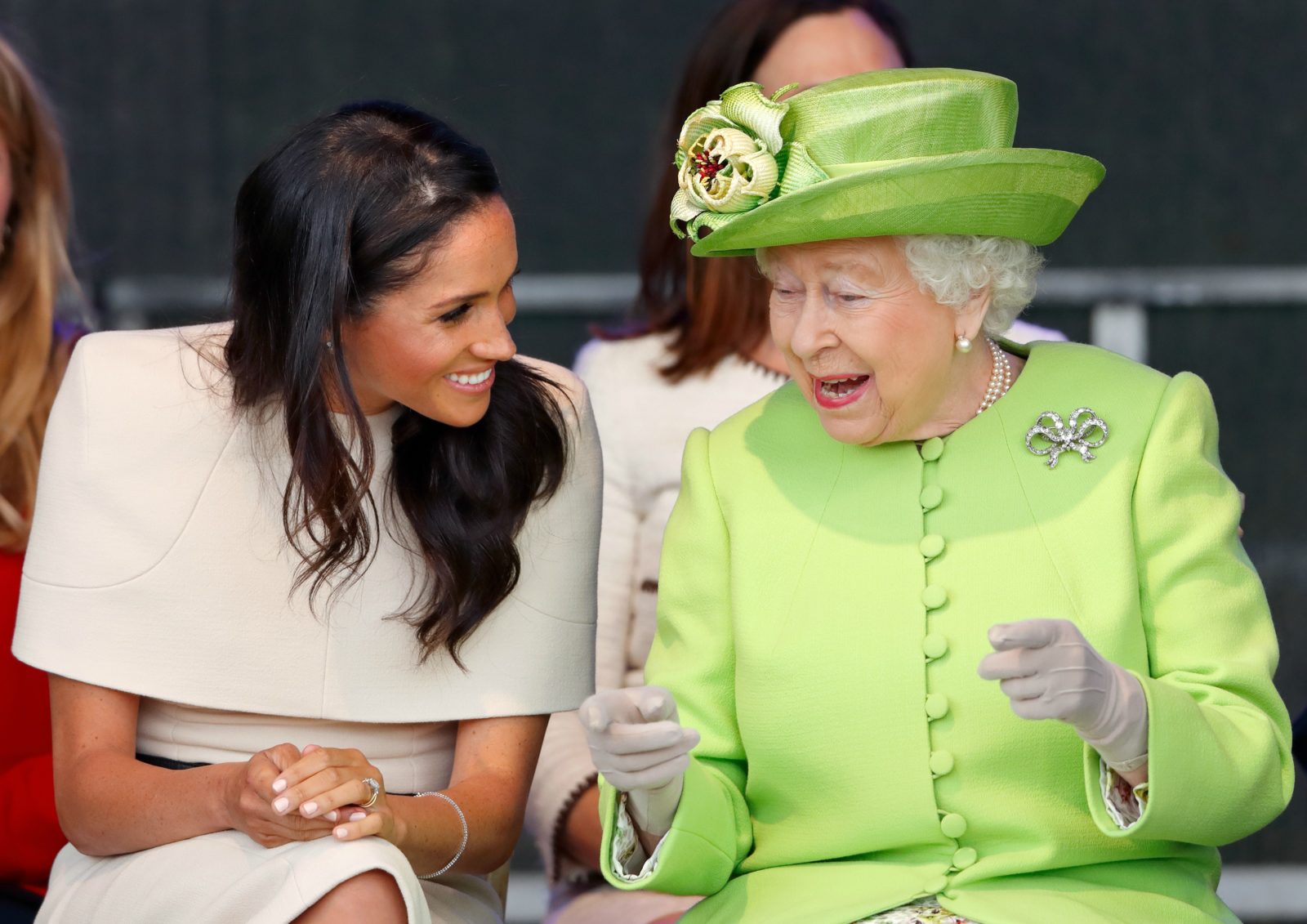 The royal editor also highlighted the Queen is very close to her eldest granddaughter Zara Tindal, her husband Mike, and her brother Peter Phillips.
"I think the Queen is closest to Peter and Zara as they were their first grandchildren and have always been the favourites. She's at her most relaxed around them; as a child she used to give Zara a smack around the legs when she was naughty, which was frequently."
Meanwhile, it comes after Kensington Palace announced on Tuesday that Catherine is the new patron of the Royal Photographic Society. The Queen passed the patronage to the duchess, after having held the role for 67 years.
Are you a fan of the British royal family?