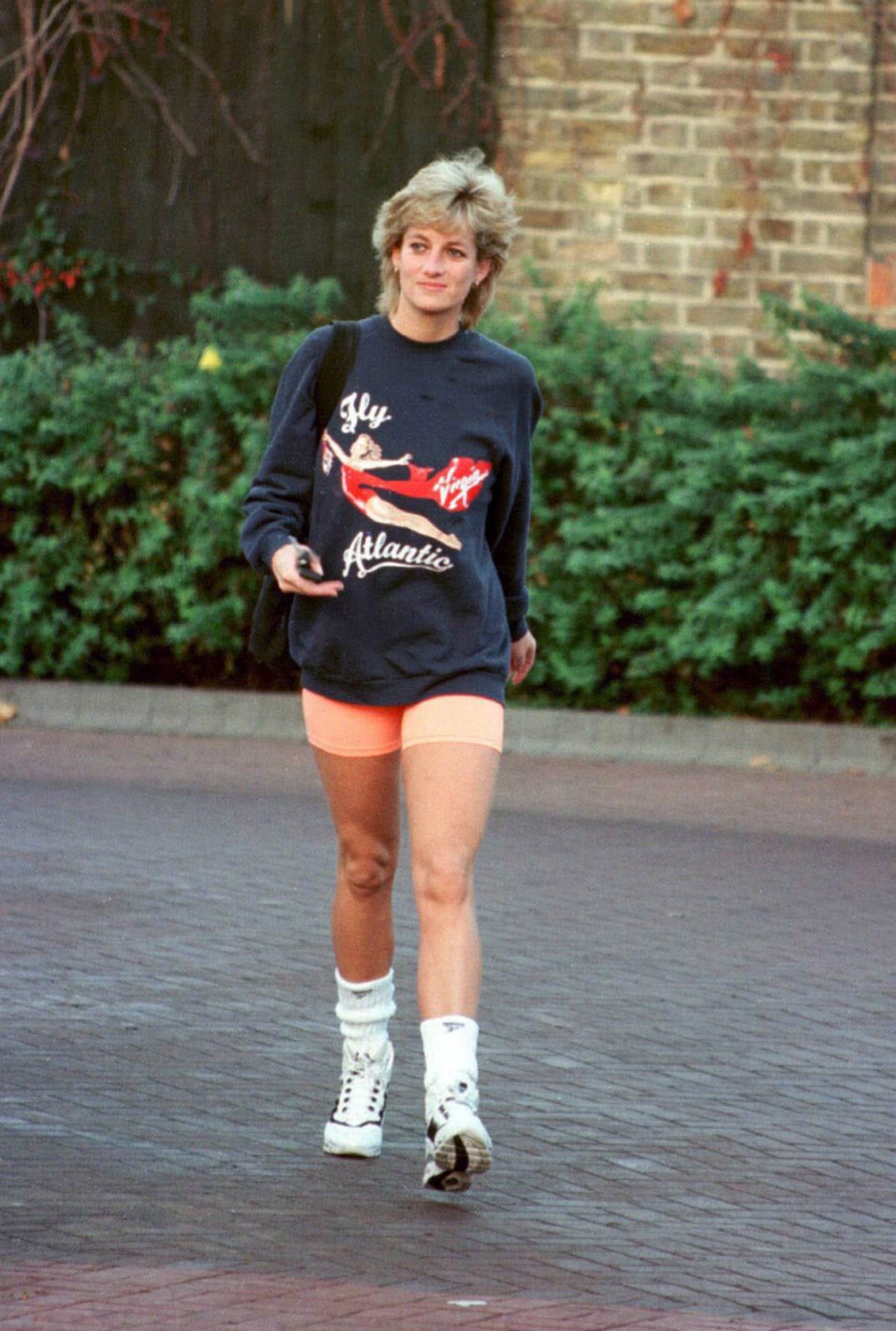 "This sweater was given to HRH by Sir Richard Branson," Rivett wrote in a note accompanying the item.
"It became her most worn top on her regular visits to the gym. She felt there were far more important issues to focus on in the world than her gym attire and therefore decided that wearing the famous Virgin sweatshirt to every session would be a good way to stop the media frenzy."
She also revealed the famous gym sweater was left to her unwashed.
Diana's former personal trainer revealed she plans to donate the proceeds from the auction to help a Malawian family based in South Africa.
"The princess would definitely approve if she were still alive. Causes in Africa were always very close to her heart," she added.
Princess Diana's son Prince Harry has previously spoken out about his late mother's work overseas and how, while some didn't agree with her actions, Diana simply wanted to help the people of Africa.
Speaking on International Mine Awareness Day in 2017, The Mirror reports he said: "Some believed she had stepped over the line into the arena of political campaigning – but for her this wasn't about politics; it was about people.
"She knew she had a big spotlight to shine and she used it to bring attention on the people that others had forgotten, ignored or were too afraid to support."
Are a fan of Princess Diana? Do you remember this sweater?