Meanwhile, in another adorable snap the four-year-old princess smiles sweetly for a solo shot, while her brother Prince Jaques looks very handsome in his single shot.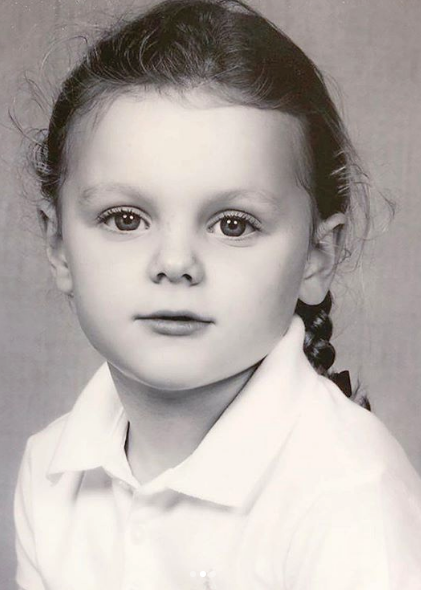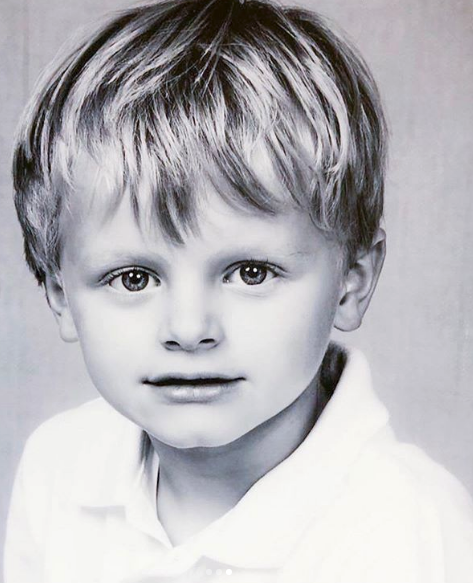 Many fans were quick to comment on the stunning images, with one writing: "Beautiful and wishing them a great school year." Another added: "They are already so grown up
Meanwhile, others couldn't believe how much the twins looked like their parents and famous grandma Grace Kelly.
"Jacques looks like his mum, Gabriella looks like her grandma Princess Grace," one commentator wrote. While another added: "So cute. The boy like his mother and the girl like her father!!!"
This isn't the first time the royal twins have stolen the show, stepping out earlier this year for an engagement with their parents. The adorable twins dressed to impress in stylish outfits, looking incredibly adorable during the international Saint Devote Rugby tournament in Monaco in May.
The four-year-old children of Charlene and Prince Albert followed their parents' lead in the style department wearing two super cute ensembles. Little Jaques donned a black puffer vest for the event, paired with a white top, trousers and a pair of dark sunglasses.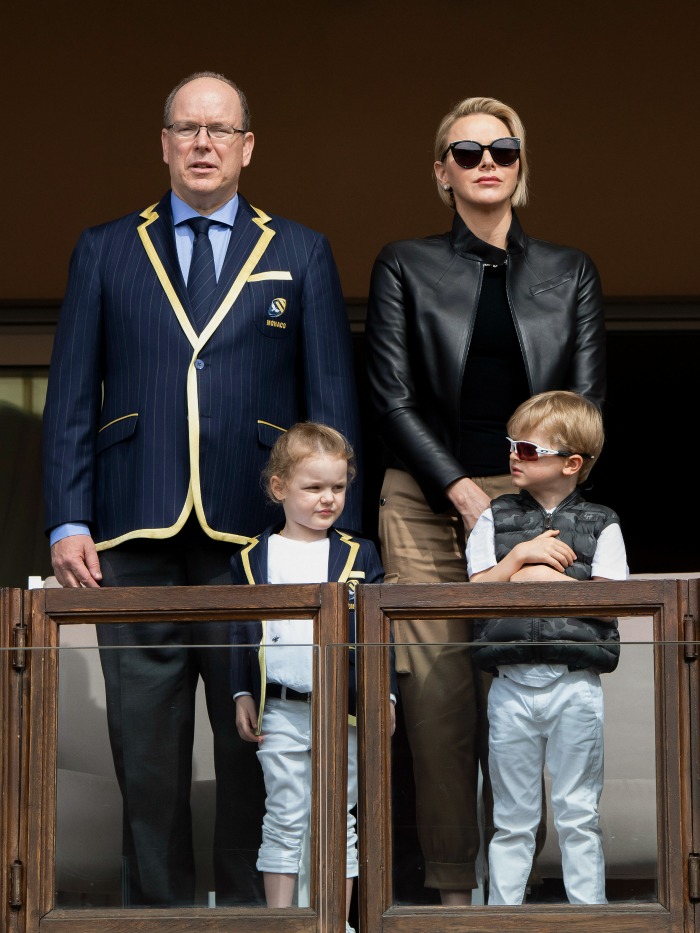 His sister Gabriella matched her father in a navy and yellow jacket and white trousers like her brother. Throughout the day the beautiful princess also sported some dark sunnies.
Meanwhile, Charlene, 41, opted for a simply but classy look, wearing a black leather jacket and light brown trousers.
Like her late mother-in-law Grace Kelly, Charlene joined the royal family as an outsider having no royal connections of her own prior to meeting Prince Albert. Charlene met Albert at a swimming competition in 2000 – the same year she represented South Africa in the pool at the Sydney Olympics.
She has since thrown herself into royal life with her days filled of official engagements and charity work. She's a regular fixture on Europe's royal scene and has earned a reputation as a down-to-earth princess who's not afraid to roll up her sleeves and do the hard work.
She also regularly accompanies her husband to glamorous events in their home country throughout the year, with fashion magazines eagerly awaiting to see what stylish outfit she's picked for the red carpet.