In the beautiful snap the duchess could be seen smiling broadly for the camera, the look of utter joy spread across her face as she sat comfortably in a chair.
Meghan sported a lovely blue dress in the image which flowed gracefully below her knees and tucked in at the waist with a bow.
The doting father-of-one wasn't the only one to share in the special day with the Duke and Duchess of Cambridge also taking to social media to wish Meghan a Happy Birthday.
Prince William and Kate shared a photo of themselves, along with Meghan, Harry and Prince Charles on one of their royal outings, smiling happily together.
"Wishing a very Happy Birthday to the Duchess of Sussex today!" the post on Instagram simply read.
Meanwhile, Prince Charles and Camilla shared their own personal message to Meghan on her birthday, posting a series of gorgeous photographs of the duchess as she turned 38.
The first gorgeous photo was a close up of the duchess looking absolutely radiant with her hair pulled back into a low bun and a strand hanging loosely by her face.
While another captured Meghan and Charles enjoying a laugh together as the duchess cradled her beautiful baby bump and a third of Camilla and Meghan smiling and chatting.
"A very Happy Birthday to HRH The Duchess of Sussex," the post on Instagram read.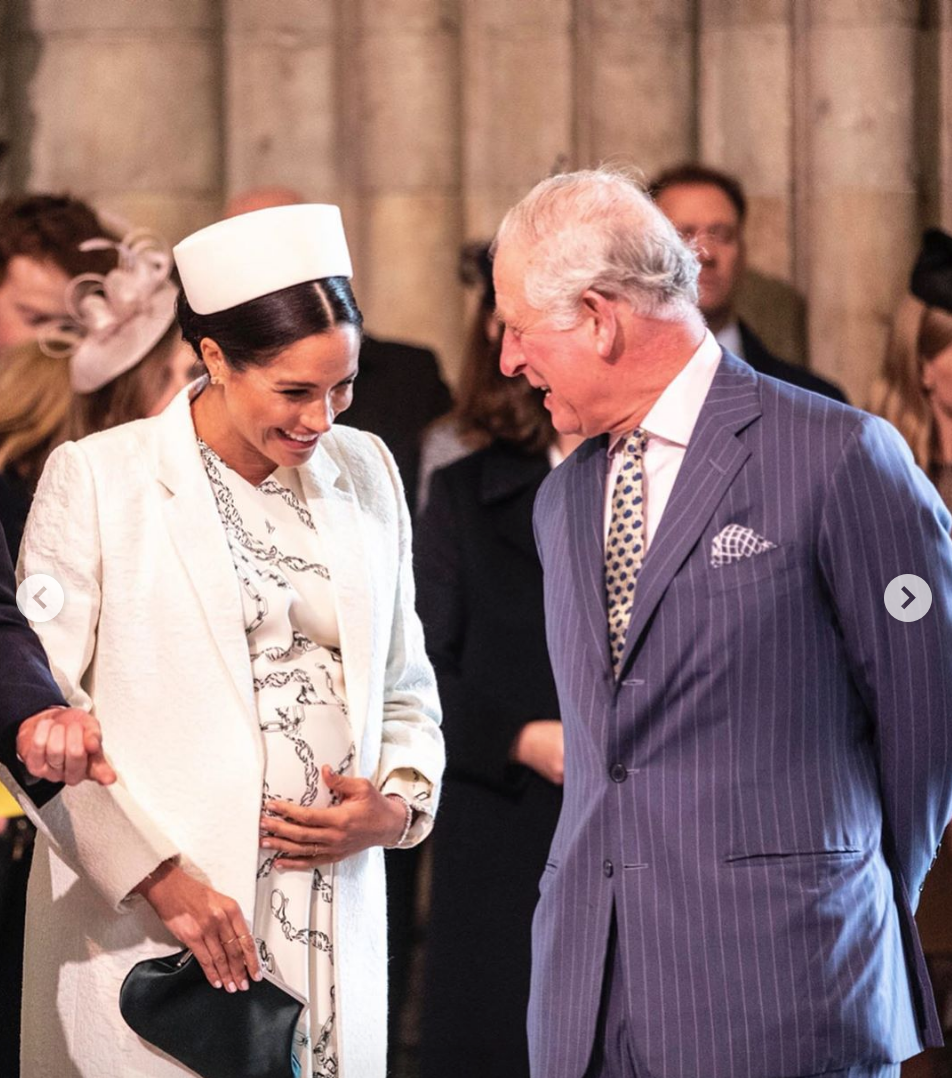 Fans of the duchess also rushed to social media to send their best wishes to Meghan in celebration of her birthday with many  leaving supportive words for Prince Harry's wife after an eventful year.
"Dearest duchess, we wish you an amazing birthday full of love, laughter, hugs and kisses," one person commented on Instagram. "We thank you for inspiring us to be and do better every day!"
Another added: "Meghan, over the past year you have become someone who I look up to and admire. It warms my heart to see your love radiate off of everything that you do and that has inspired me to pursue things that I never thought I would."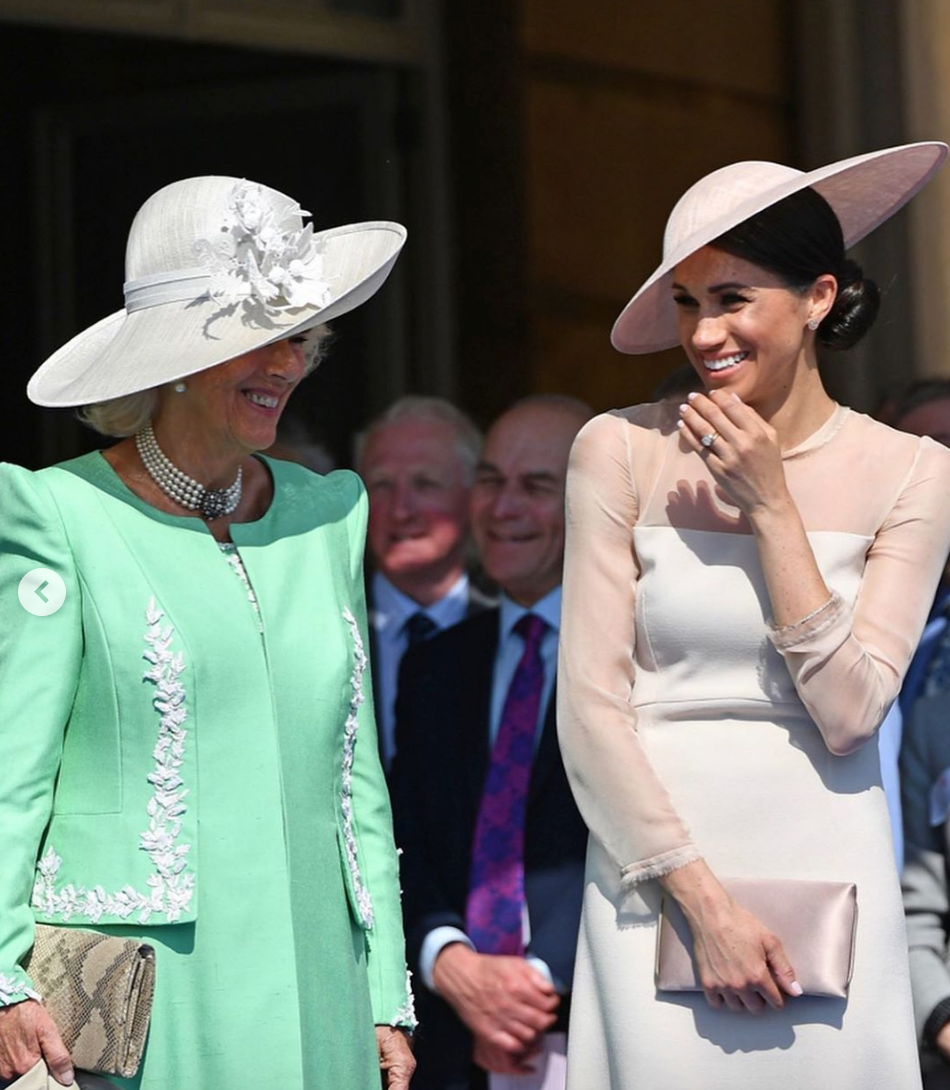 While a third said: "Happy Birthday to the people's princess. You are an inspiration to all of us to not be afraid to be who we are."
Are you a fan of Meghan? Do you have a message for the Duchess of Sussex as she celebrates her birthday?