In his complaint he argued that the coverage suggested he had "intentionally misled the public" to give the impression that he was a superior wildlife photographer, and alleged that the captions had "made clear that the animals were being relocated".
However, having investigated the duke's claims, IPSO found that there was no breach. In the public ruling, shared on their website, they said: "The Committee considered that it was not clear from the images themselves that the animals had been tranquillised and tethered.
"The photograph of the elephant had been cropped to edit out the animal's tethered leg … The accompanying caption did not make the position clear or that the images had previously been published, unedited, in 2016."
The photographs in question were shared on Instagram by the duke and duchess back in April 2019 to mark 'Earth Day'. Three of the images in particular showed a lion, rhino and an elephant. However the fact that these animals had been photographed while tranquillised or bound was not immediately evident from looking at the photos due to the way they had been cropped.
The incredible photographs were posted alongside a message which read: "We invite you to scroll through a series of 8 photos taken by The Duke of Sussex©️DOS sharing his environmental POV."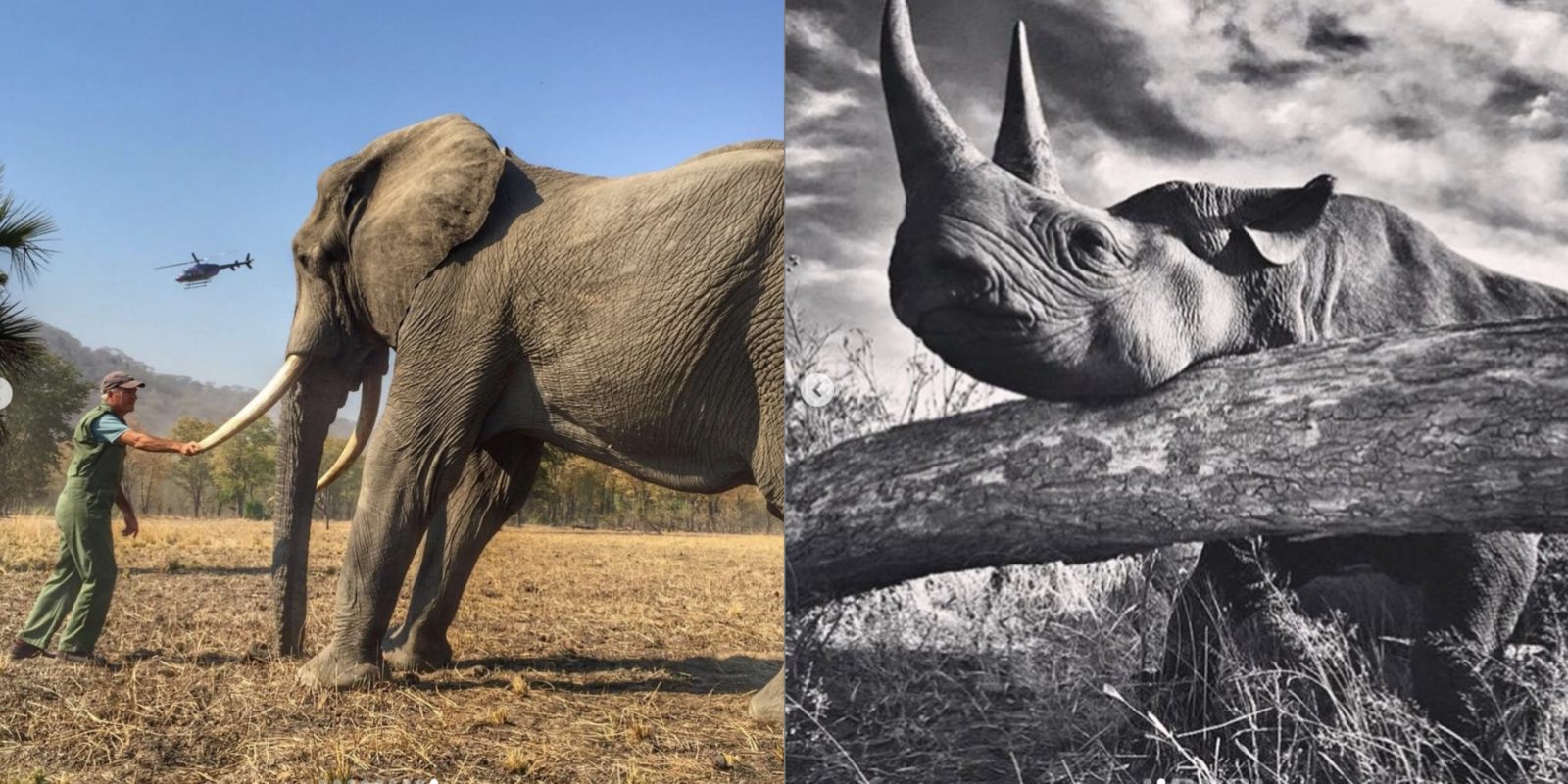 Writing about the rhino, the statement continued: "Africa's Unicorn, the rhino. These magnificent animals have survived ice ages and giant crocodiles, amongst other things! They have adapted to earth's changing climate continually for over 30 million years. Yet here we are in 2019 where their biggest threat is us."
It also stated: "When a fenced area passes its carrying capacity for elephants, they start to encroach into farmland causing havoc for communities. Here @AfricanParksNetwork relocated 500 Elephants to another park within Malawi to reduce the pressure on human wildlife conflict and create more dispersed tourism."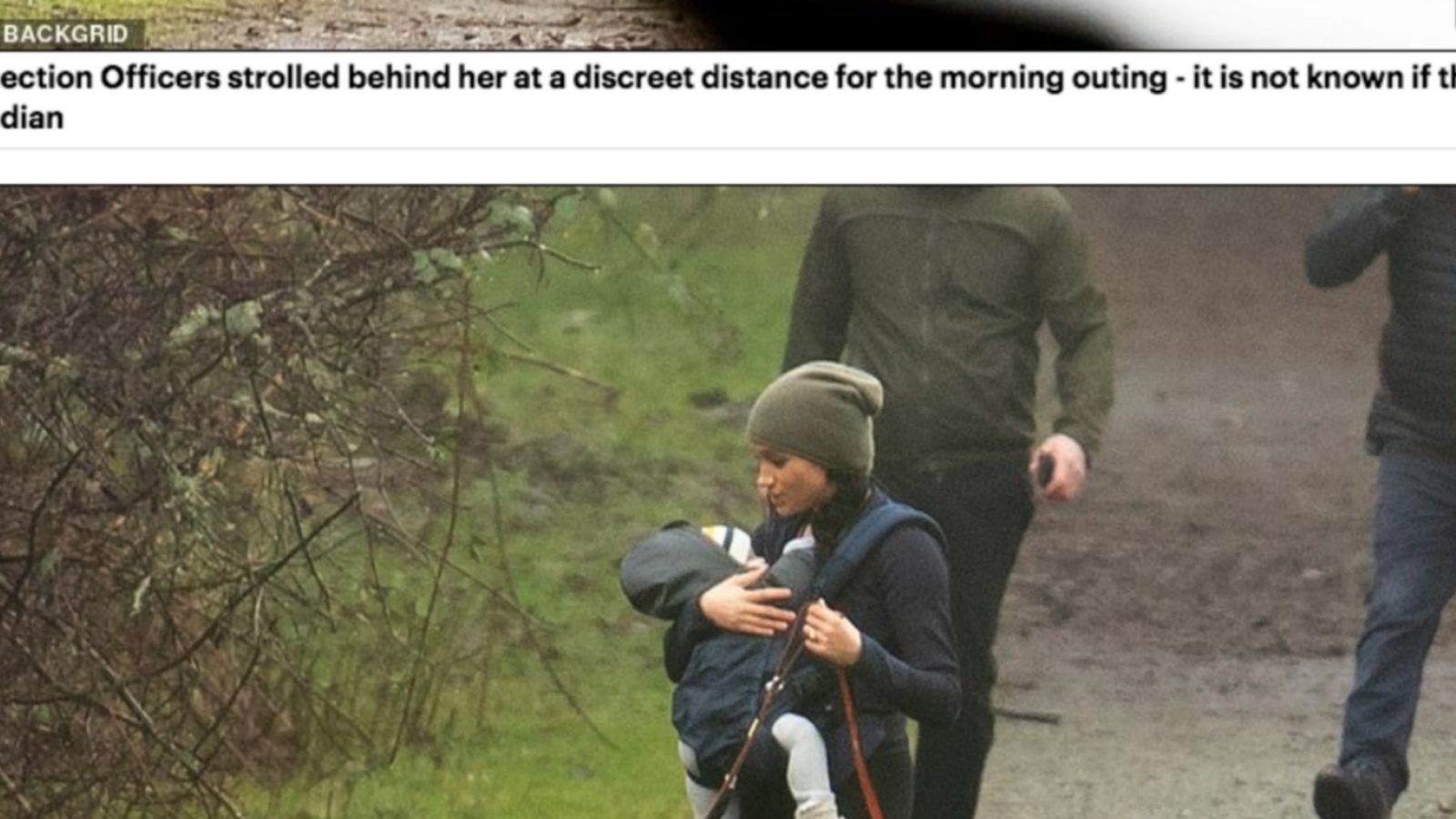 Earlier this month, Prince Harry threatened legal action once again after paparazzi photos of his wife Meghan and eight-month-old son Archie Harrison were widely published by the world's media. According to the BBC, Harry issued a warning to the press in relation to the photos of Meghan taking a stroll through a public park on Vancouver Island with Archie and the couple's two dogs, with the couple's lawyers claiming they were taken without her consent.
The Duchess of Sussex is also currently locked in a legal battle of her own against the Mail on Sunday, after the weekly publication published excerpts from a private letter that Meghan wrote to her father Thomas Markle following the royal wedding almost two years ago.
Despite the letter being shared with the newspaper by Markle himself, the duchess claimed that the decision to publish it was "intrusive and unlawful". These proceedings are ongoing.