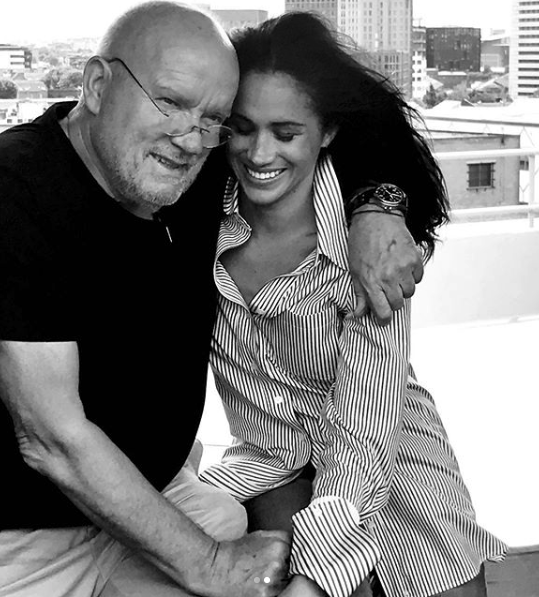 Lindbergh's death was confirmed on his official Instagram account, revealing he had passed away on September 3, however the cause of his death was not disclosed. A post read: "It is with great sadness that we announce the passing of Peter Lindbergh on September 3rd 2019, at the age of 74.
"He is survived by his wife Petra, his first wife Astrid, his four sons Benjamin, Jérémy, Simon, Joseph and seven grandchildren. He leaves a big void."
Other huge stars also paid tribute to Lindbergh, including Hollywood actress Charlize Theron who said: "My heart is broken.Peter Lindbergh was a genius and an absolute master of his craft. Beyond that, what made him truly one of a kind was his consistent kindness, warmth, and incredible sense of humor. One of the best human beings I have ever met. I will never forget you my friend."
While Aussie star Nicole Kidman wrote: "I'll miss you Peter Lindbergh. Your kindness, your truth and your generosity."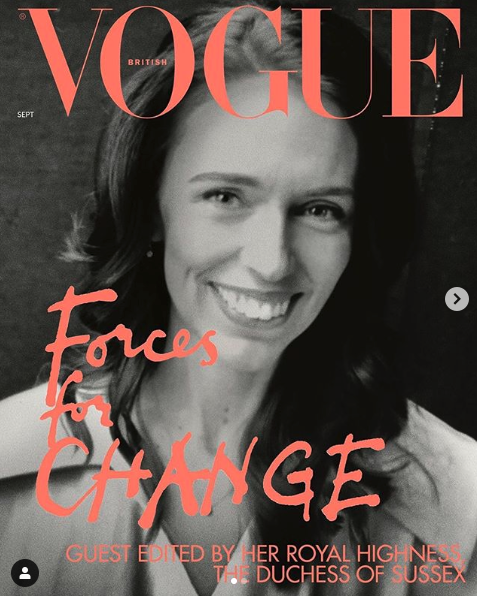 It was announced that Meghan, who is still enjoying her maternity leave after welcoming baby Archie in May, had been selected to guest edit an edition of the popular tome back in July, with the mother-of-one choosing to eschew the privilege of appearing on the cover herself, instead selecting 15 female stars and activists to take centre stage. Meghan spent seven months working on the project, which she titled 'Forces for Change'.
"Guest Editing the September issue of British Vogue has been rewarding, educational and inspiring. To deep dive into this process, working quietly behind the scenes for so many months, I am happy to now be able to share what we have created," Meghan said, via the Sussex Royal account.
American actress Jane Fonda, New Zealand Prime Minister Jacinda Ardern and climate change campaigner Greta Thunberg were among those featured. While the issue also included a candid conversation between the duchess and former First Lady Michelle Obama, and an interview between Prince Harry and Dr Jane Goodall in which the duke revealed his future plans for children with his wife of one-year.
In the candid chat, the 34-year-old new dad revealed he and his wife Meghan will have no more than two children in a bid to help save the planet. He said: "I view it differently now, without question. But I've always wanted to try and ensure that, even before having a child and hoping to have children."
When Goodall added: "Not too many," Harry responded: "Two, maximum."