One month before he announced he would be stepping down, Boel launched legal proceedings against the man she claimed to be her biological father, summoning Albert and his children Philippe and Astrid to appear in court.
As king Albert had enjoyed complete immunity from prosecution, however following his abdication he lost that privilege and Boel relaunched proceedings against him.
In November 2018 a court ordered the former king to submit to DNA testing, however he refused and in May 2019 the Brussels Court of Appeals ruled that Albert should be made to pay €5,000 (AU$8,135) per day that he refuses to take the test.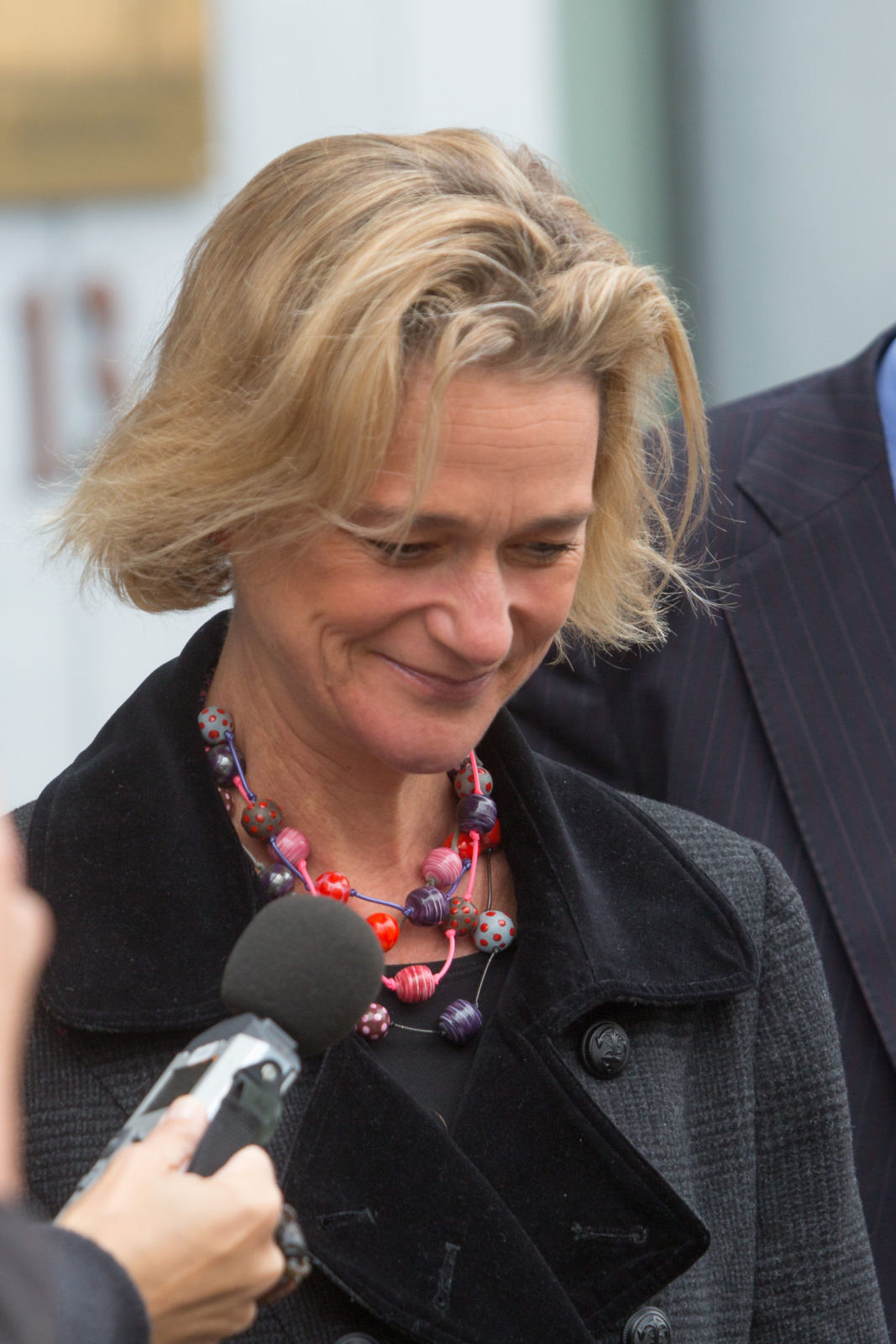 Rumours that the 85-year-old had an illegitimate child first began circulating in 1999, according to reports in the Belgian media, however Albert had vehemently denied the claims until now.
It wasn't until 2005 that Boel went on the record during an interview and named Albert as her father, claiming that her mother Baroness Sybille de Selys Longchamps had an affair with the royal between 1966 and 1984, before he became king.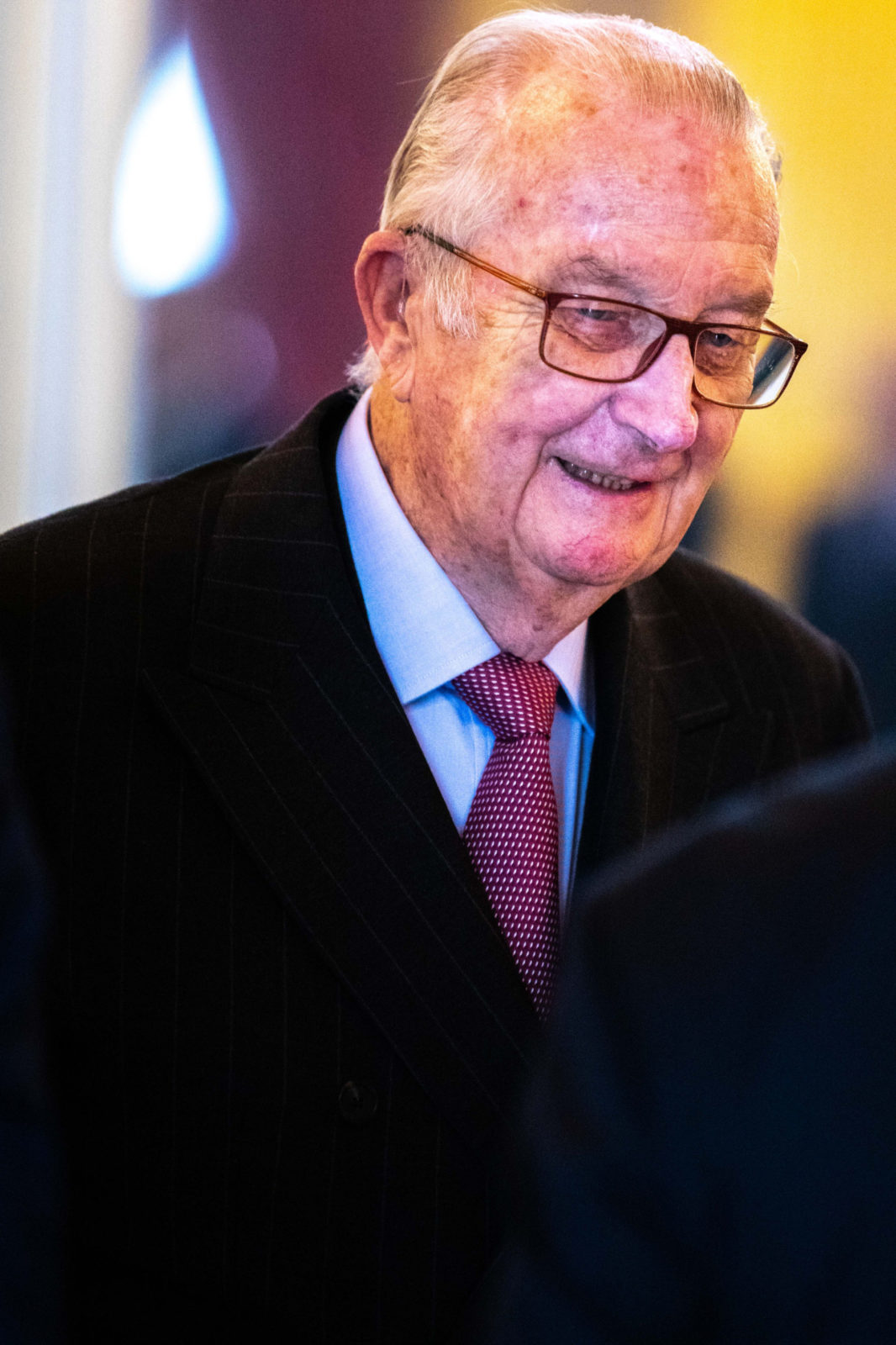 After the news broke, Boel's lawyers told RTL television that her life had been a "long nightmare because of this quest for identity".
He added: "She had a biological father who brutally rejected her when this paternity [case] publicly emerged". He added that she launched the legal fight "to avoid her children carrying this weight".