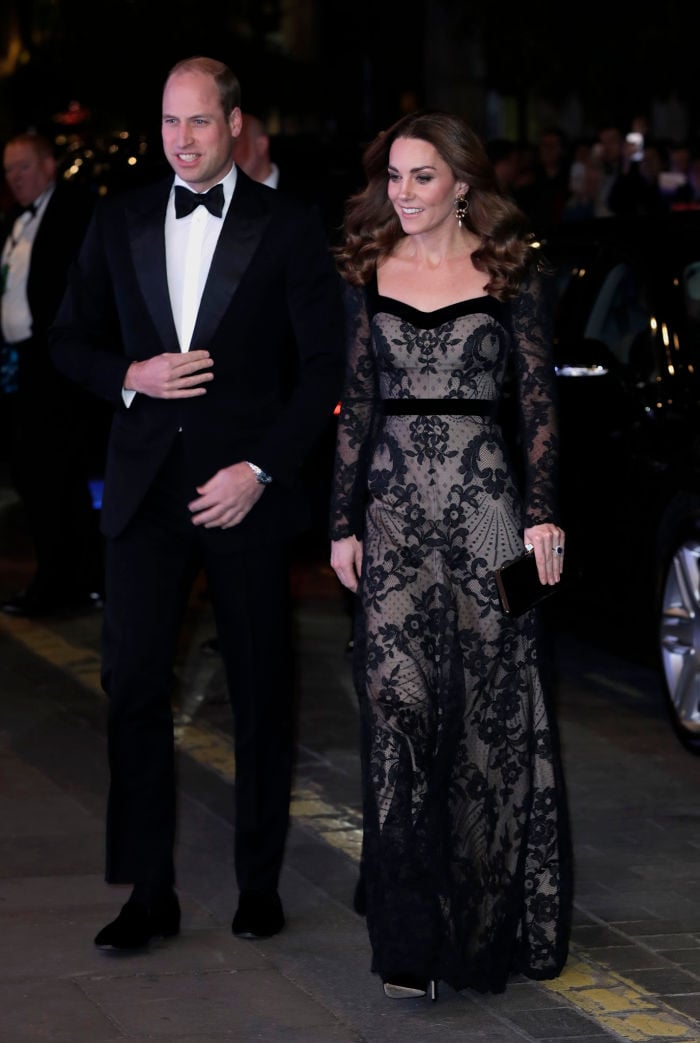 Meanwhile Prince William stepped out in a tuxedo for the occasion, mirroring his wife's level of glamour for the night. More often seen in casual shirts and pants, Prince William looked dapper as he arrived at the London Palladium wearing a black bowtie and crisp white shirt.
The couple have attended the show before, however they do not attend every year as different members of the royal family take on the duty. Last year it was the turn of Prince Harry and the Duchess of Sussex, while Catherine and William last attended in 2017.
The annual Royal Variety Performance is one of the main events in the royal calendar, having first taken place back in 1912. The show, which is televised in the United Kingdom, is held in aid of the Royal Variety Charity, of which Her Majesty The Queen is Patron.
The money raised from the show helps hundreds of entertainers throughout the UK, who need help and assistance as a result of old age, ill-health or hard times. Every year a host of well-known names – along with the winner of Britain's Got Talent take to the stage to entertain the royals and members of the public.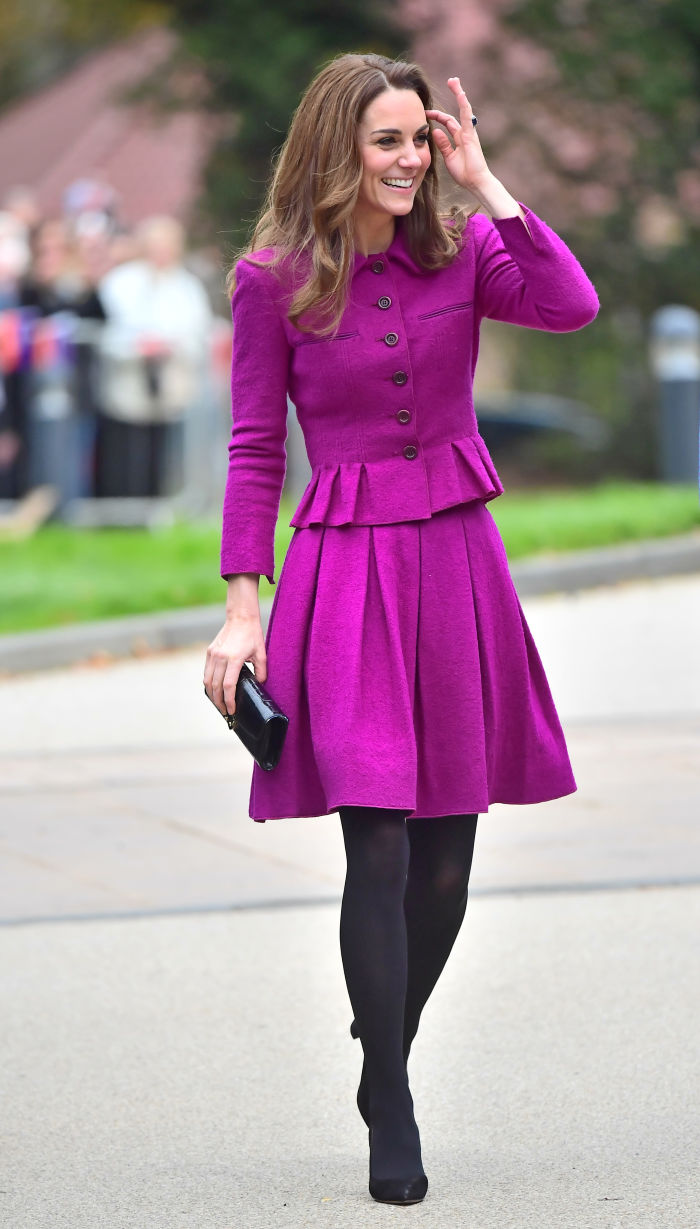 The duchess officially opened a new children's hospice in Norfolk on Friday, in her role as Patron of East Anglia Children's Hospices (EACH). The 37-year-old duchess smiled warmly as she chatted with parents about the tough realities of having a child who requires hospice-level care and met young children who are either sick, or have siblings who are.