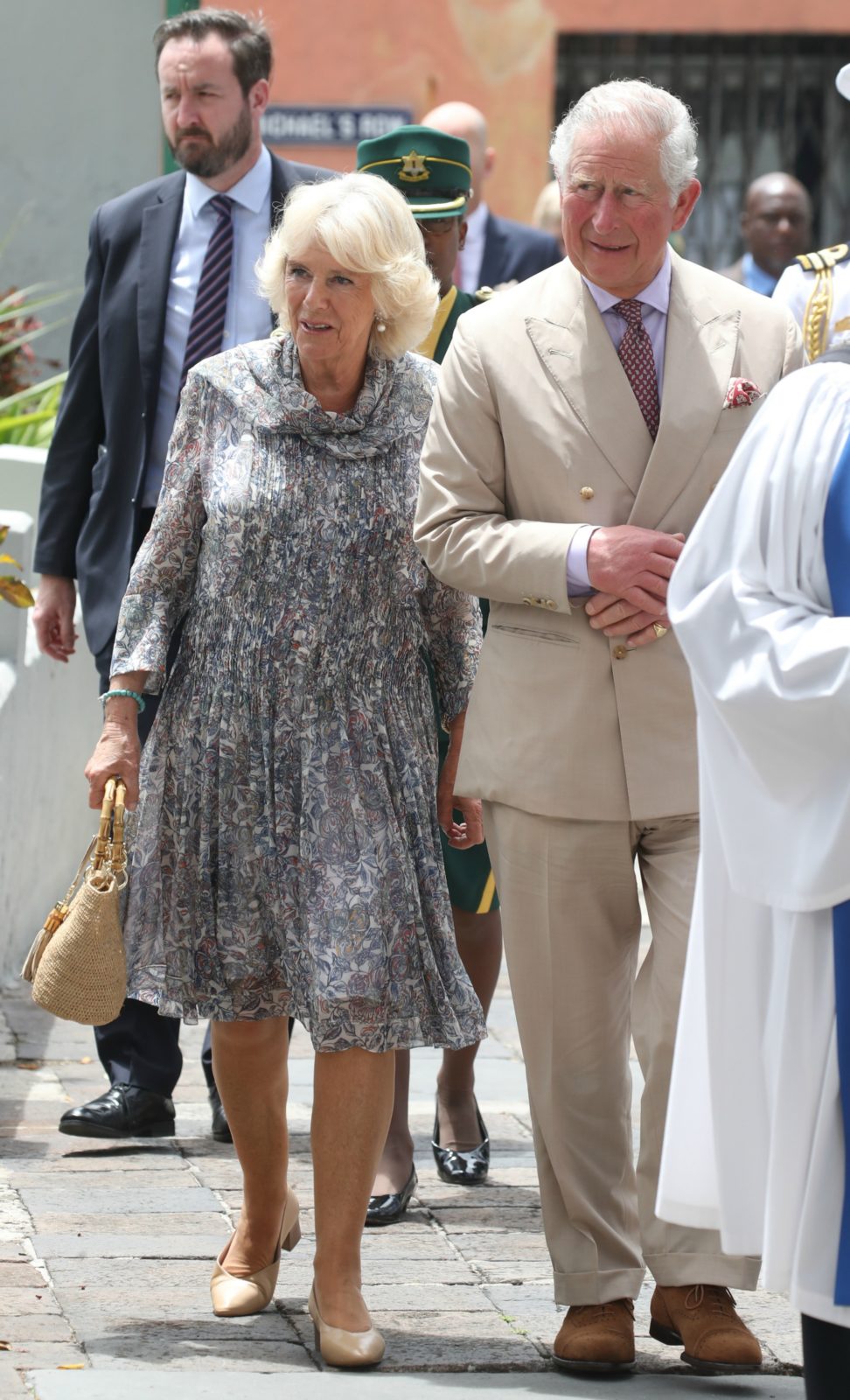 Charles and Camilla were greeted by the Bishop of Barbados, John Holder, when they arrived at the church service. The next stop on their tour is Havana.
The pair had previously spent time in Grenada and were treated to some traditional performances when they visited St George's waterfront in Carenage last week. They were welcomed by the Prime Minister of Grenada, Keith Mitchell and Governor General Dame Cécile La Grenade when they initially touched down.
The couple signed the visitors' book at Parliament, before making their way to a reception and to view exhibits. They also stopped by the House of Chocolate where they learned about the history of the cocoa industry in Grenada.
The House of Chocolate began in 2015 following the success of the Grenada Chocolate Festival to provide a year around a hub of information and chocolate related products.
As for Camilla, she's worn a number of stylish outfits on the trip. Last week she stepped out in a pink kaftan top with matching white pants. She accessorised with an umbrella in hand to shade her from the hot Caribbean weather.
Both Camilla and Prince Charles also joined singing superstar Lionel Richie for a special meeting in Barbados to discuss the importance of supporting young people in need.
The three friends spoke about Charles's charity the Prince's Trust and Lionel gave a touching speech on the progress young people in Barbados thanks to help from the charity.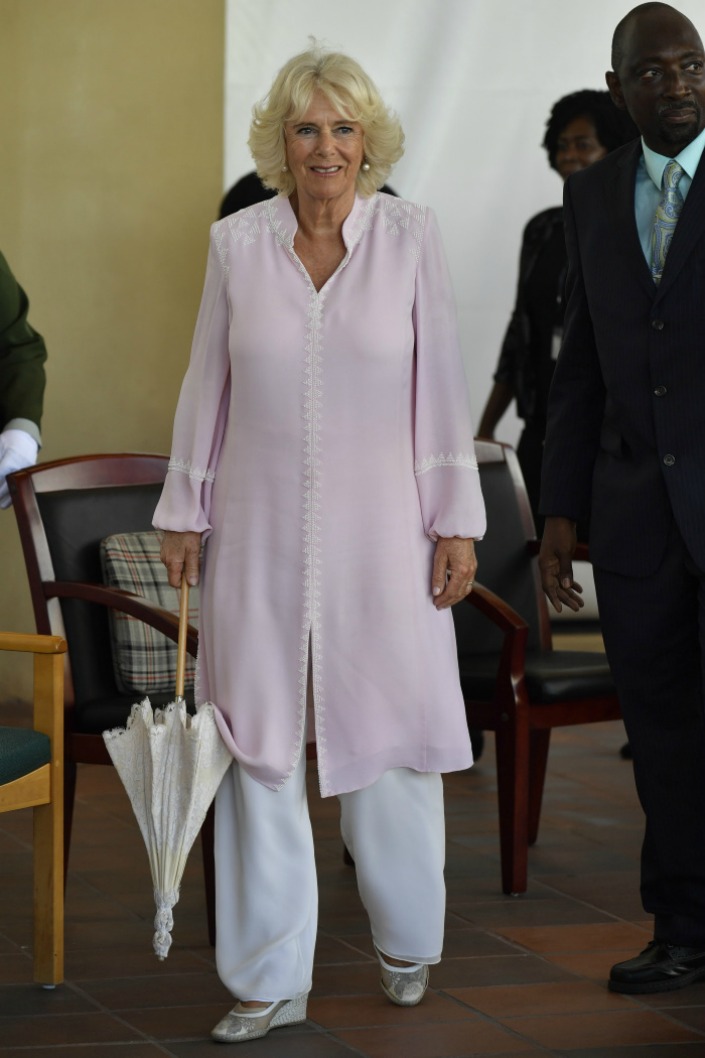 The Prince's Trust was first created in 1967 after the royal completed his duty in the navy as a way to improve the lives of disadvantaged young people in the United Kingdom. It has since grown to support those across the world suffering with homelessness and mental health issues through the development of free programs.
Lionel, who is first Global Ambassador and Chairman for the Global Ambassador Group for the charity, spoke openly about the changes the country has seen since being involved with the Prince's Trust.
Are you a fan of Camilla's style? What is your favourite outfit?