Another of the never-before-seen photographs showed Catherine as a baby with her mother Carole Middleton, while the couple also shared an image of the DIY Mother's Day card that Prince George made for his mum this year. The Cambridges also shared a poignant snap of William and brother Prince Harry with their late mother Princess Diana.
Fans were delighted by the images, with one person commenting: "This really made me smile but also tugged at the heartstrings. Love to all the moms out there."
Another wrote: "This gives me hope in humanity at such a calamitous time. Happy Mother's Day to all the mothers in our United world." While another said: "Thank you for sharing these lovely photos! The Duchess looks so much like her beautiful mum."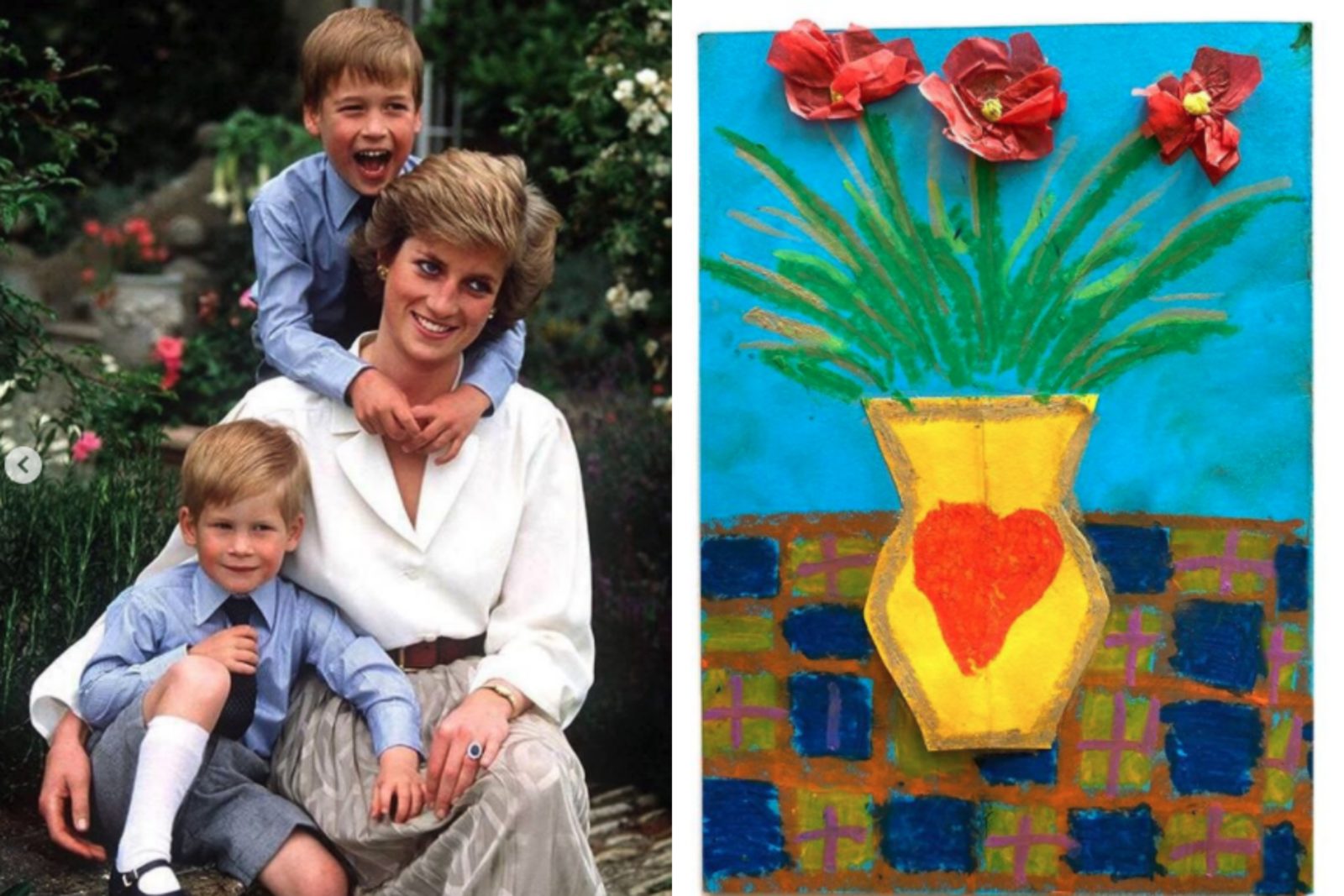 Other members of the royal family followed suit, including Prince Charles who shared an old photograph of himself and Her Majesty the Queen on the Clarence House social media pages. The black and white photograph showed the Prince of Wales and his mother, who was then Princess Elizabeth, in the gardens of Clarence House in 1950.
Wishing everyone a Happy Mother's Day, particularly in a year when families may not be able to be together," the post read. "A young Prince Charles plays in the Clarence House garden with his mother, Princess Elizabeth, in 1950."
Princess Eugenie also paid tribute to her mother Sarah, Duchess of York, on Instagram. Penning a sweet tribute to "all the amazing mothers out there", the youngest daughter of Prince Andrew and Fergie wrote: "Happy Mother's Day!! Today I want to celebrate my mumma but also all the amazing mothers out there.
"I would like to celebrate all the mothers that can't be with their children today because they are saving lives or keeping their distance to keep them and their children safe. Today and every day we should tell our loved ones how much we love and cherish them."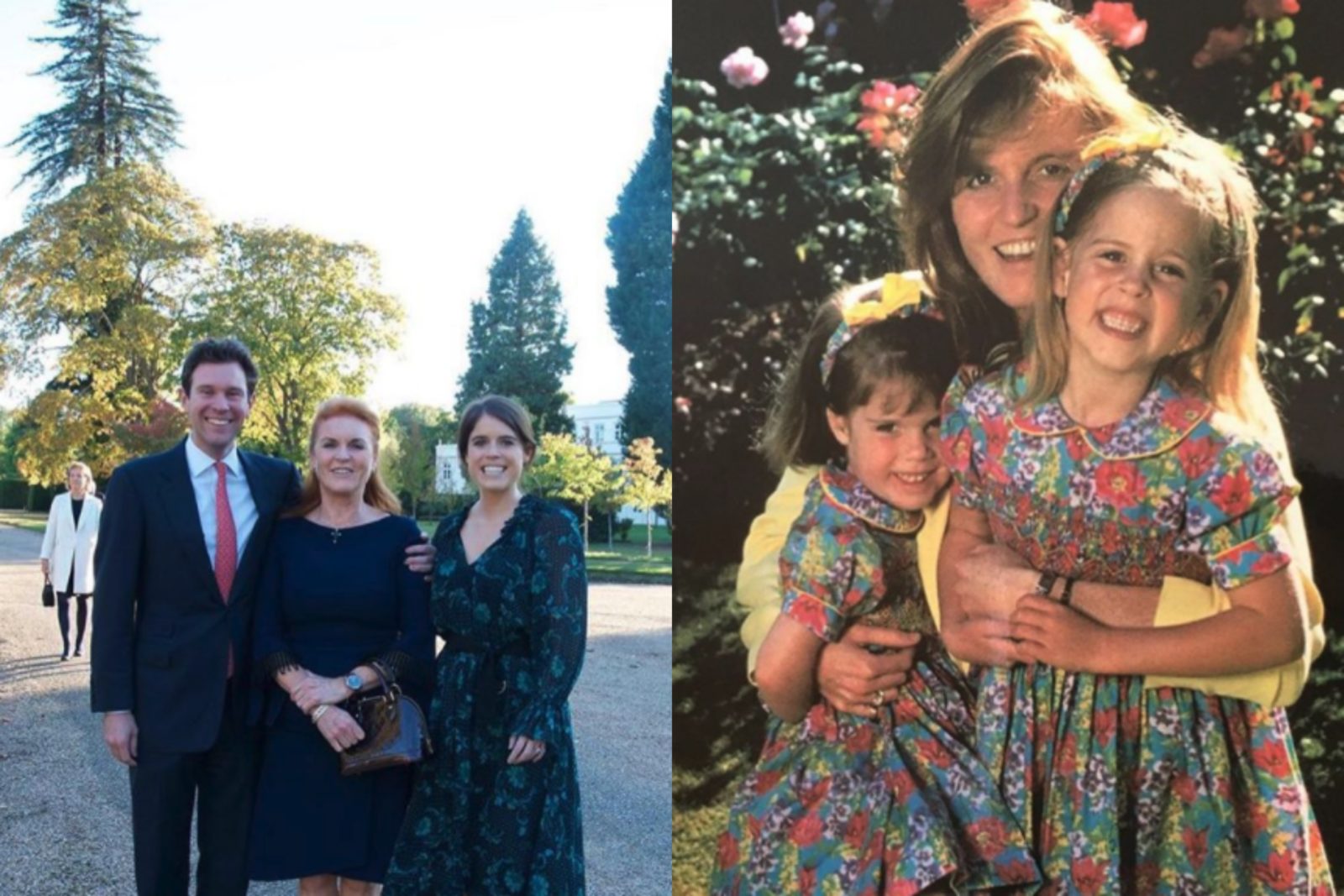 Alongside the post, Eugenie shared four photographs of herself and her mother, including two of herself and Beatrice as young children, and a more recent photo of herself and Sarah with Eugenie's husband Jack Brooksbank.