"I consider that to be a corrosive part of that policy. And it's having a corrosive effect on our relationship."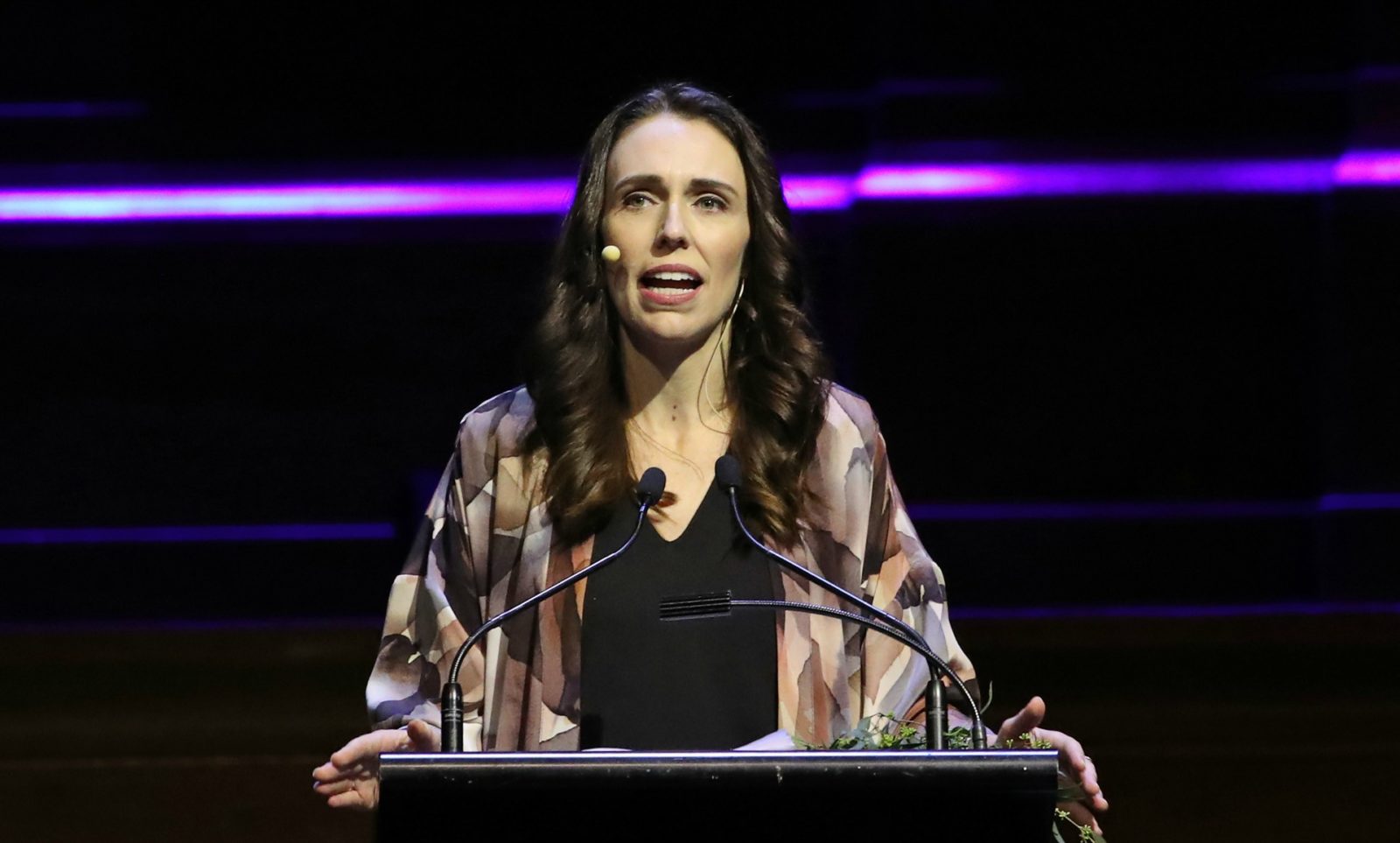 Under Australia's current laws, foreigners who are convicted of an offence that could attract more than 12 months in prison can have their visas automatically cancelled.
But Albanese and Dutton both defended Australia's deportation policy for foreign criminals this morning.
"We haven't argued for change in this area," the Opposition Leader told the Nine Network. "We think that the balance is essentially right but it is legitimate if there are issues for Jacinda Ardern to raise those with Scott Morrison."
Albanese added he doesn't want this to be a one-sided debate, saying: "New Zealand is a very good friend of Australia."
Meanwhile, Dutton said while he agrees with Ardern standing up for her people, there would be no change from the government.
"We need to stand up for Australians and the New Zealand Prime Minister is rightly doing that for her people," the Home Affairs Minister said.
"But where we have Australian citizens who are falling victim in certain circumstances where people are sexually offending against children for example, we have had a big push to try to deport those paedophiles and people who have committed those crimes.
"I believe strongly that the Australian people would support that stance as well."
This isn't the first time Ardern has branded Australia's deportation policy for foreign criminals "corrosive".
During a joint press conference with Morrison in Auckland earlier this year, the prime minister insisted that while she agrees with Australia's policy to "take a dim view of newly arrived non-citizens committing crimes", she said New Zealanders who have spent most of their lives in the country and have little or no connection to New Zealand anymore shouldn't be treated as harshly.
What are your thoughts on this? Do you agree with Jacinda Ardern?