It has also been alleged that Oscar Wylee claimed to have established a partnership with Rose Charities – an umbrella group that operates in 18 countries around the world – to help build sustainable eye care programs in Cambodia, as well as paying for an individual's study to become an eye surgeon.
However the ACCC is now alleging that this was not the case, claiming that between at least January 2014 and December 2018 the brand only made a single $2,000 donation to the charity and donated just 100 frames in early 2014, with no further support provided.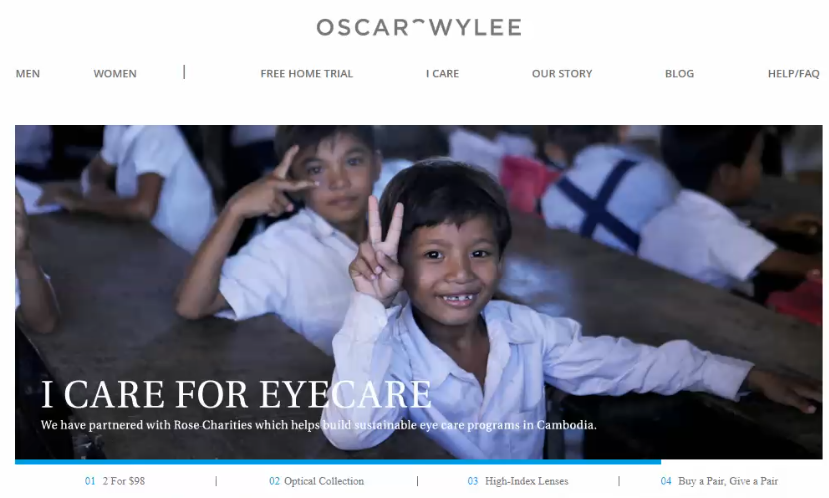 "These alleged false or misleading claims presented Oscar Wylee as engaged in significant charitable activity, and exploited consumers' desire to support charitable causes. Instead, we allege Oscar Wylee donated less than 1 per cent of the glasses it said it would," ACCC Deputy Chair Delia Rickard said.
"We are concerned that consumers may have chosen Oscar Wylee over other eyewear companies because they believed their purchase would result in Oscar Wylee providing glasses to people in need and supporting a sustainable eye care program in Cambodia."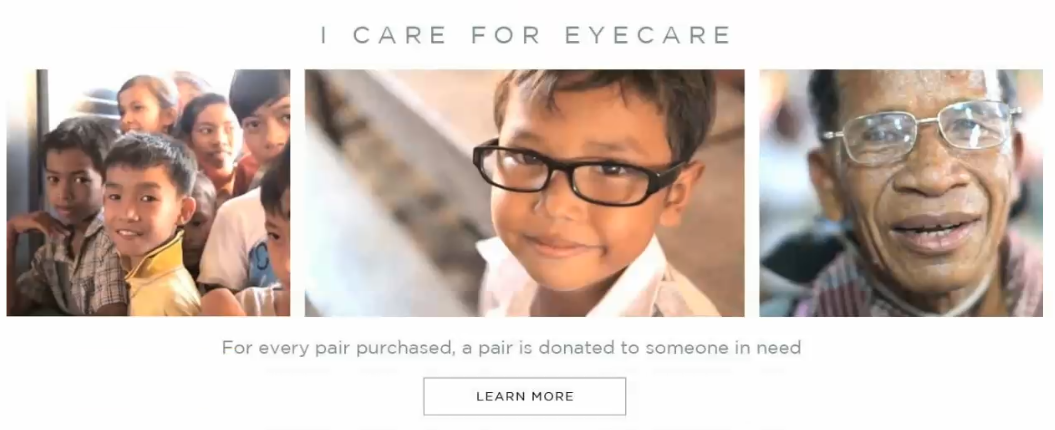 Rickard added: "Businesses must ensure that if they make claims about their charitable donations, affiliations or partnerships, they are true and can be substantiated."
The ACCC is seeking declarations, penalties, injunctions, corrective publication orders and an order to implement a compliance program.