"Three SES members from Queanbeyan – Palerang supported by four Bega Valley members wasted no time in getting the man to safety."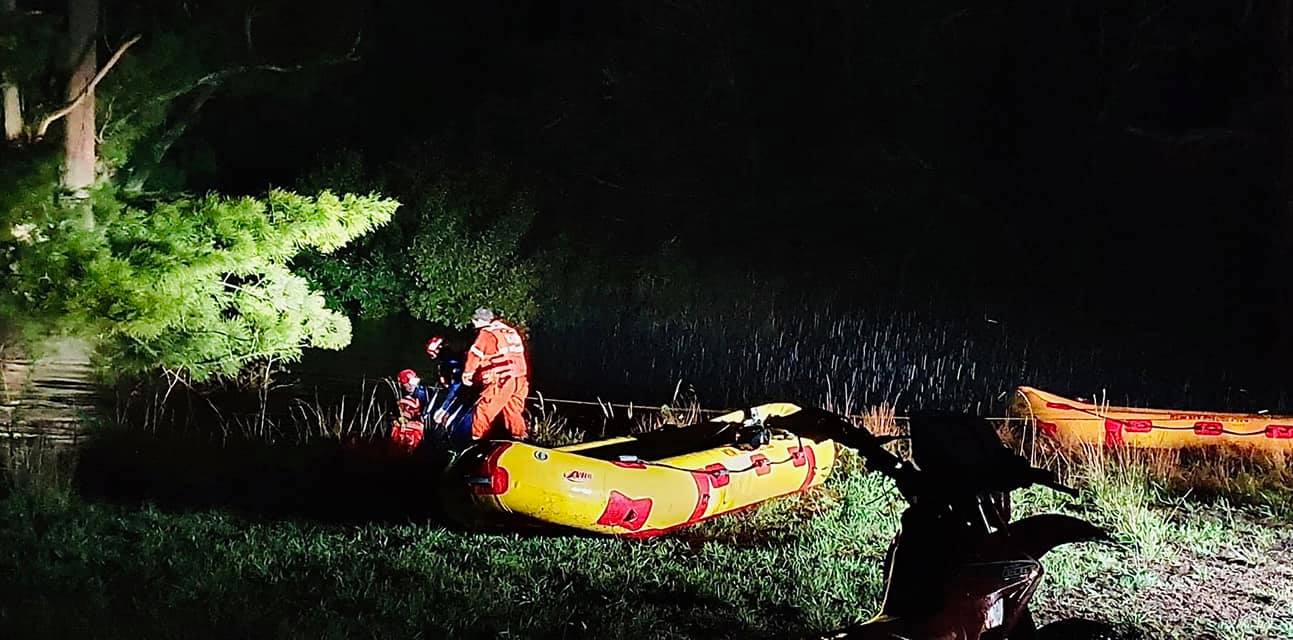 Images were also shared online of the incident, with one showing the man being winched to safety by a rescue worker dressed in high-visibility clothing. While another showed the crew tending to the man on the river bank.
Following the rescue, the man was rushed to South East Regional Hospital while the crew members returned to base unharmed. The incident also triggered the SES to issue a reminder to people to stay away from flood waters.
A spokesperson added: "It is NOT SAFE to enter flood water. DO NOT ride, drive, walk or play in flood waters."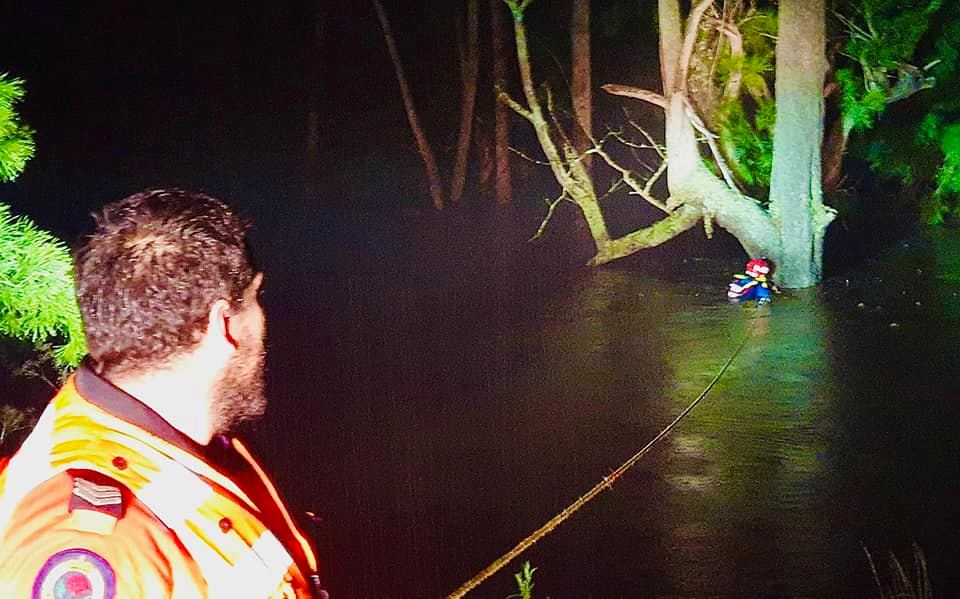 Members of the public were warned to take care across the state of New South Wales on Monday as two months' worth of rain fell over the weekend.
Workers were also advised to stay at home amid the worsening conditions as the state received its biggest downpour in three decades. Roads were closed as a result of the extreme weather, while ferries and trains were also cancelled.
"It is inherently dangerous to be driving through water," SES Assistant Commissioner Paul Bailey told ABC Radio yesterday. "There will be areas of water, especially people driving in the Sydney area, driving to work. On those kerbside lanes, there's still lots of water in the areas that hasn't gone away.
"So, we are asking people to be very careful as they drive to work. And this might be one of the days that, if you can work from home, that would be a good way to do it."