Read more: New breakthrough in case of missing Madeleine McCann
"Thank you so much for staying with us on this mission."
As investigations continue into Maddie's mysterious disappearance, her parents also shared their shock and happiness that new information continued to come in on her possible whereabouts, insisting that "perseverance and hope remain".
The youngster, aged three at the time of her disappearance, went missing on the evening of May 3, 2007, from her bed in a holiday apartment in Praia da Luz, a resort in the Algarve region of Portugal, while her parents ate at a restaurant nearby.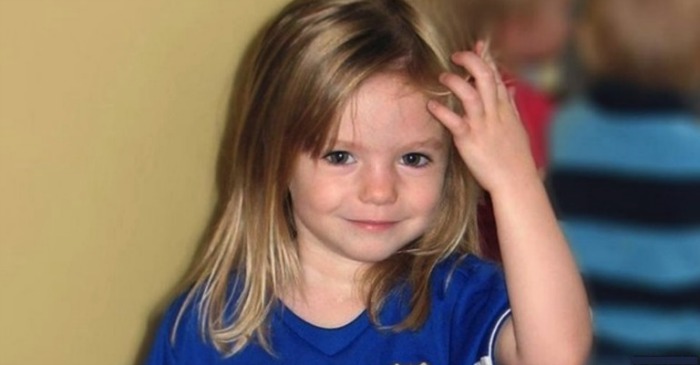 Not a trace of the little girl with the uniquely shaped right pupil has been found since, leaving her family on an endless pursuit for answers.  Their anniversary message comes after funds were recently approved for police to pursue what they called a final line of inquiry.
According to the Mail Online, the Home Office in Britain handed out further funds to Operation Grange – the Met Police's official investigation into Maddie's case – with a Home Office representative telling the publication the government remained committed to finding the little girl. Scotland Yard declined to share any more details on the ongoing investigation.
Read more: Fresh hope in Madeleine McCann case as cash approved for 'final inquiry'
Kate and Gerry said at the time that they were "incredibly grateful" for the continued funding, and their spokesman Clarence Mitchell added to the publication: "It gives them hope that one day they may finally find out what happened to their daughter."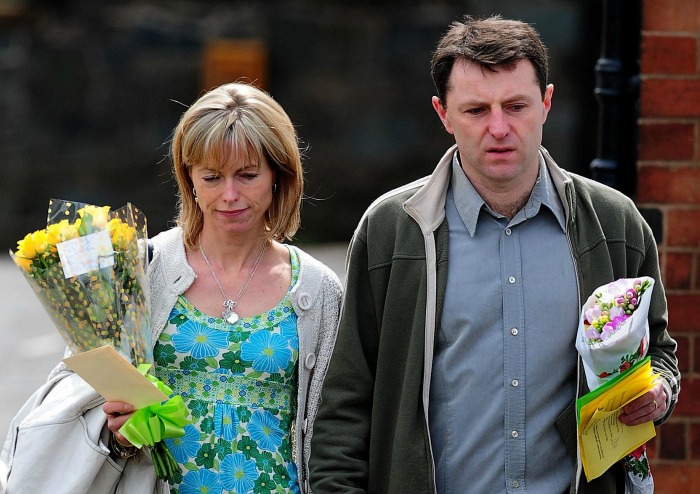 Last year, as the couple marked 10 years since Maddie's disappearance, Kate revealed she still bought her missing daughter birthday and Christmas presents.
"She's still our daughter, she'll always be our daughter," she said. "Madeleine is part of our life, there's photographs all round the house. Whether it be a birthday, family occasion or even an achievement or something, that is kind of when you really feel her absence."
The story of Madeleine's disappearance has captivated the world, with millions of parents sympathising with the McCanns. It's difficult to imagine how anyone could handle something like this happening to their child or grandchild. The McCanns say the overwhelming public support has helped them get through the ordeal.
Have you followed the tragic case through the years?