"It was a tragedy but in no way was it a crime," he is reported to have said.
Justine, who worked as a spiritual healer and meditation coach, lived in Minneapolis with her fiancé Don Damond, who also gave evidence on Tuesday (local time) according to local newspaper The Star Tribune.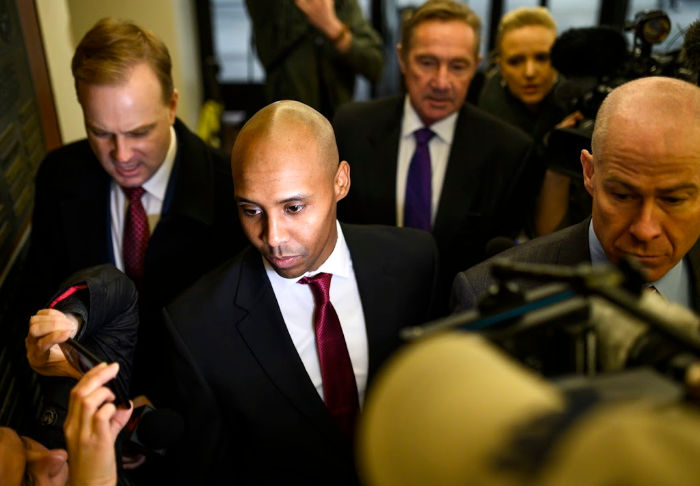 Hennepin County prosecutor Patrick Lofton also addressed the court, revealing that the unarmed victim had been barefoot and wearing pyjamas at the time of her death, holding only her iPhone.
The prosecution also questioned a statement made by Harrity, who took several days to report that the officers had heard a loud thump on the back of the car just before Damond was shot.
According to The Brisbane Times, Lofton also revealed there was no DNA evidence to prove that Damond ever touched the officers' car.
Read more: Accused police officer introduces new twist in Justine Damond case