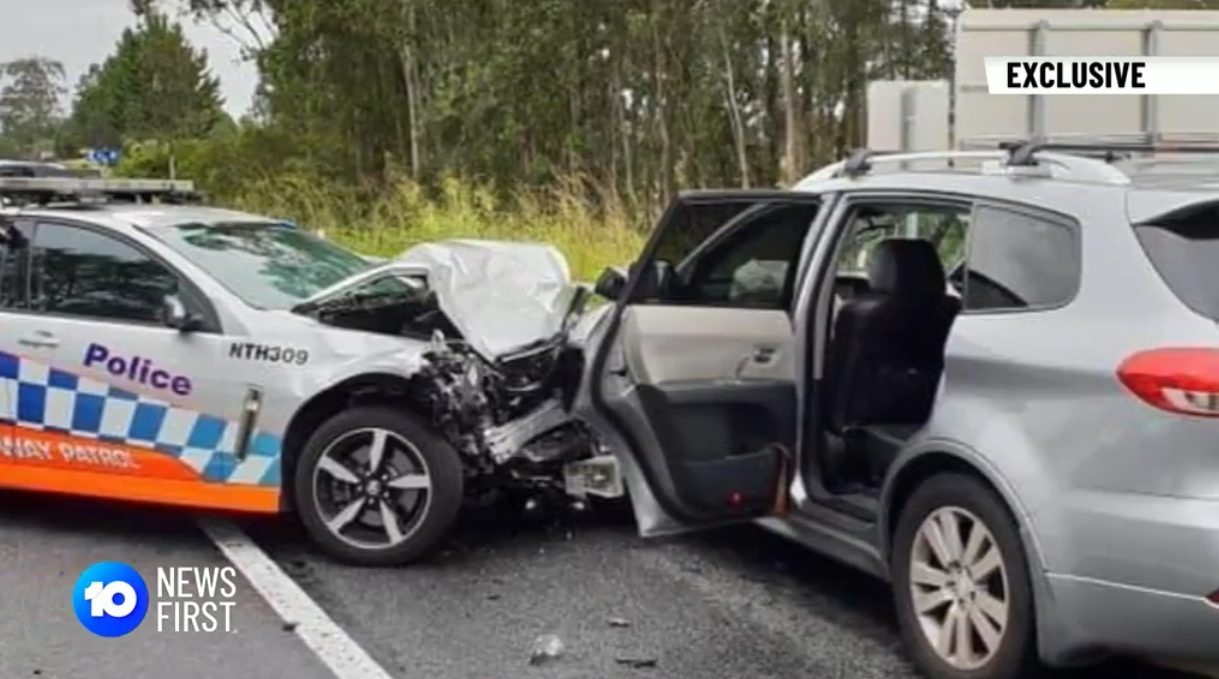 Sandra told Ten that she now makes sure she watches the harrowing footage regularly, but admitted: "It makes me cry every time."
She added: "It's terrible. Not only for myself and the children. But for everybody else. That poor policeman, I could have killed him."
The retired aged care worker revealed she'd had an interrupted sleep the night before and fell asleep around 30 minutes into her morning journey.
"I felt a black blanket go over my eyes…. and, on impact, I thought, 'What happened?' I looked at the windscreen, and the next moment there was a lovely man at the door trying to get me out," she said on camera.
While Sandra reportedly suffered three broken ribs and some leg injuries, her step-granddaughter was in hospital for four days with minor internal injuries, Ten Daily reports.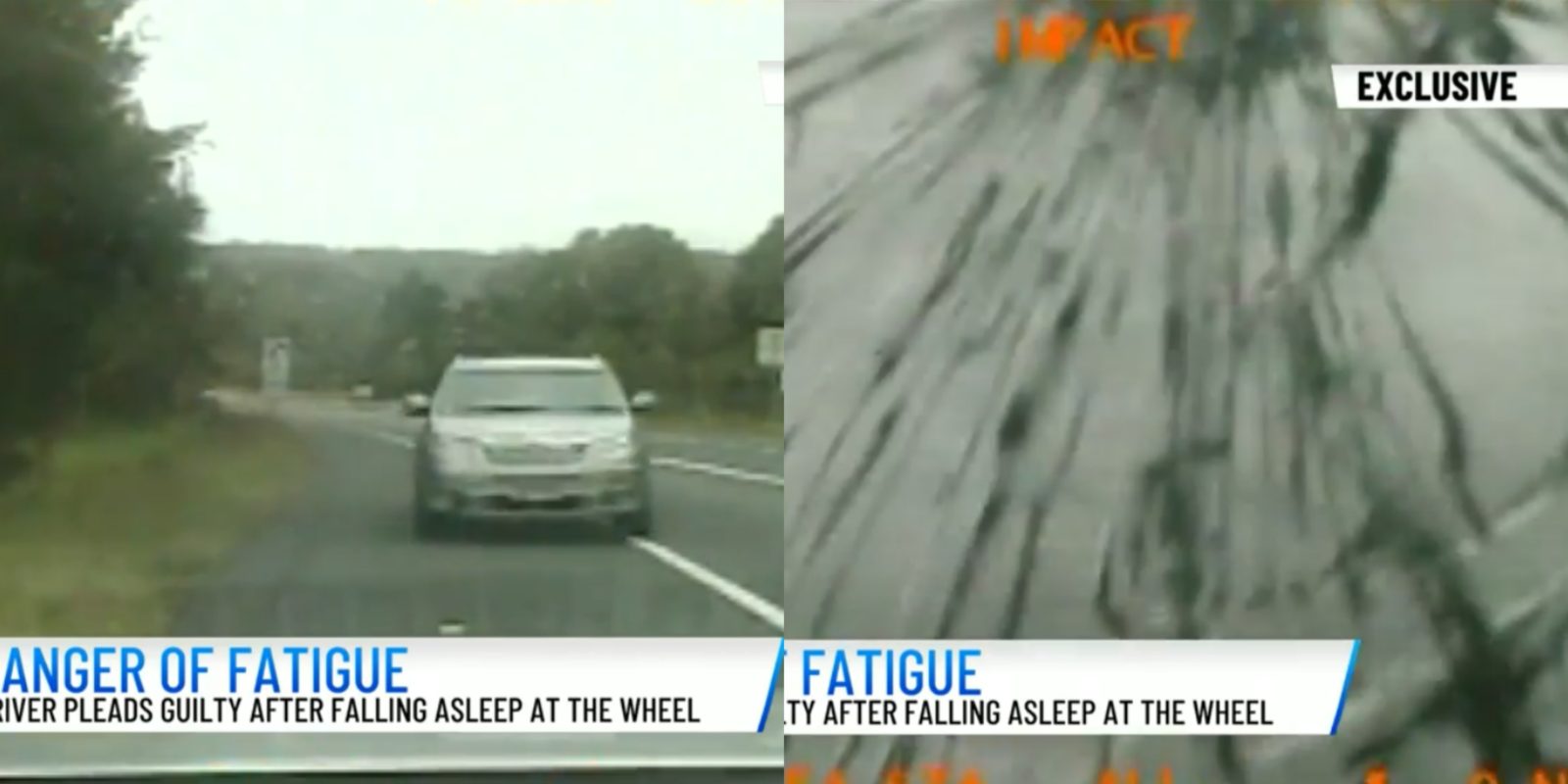 Meanwhile, Sandra's step-grandson was released from hospital the next day and the police officer in the stationary car also suffered minor injuries.
"There is a lesson to be learned," she added. "Have a good night's sleep, and if you don't think you can drive, don't do it."
Read more: Warning issued after Baby Boomer falls asleep behind the wheel and crashes
Police reportedly believe the highway patrol car's crumple-zones may have stopped more serious damage occurring – and even could have saved her life.
Sandra appeared in Maclean Local Court on Tuesday where she reportedly pleaded guilty to charges of negligent driving and failing to properly restrain one of the children in her car. She's now been ordered to complete a one-day traffic offenders program, before she's sentenced in June.
Do you think more needs to be done to raise awareness of the dangers of driving while tired? Have you ever fallen asleep at the wheel?