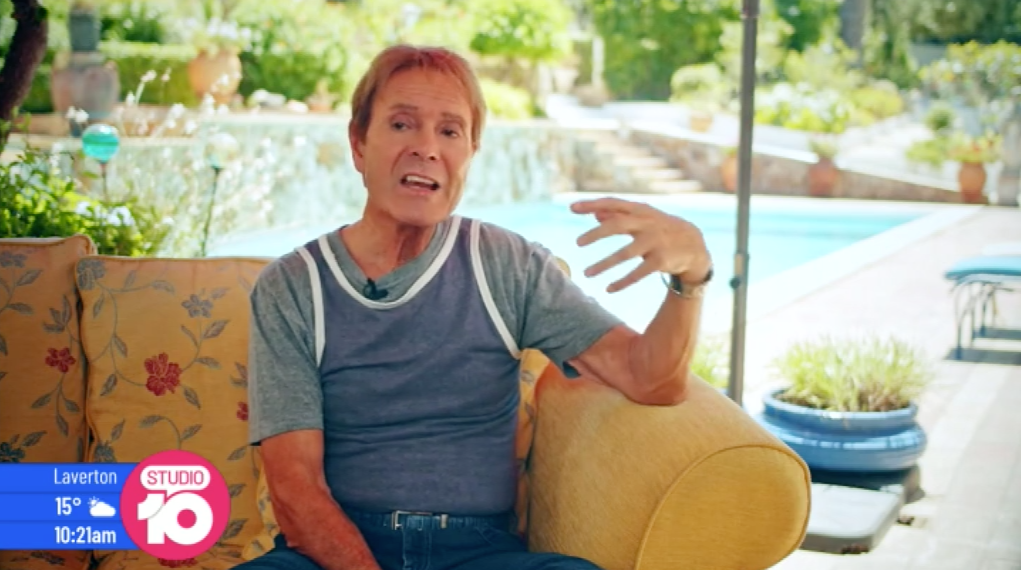 Despite the claims that were circling the world, Richard said he never had anyone abandon him in the process with people around the globe showing their support for him in the sweetest of ways. The star choked back tears as he explained one moment when he was approached by two men in an airport and how it made him feel truly at ease.
"About two years ago I saw these two guys walking towards me, wearing wife-beaters and tattoos," he told Kennerley. "I thought these are the kind of people who could come up and punch me straight in the face. They came up to me and went 'alright Sir Cliff?' and I said 'yeah I'm alright'." Struggling to contain his emotions he added: "I'm choking up already."
Though he isn't at 100 per cent just yet, Richard explained he is doing a lot better with friends even noticing the difference in him the last few months. "I've got back the sense of fun that I've always had anyway and even my band this year said 'oh you're back," he told Kennerley. "Even though we did a tour last year and it was fun they could still see that the effect was not particularly gone from me."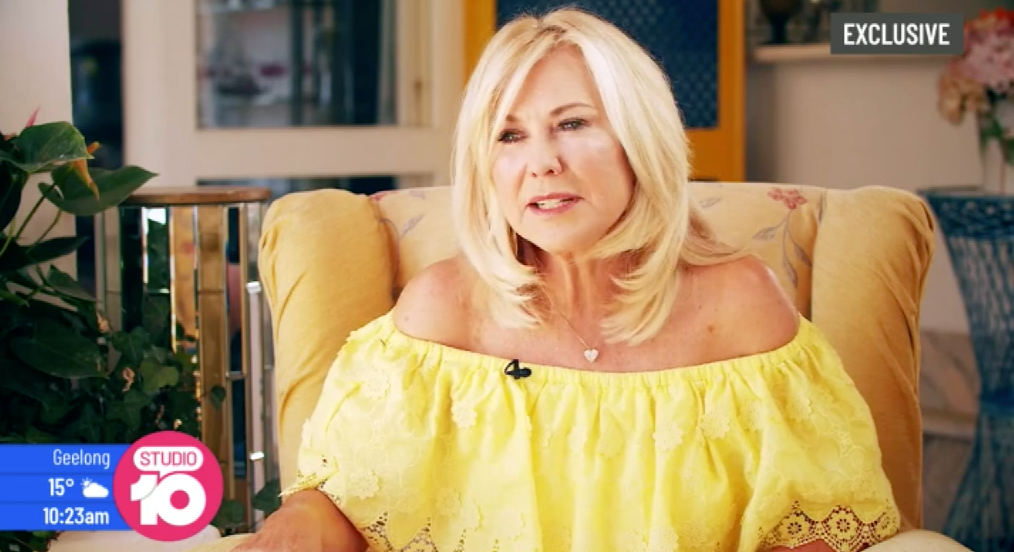 Meanwhile, the star also shared details on the case against the BBC and their invasion of privacy after they broadcast the police raid on his home, as part of the investigation into historical child sex allegations. Richard said the police "should have never conformed" to the media and shared his name in relation to the accusations.
"What the BBC did to me was spread my name within seconds in every country in the world I've ever been to," he explained. "In the court case it came out that the journalist who was getting the story, in one case he had written an email to his immediate boss saying I've got the police over a barrel."
The 78-year-old ended up suing the BBC for invasion of privacy and was last year finally awarded £210,000 (AU $371,000) in damages by the High Court. Speaking about the result Richard explained he was "flooded with relief" after hearing the result but thinks he deserves to receive full compensation for the money put in to clear his name.
"Up to this date I've spent 4.5 million pounds just to be innocent," Richard explained. "I'd like to get even half of it back but even as I'm saying that I'm thinking why not all of it back? I didn't do anything to anybody. Why should I pay 4.5 million pounds to be innocent. It's ridiculous."
This isn't the first time Richard has shared details on the case that rocked his life, speaking to ITV News last year about how he actually collapsed on his kitchen floor at one point from the immense impact of seeing a live broadcast of a police raid on his home. "The worst moment was when I collapsed on my kitchen floor," he told the TV show. "That was when it suddenly hit me that I was in this mess and I couldn't figure how to answer it because the question was wrong. I didn't do anything like that. That was the most disastrous."
While he said he'd managed to overcome the immediate health battles and stress he faced, it's had a long-term effect too – as he admitted he is now wary about spending time with children, and even coming into close proximity with them. "I won't go anywhere near children. Why? I've spent my whole life hugging people's grandchildren," he admitted on the television. "But because of this thing now… There's aspects of my life now even when I'm having photographs taken I try not to make contact."