Hilaria, 35, had not yet announced she was expecting her fifth child prior to publicly revealing her fears that she was losing her baby on Friday, having only been in the early stages.
However she shared an image of herself standing in front of a mirror in her underwear, showing off a tiny baby bump, as she explained that she wanted to stick to her word, having previously promised that she would keep her fans updated on every stage of her pregnancy, should she fall pregnant again.
"I want to share with you that I am most likely experiencing a miscarriage," she wrote. "I always promised myself that if I were to get pregnant again, I would share the news with you guys pretty early, even if that means suffering a public loss."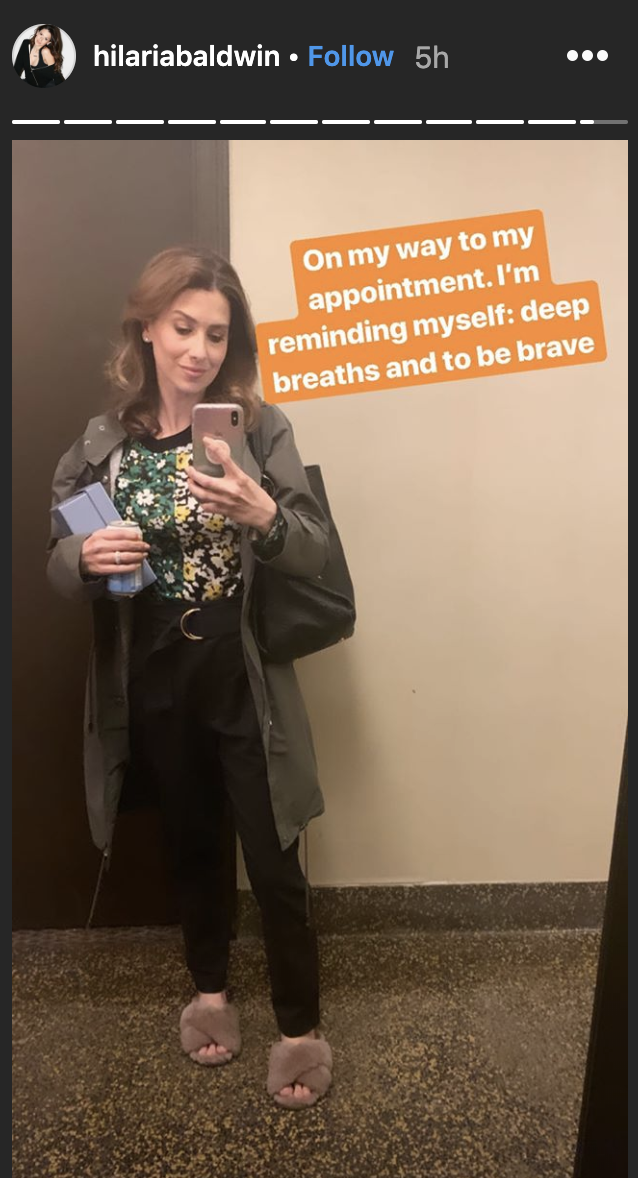 Hilaria added: "I don't want to keep this from you, just because it isn't as positive and shiny as the rest. I think it's important to show the truth…because my job is to help people by being real and open.
"Furthermore, I have no shame or embarrassment with this experience. I want to be a part of the effort to normalize (sic) miscarriage and remove the stigma from it."
She concluded the lengthy post by thanking her doctor and husband, as well as her four young children.
"My husband and my four very healthy babies help me keep it together and have the perspective of how truly beautiful life is, even when it occasionally seems ugly," she added. "The luck and gratitude I feel that I am my babies' mommy, is wonderfully overwhelming and comforting.
"In your comments, please be kind. I'm feeling a bit fragile and I need support. I'm hoping, that by sharing this, I can contribute to raising awareness about this sensitive topic."
While her husband supported his wife's post, by re-sharing the image on his own profile. He said: "My wife is kind and generous in her support of other women…"
What do you think of her decision to announce the news so publicly? Do you have a message of support for the couple?