In the lead up to Christmas, a number of scams have already emerged with Australia Post saying they have been made aware of phishing emails that have been sent to customers, containing a link to a fake Australia Post website.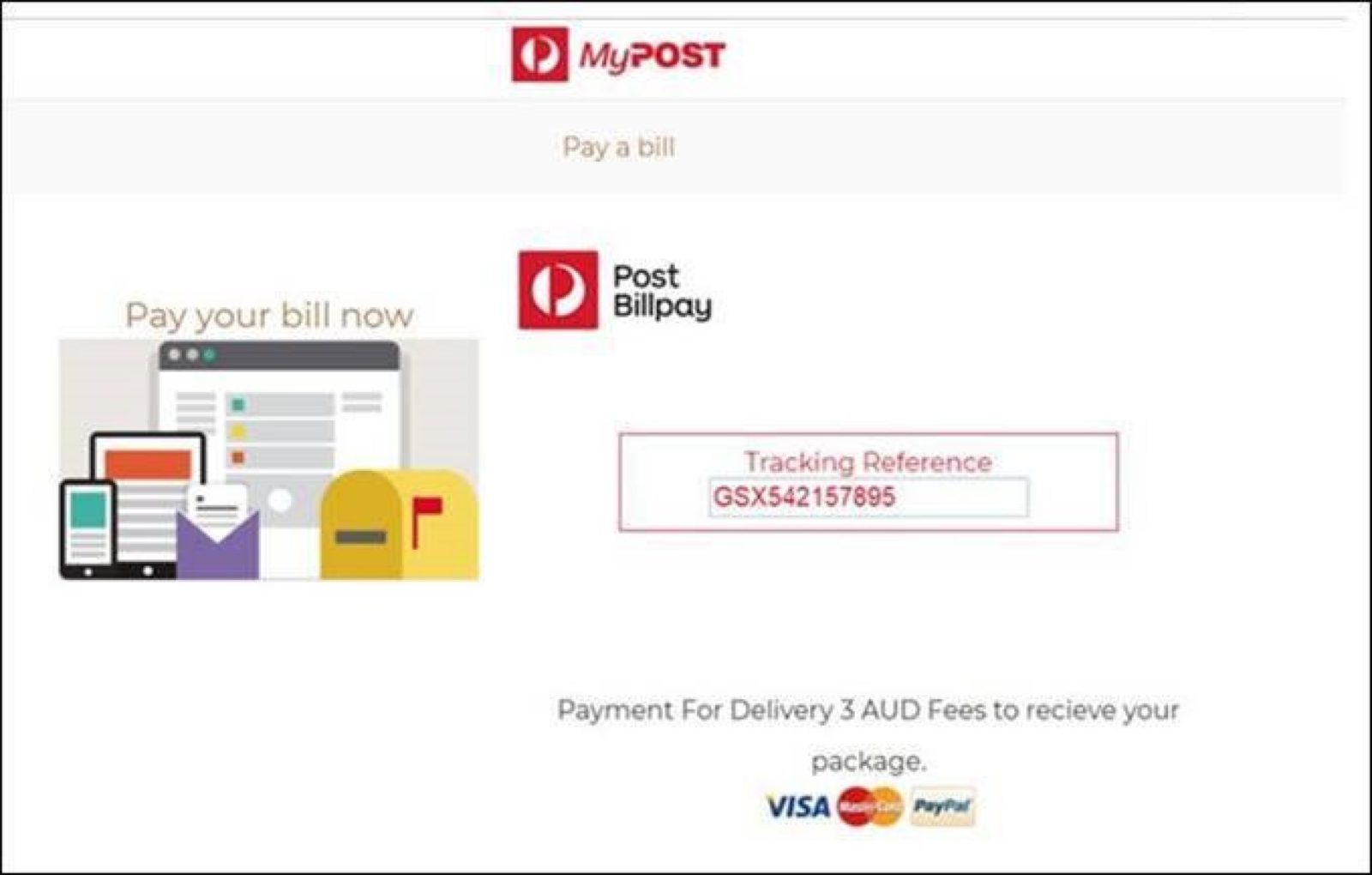 A spokesperson said: "Australia Post has been made aware of fraudulent emails that are in circulation prompting customers to click on a phishing link. The link leads to a fake website branded with the Post Billpay logo and it will ask for sensitive information to complete a payment for delivery."
They urged customers to be aware that Australia Post will never contact customers via text or email to ask for personal information, including bank details, or to take payment. The spokesperson added "If you are in doubt about the authenticity of an email, text message or phone call, please delete immediately or hang up."
Fraudulent text messages also began doing the rounds at the start of the month, with Australia Post urging anyone who receives a suspicious message to delete it immediately and not click on any of the links.
As with the phishing emails, the text messages contain a link which redirects users to a fake Australia Post website where scammers will aim to take their details. Once on the website, users will be shown a message which claims that their parcel is ready to be shipped, providing an outstanding fee is paid.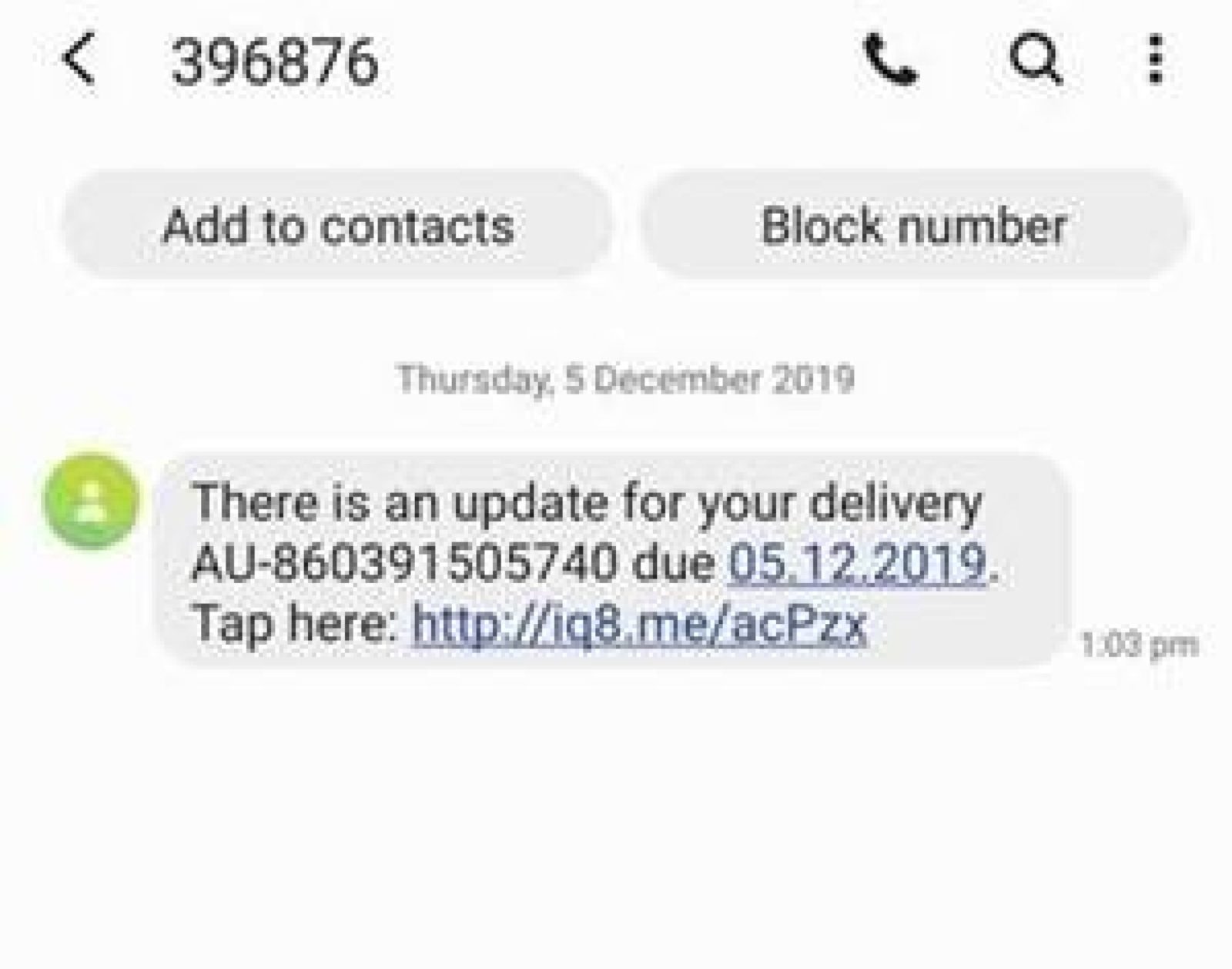 An Australia Post spokesperson added: "f you believe you have sent any personal information to a scam email address or entered it into a scam website and are worried that your identity may have been stolen, please call ID CARE on 1300 432 273 as they provide free services to victims of identity theft."
Scamwatch also issued a warning to those Australians who are waiting on deliveries, writing on Twitter: "If you're waiting for a delivery this holiday season make sure you don't fall for fake Australia Post text messages that are after your personal information. Do not follow the link or give any details."