"The story has been dry conditions, very hot conditions and bushfire conditions as well," Braganza, who is head of climate monitoring at the BoM, said.
He added: "Nationally, each month from July through December was amongst the ten driest on record for their respective month. For the period as a whole July–December rainfall was the lowest on record for the southern half of Australia."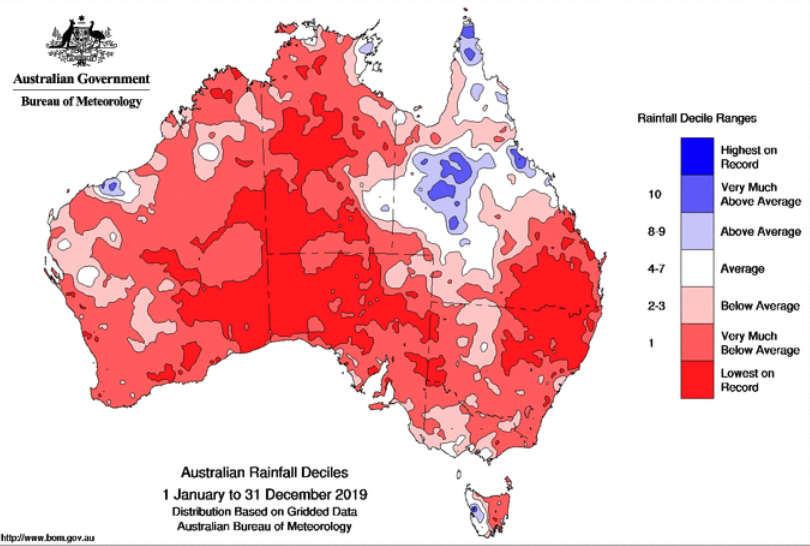 While the country prayed for rain though, there was no let up when it came to the heat and the annual statement confirmed that the annual national mean temperature was 1.52 degrees higher than average. This surpassed the previous warmest year on record, 2013, when the annual mean temperature was 1.33 degrees higher than average.
Braganza added: "January last year was the warmest month Australia has ever recorded, while just a few weeks ago in December, we saw the Australia-wide record hottest daily average maximum temperature broken multiple days in a row."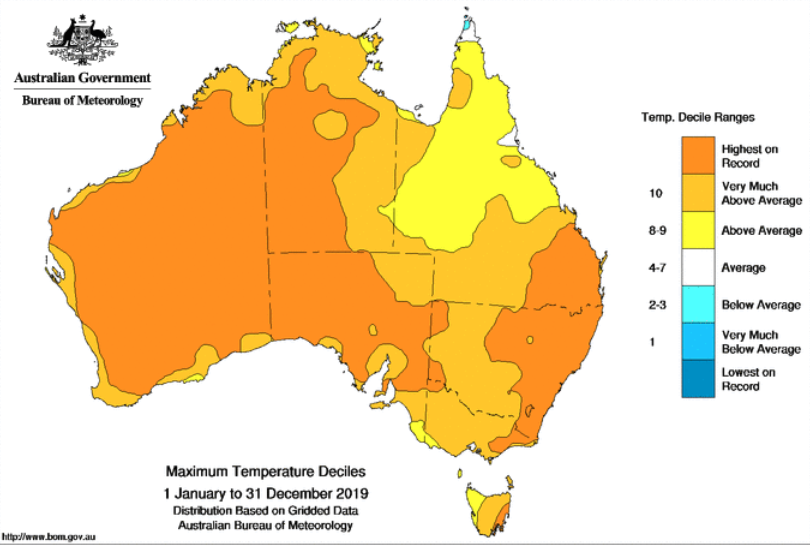 As the current bushfire crisis continues, with the eyes of the world firmly fixed on Australia, debate is raging around the issue of climate change and Braganza confirmed that Australia can expect to see more very warm years in the future, adding that this in turn could lead to extended fire seasons.
He added: "The other key factor at play is that Australia's climate has warmed by more than a degree since 1910, which means very warm years like 2019 are now more likely to occur, while the trend in recent decades has been for drier winter and spring seasons in the south."
It's not just Australia that has experienced warmer temperatures though as Braganza went on to say that 2019 was the second warmest year on record globally, and the warmest year on record without the influence of an El Nino.