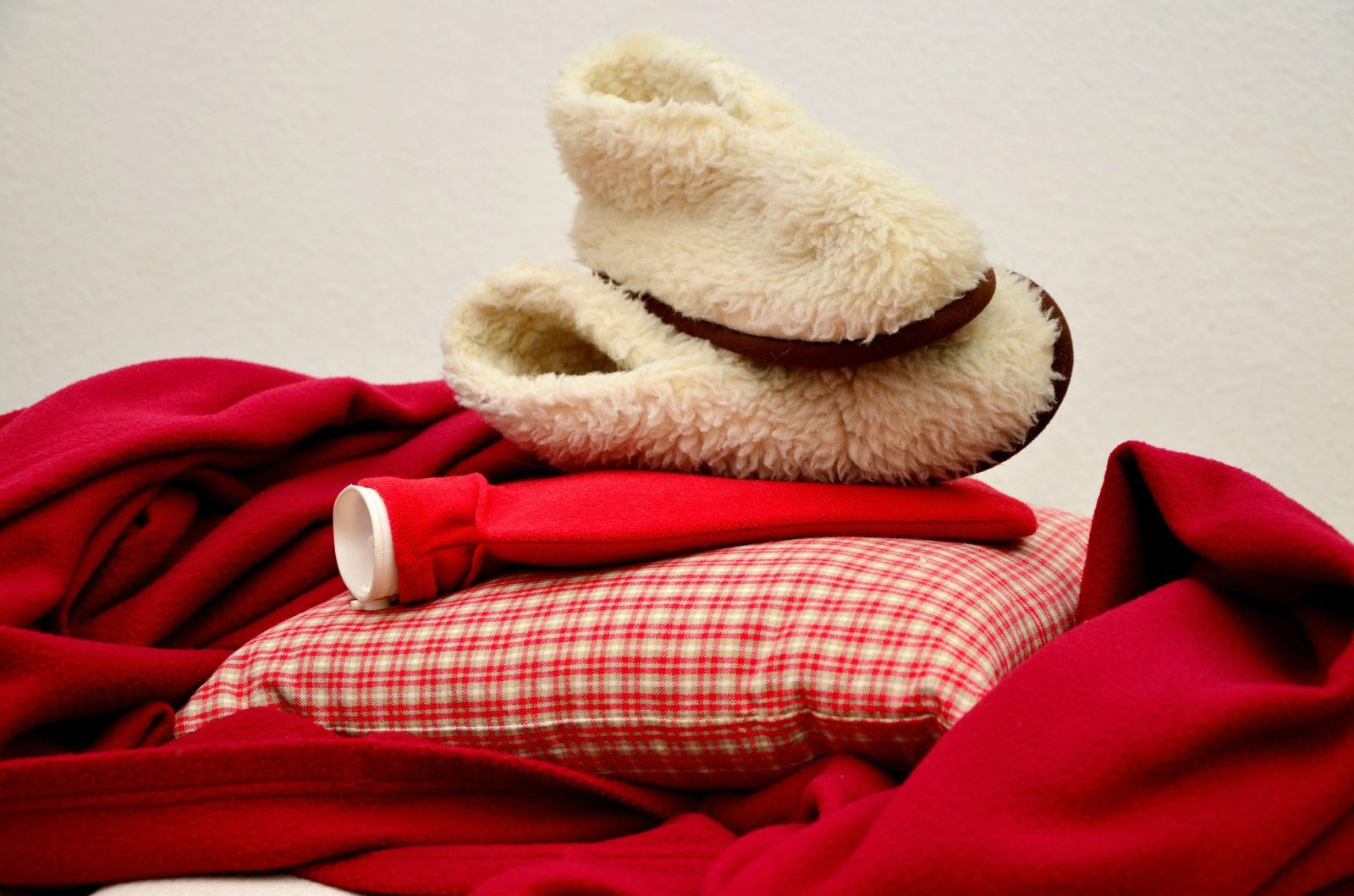 In most cases, there's very little scientific evidence that supplements can assist with painful symptoms of arthritis. While studies are often conducted, they're typically of poor quality, inaccurate or exaggerated, which can give false hope to those trying to manage their pain.
There's moderate evidence to suggest gamma linoleic acid, typically found in evening primrose oil, borage, starflower seed oil or blackcurrant seed oil works in treating rheumatoid arthritis pain. Evidence remains limited when it comes to the effectiveness of krill oils and phytodolor.
Researchers say there's moderate evidence surrounding treatments including S-adenosyl methionine, rosehip, Pine bark extracts, phytodolor, Indian frankincense, Green-lipped mussel, ginger, avocado-soybean unsaponifiables and acupuncture for treating osteoarthritis. It's always advised to speak to a health professional before taking any supplements to ensure they're right for you and not interacting with any other medication.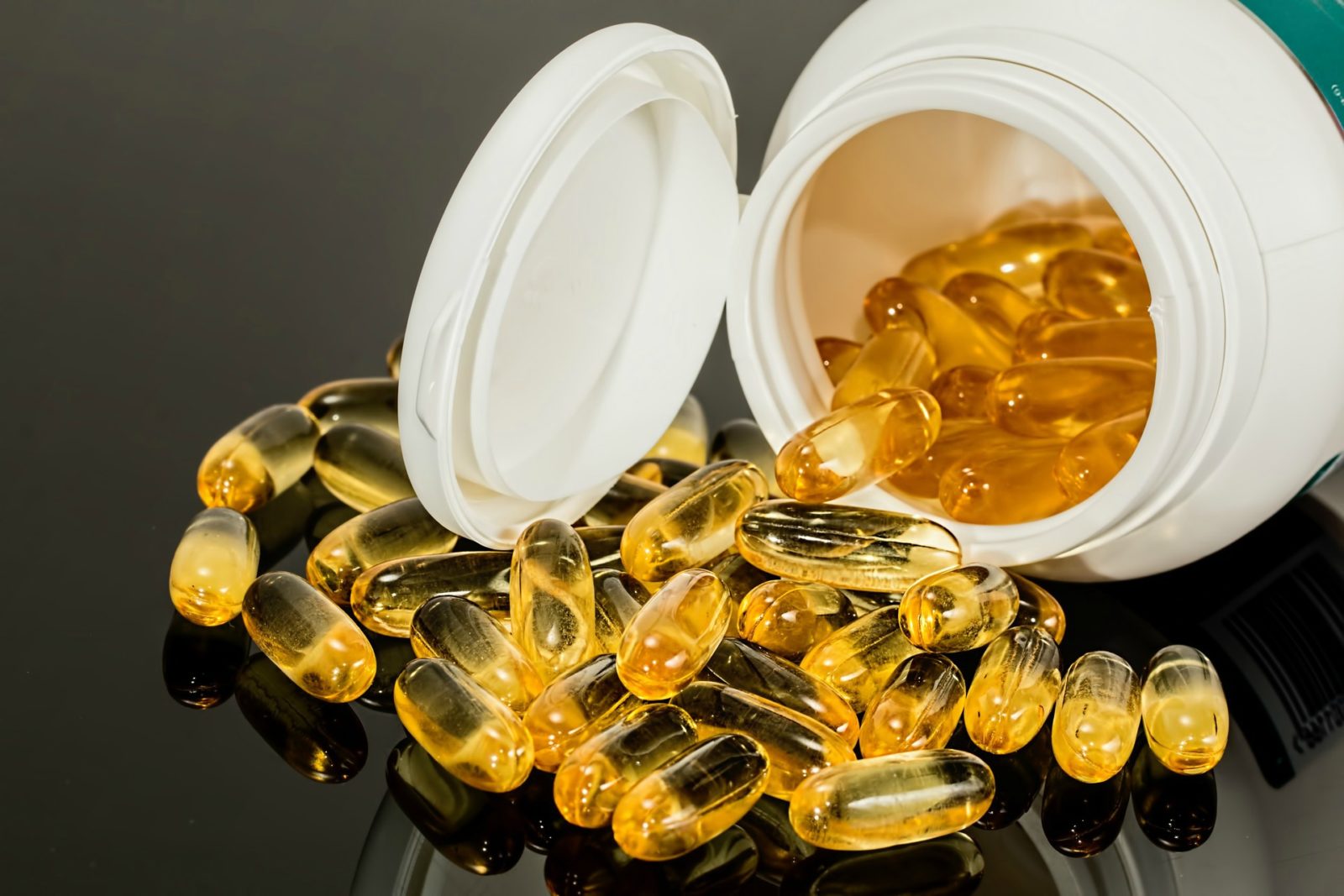 Moving your body in the right way
Joint pain can leave people feeling like they're unable to move, but the CEO of Arthritis Australia Andrew Mills previously told Starts at 60 that doing the right type of exercise will help improve mobility and flexibility of joints, which can ultimately lead to less pain.
People may need to work through some initial pain when they first start exercising. Activities such as walking, muscle-strengthening exercises, Thai chi, cycling, yoga and swimming are some of the best ways to improve mobility and reduce pain in the long term. Those who are overweight may find water-based activities in warm water particularly helpful because there's less impact on the joints.
"The take home message is keep moving. Keep physically active," Mills said. "Physical activity will not make things worse, it will make things better."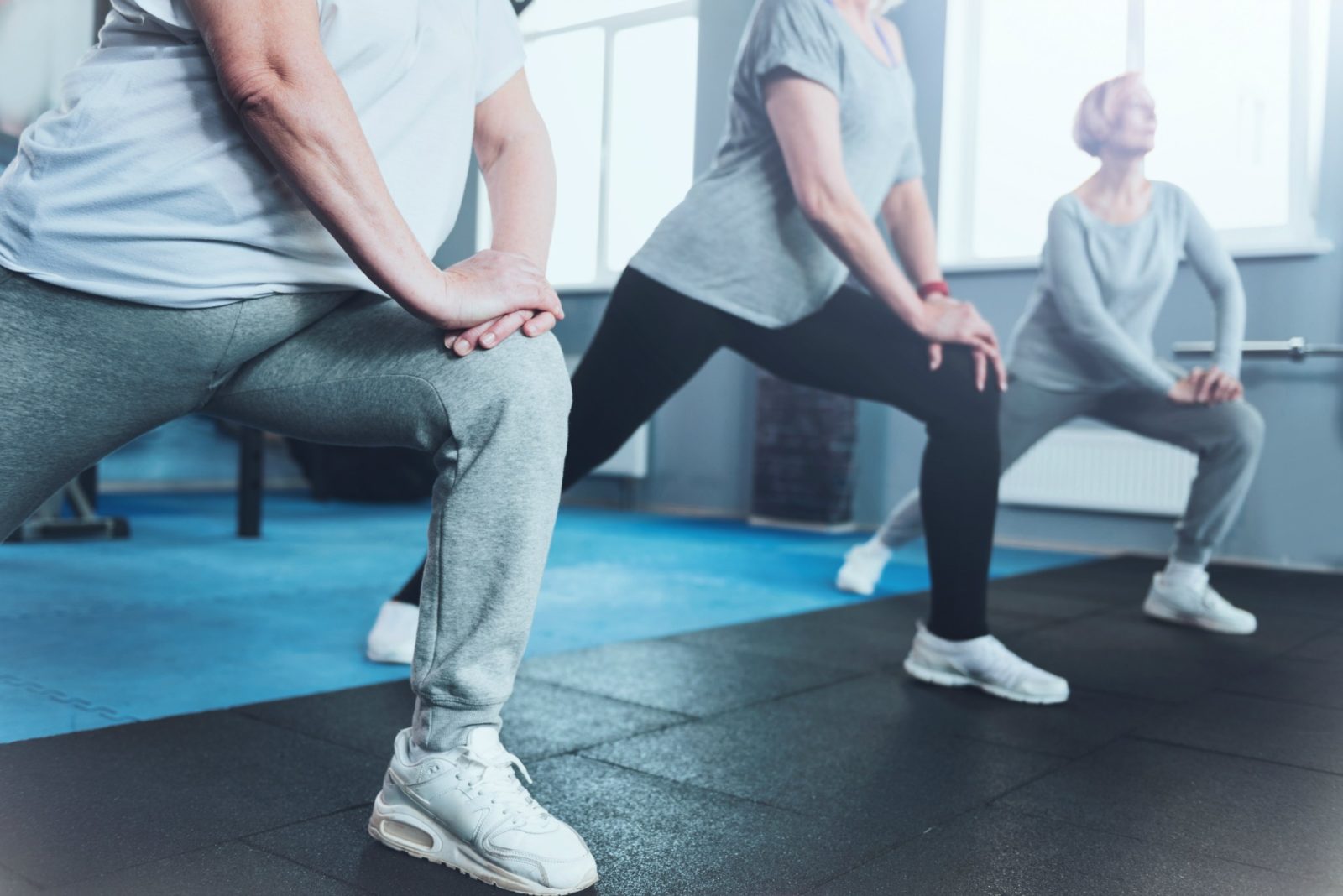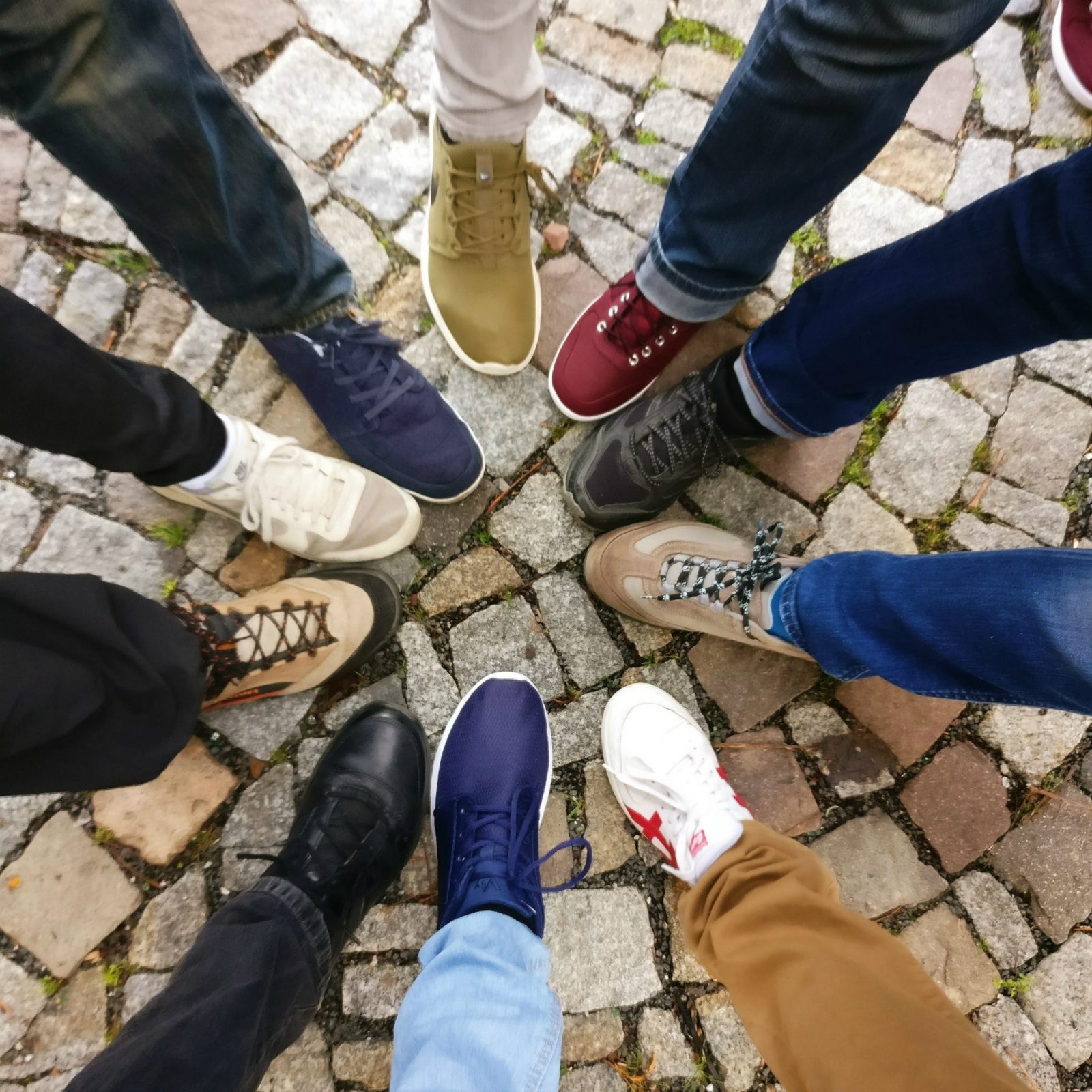 Have a good rub down
While it may not be recommended for all types of arthritis and joint pain, researchers say whole-body massages could help ease pain and improve mobility in patients with arthritis of the knee. Research published in the Journal of General Internal Medicine in 2018 shows patients who received a whole-body massage once a week for two months saw significant improvements in their arthritis pain and may be an alternative to medications that cause adverse side effects.
Meanwhile, another study found that 23 per cent of people with rheumatoid arthritis and osteoarthritis use complementary and alternative therapy in addition to prescribed medication to manage pain and that 64 per cent said that the therapy reduced their pain intensity, sleeping patterns and activity levels.