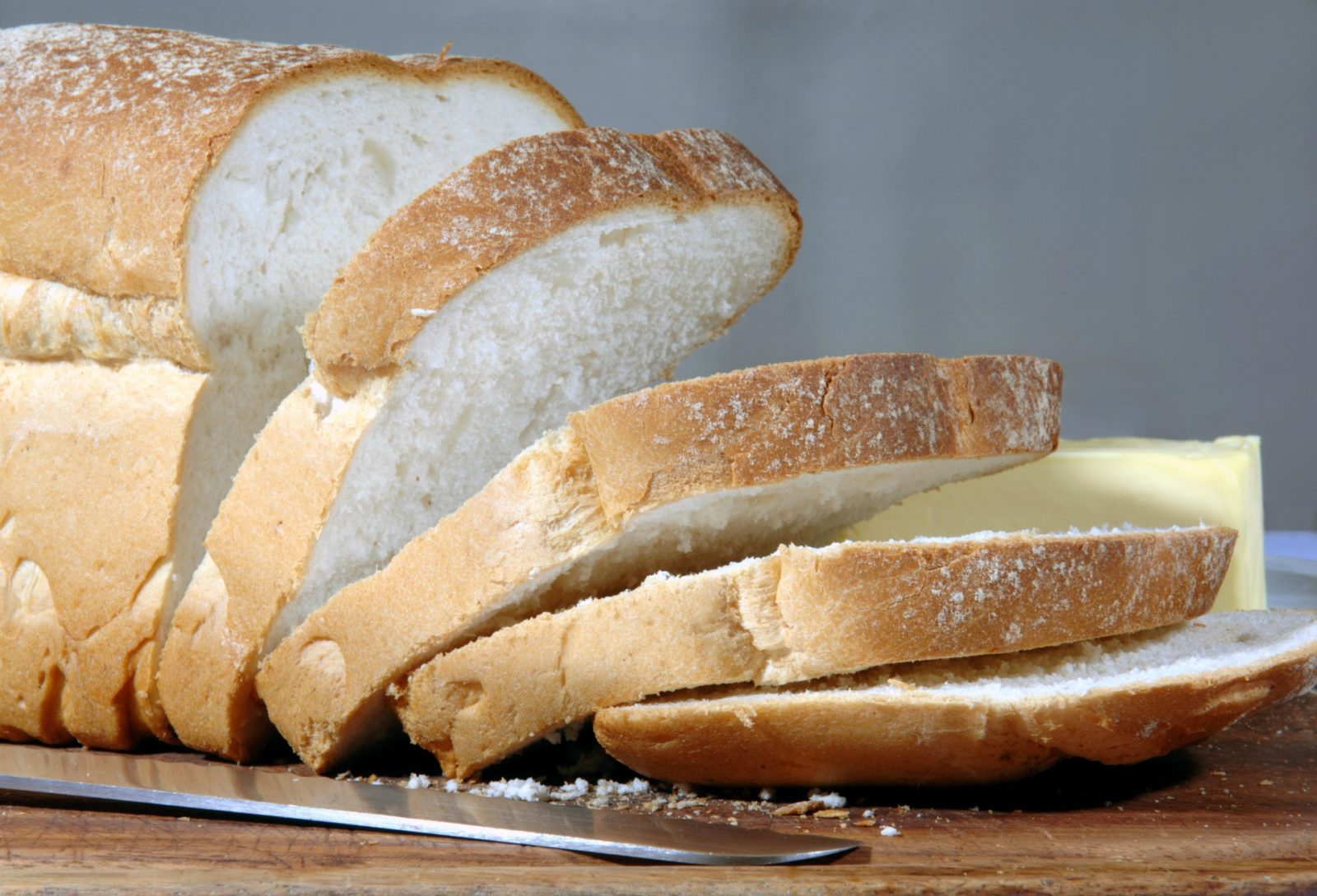 Use walnuts to get rid of scratches on wooden furniture
While they're tasty to eat, walnuts could also be useful when it comes to masking scratches that can give wooden furniture that worn and torn look. This trick is as simple as rubbing the walnut on the area of the wooden furniture that's scratched.
"By rubbing a walnut on the scratch you'll give it back that brownish colour," Bastardo says. "At least a bit."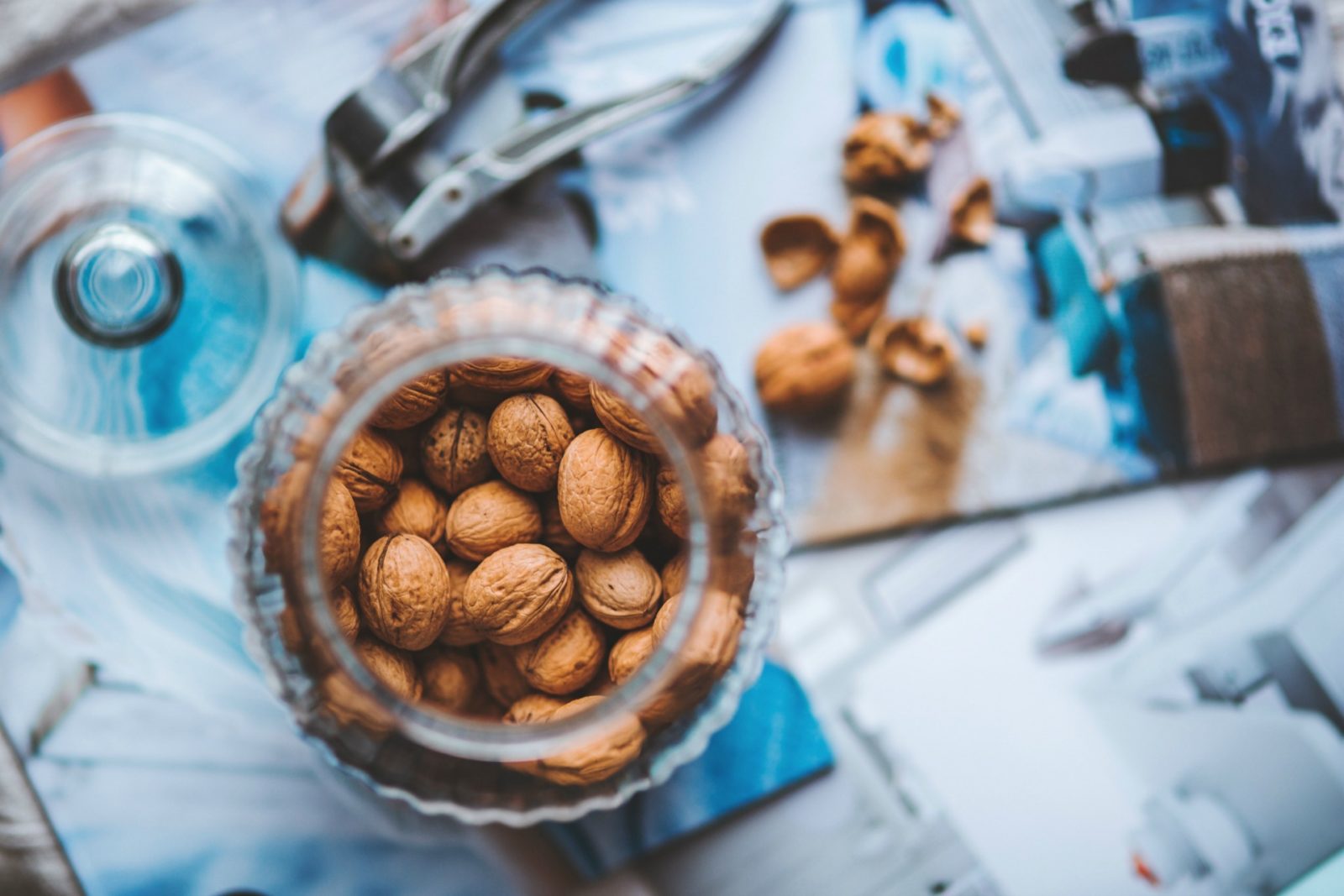 Give faucets their shine with toothpaste
Toothpaste does wonders for your pearly whites and according to Bastardo, it is also a fantastic natural way to keep chrome faucets as shiny. His tip is to rub some toothpaste directly onto the faucet and wipe it away with a wet sponge.
This will remove water stains and hard water marks that regular clothes or sponges miss. Similarly, try using coffee filters to clean mirrors that are looking a bit worse for wear. Bastardo explains: "They are better than towels because coffee filters are lint-free."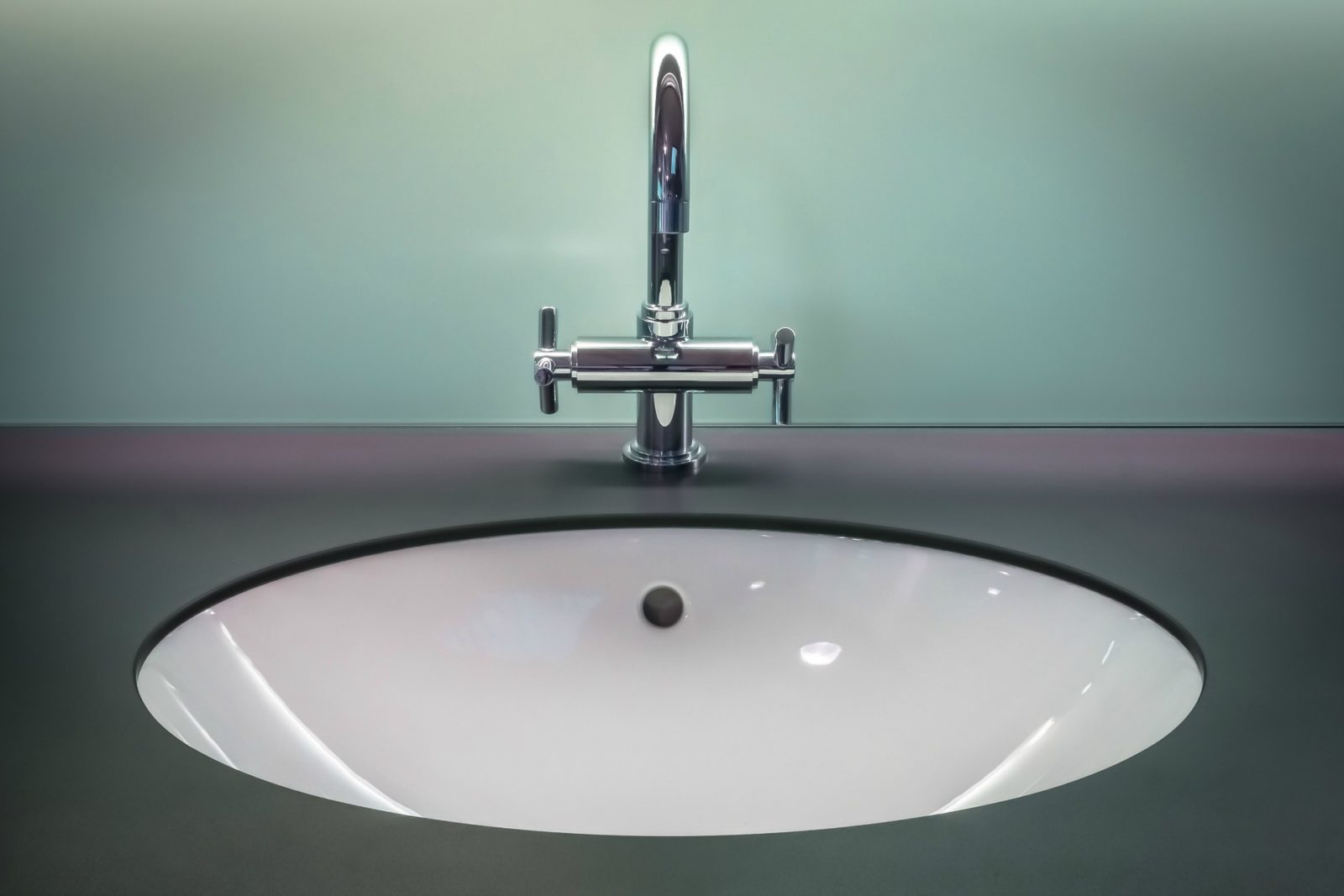 Use vinegar to clean the windows
There's nothing worse than inhaling bleach or other harsh chemicals when trying to clean the windows and a natural way to achieve similar results is to use vinegar. Bastardo promises that mixing two tablespoons of vinegar with around 3.7 litres of water is the perfect solution for "completely see-through windows".
Simply fill a spray bottle with the natural solution, spray dirty windows and wipe the grime away with a microfibre cloth for the best results.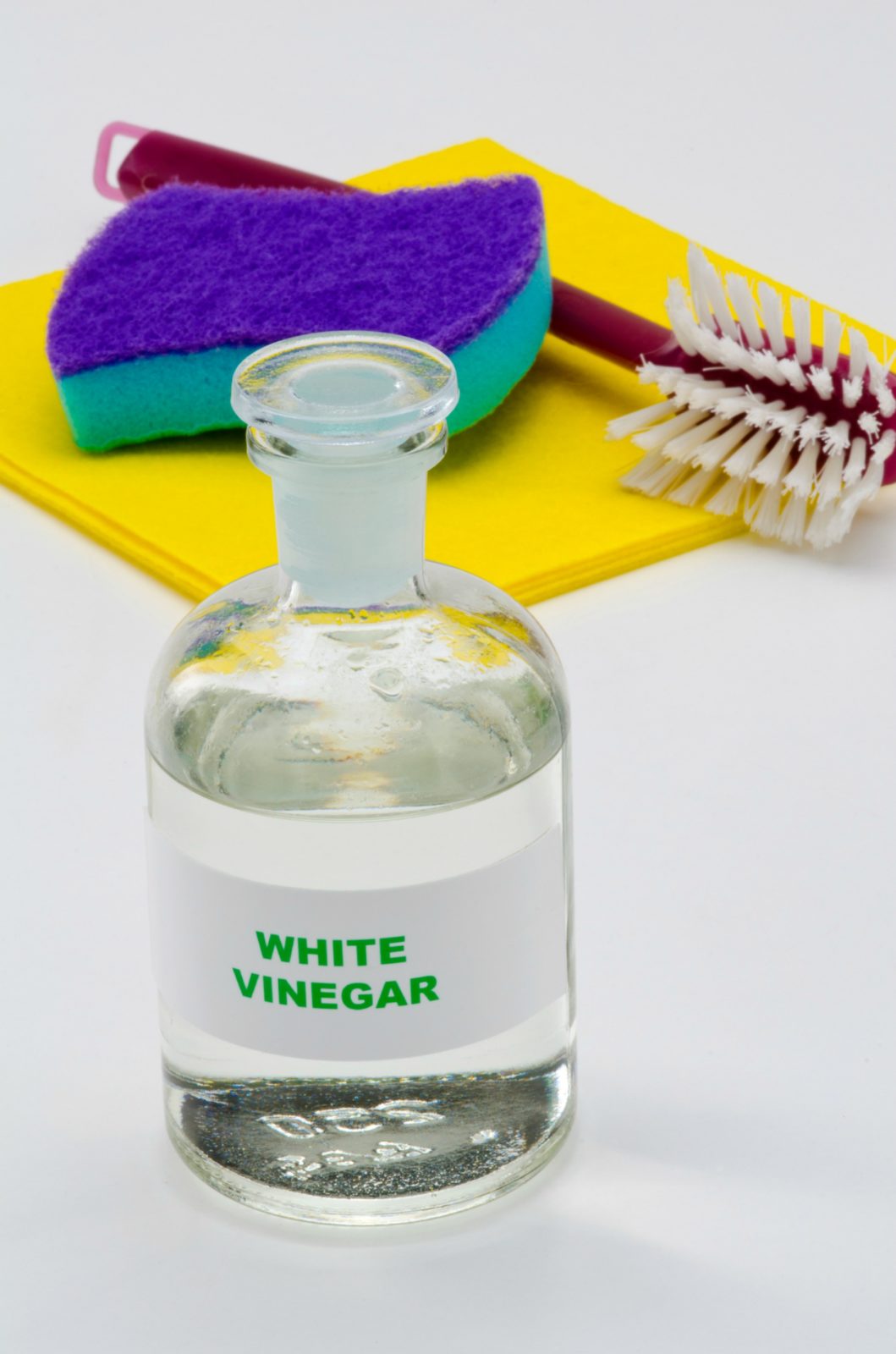 Use vinegar and baking soda to unclog the drains
When mixed with baking soda, vinegar is also an effective and natural way to unclog drains. Simply pour half a cup of baking soda down the clogged drain, then a cup of vinegar and a cup of hot water.
"Cover the drain with either a wet towel or a plug and wait five minutes, then rinse with boiling water," Bastardo says. Similarly, baking soda can be useful when it comes to cleaning a smelly dishwasher. Simply shake some baking soda on a damp sponge and clean the surfaces for a fresher smell.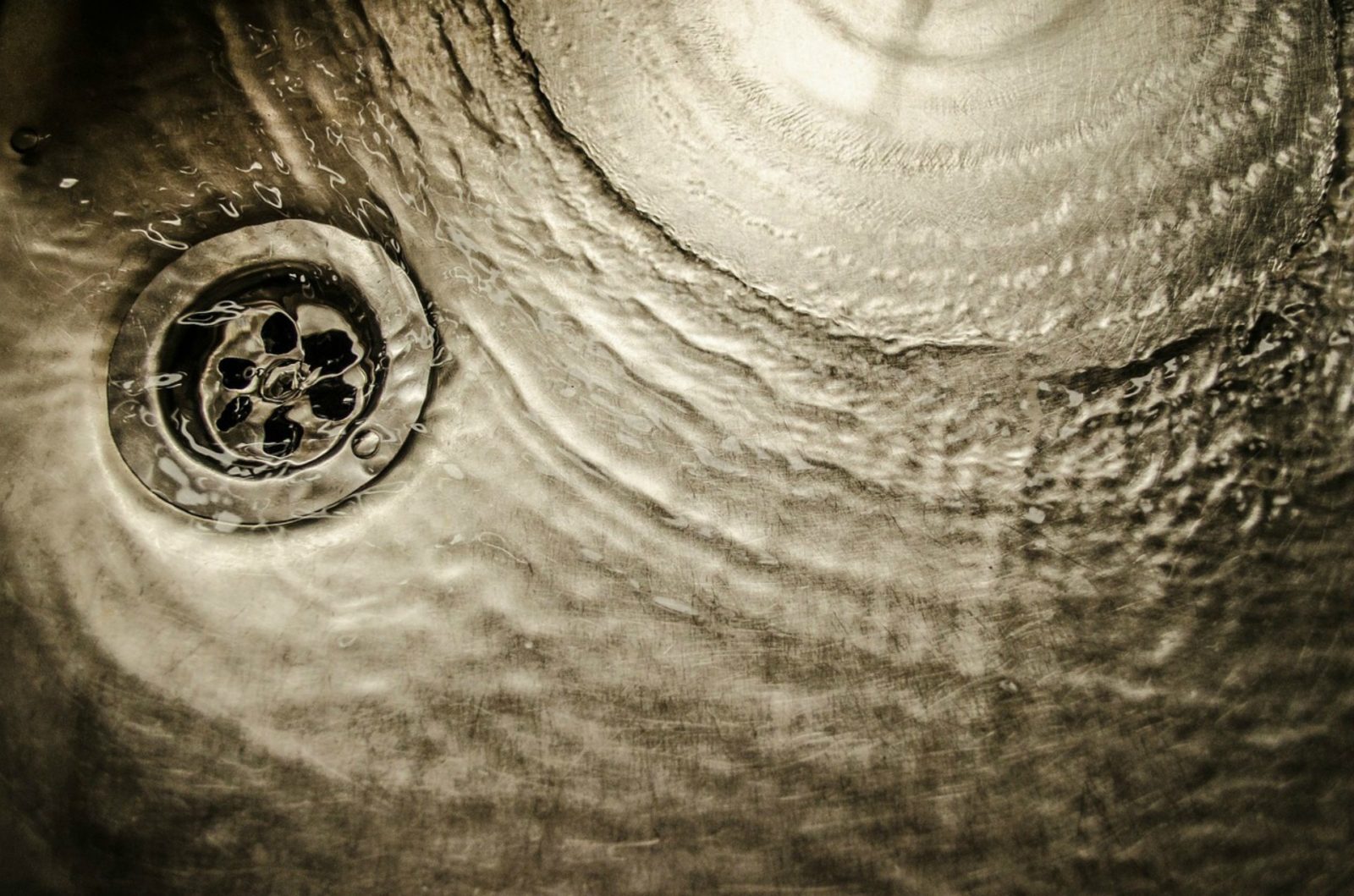 Use natural soap for outdoor furniture
The weather is warming up and if you've got a lovely garden or outdoor area where you like to host family and friends, the last thing you'll want is dirty furniture. Instead of chemicals and cleaners that can be harsh on the environment, Bastardo says natural soap and a bowl of hot water is all you'll need.
"Wash it thoroughly and rinse with the hose after that. Voila – a squeaky clean patio furniture," he says.