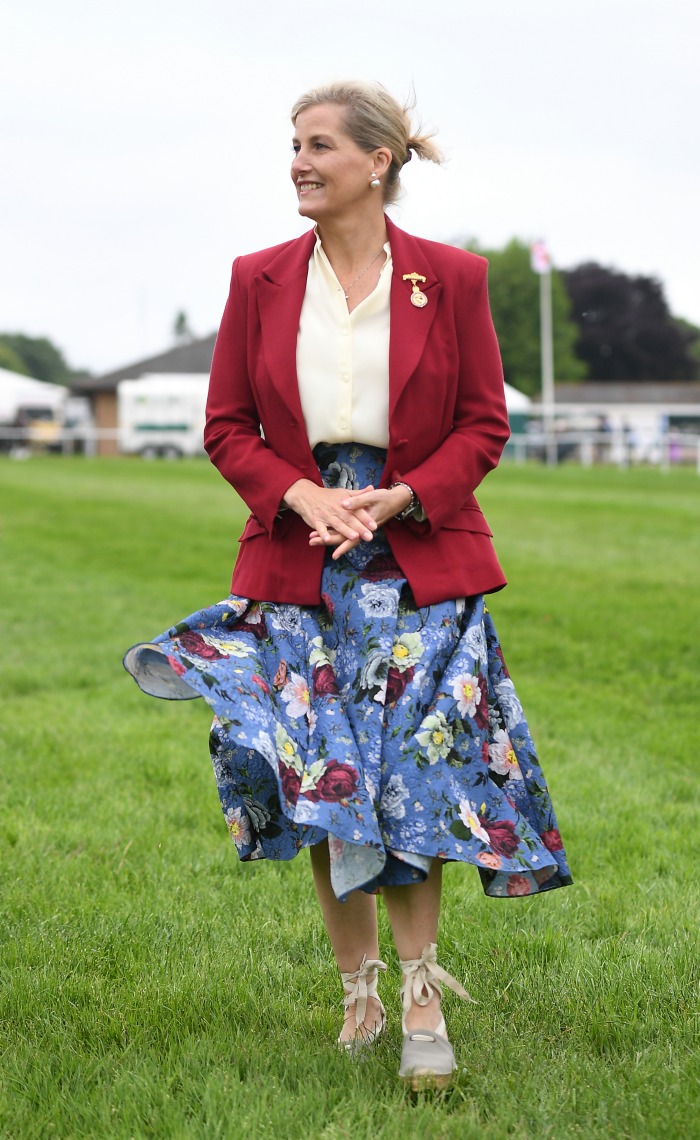 "The countess has a keen interest in the world of agriculture and is currently patron of the Association of Show and Agriculture Organisations (ASAO), the body representing the UK's many agricultural, horticultural, equine and countryside events," the royal family explained in a post on Instagram.
The Royal Norfolk Show is known as one of the UK's largest two-day county show, with plenty for the whole family to enjoy from live music and horticultural demonstrations to delicious food and fashion shows.
Sophie has been praised for her commitment to the association and range of community events, with many royal fans claiming she is one of the hardest working members of the royal family.
"I do think the countess is the most under recognised member of the royal family, she never seems to stop," one person wrote on Instagram.
"Well done Sophie! You don't get the credit you deserve. But somehow I don't think you're too concerned about it. You just keep on keeping on," another commented.
While a third wrote: "Such a fun look for the countess. I admire that she doesn't try to draw attention to herself and is serious about what she does and does it very well."
The countess was last spotted out and about at Royal Ascot where she sported a gorgeous navy blue jumpsuit.
Sophie looked the epitome of chic in the full-length number for Ladies Day at the Royal Ascot racing festival, which is one of the UK's most prestigious horse racing events and beloved by Her Majesty the Queen.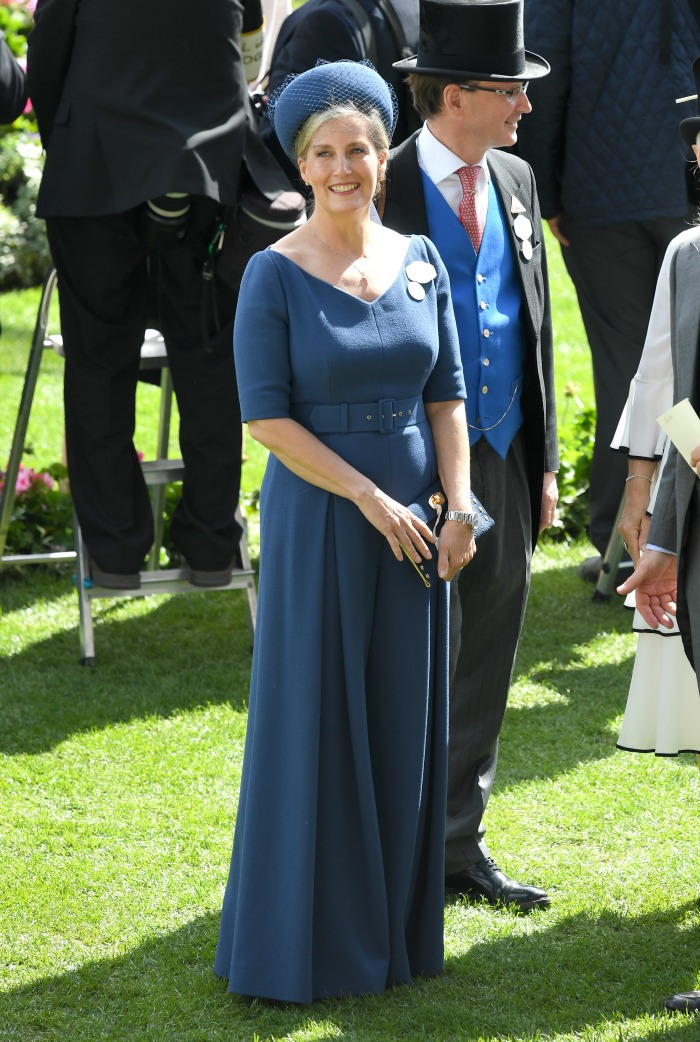 The royal's stunning outfit featured wide-flared trousers with front pleats, reminiscent of the 1970s, and a buckled belt around her waist which provided a flattering silhouette.
The mother-of-two teamed the classy one-piece with a pair of towering stiletto heels, just visible beneath her flowing trouser legs, a small navy clutch bag and a matching hat which featured a delicate netted veil.
Are you a fan of Sophie Wessex? What do you think of her outfit choice?