The brunette beauty, who will be turning 74 in September, has famously said she has no interest in undergoing plastic surgery.
In a 2014 interview, Bisset said, "I made a choice a while ago that I wanted to age gracefully and actually have my own face. I wanted to have all my muscles moving and I wanted to be able to play older and younger and all of the above."
And in her Golden Globes acceptance speech, in 2014, (for her performance in mini-series Dancing On The Edge) the actress revealed her secret to lasting beauty.
"I believe, if you want to look good, you've got to forgive everybody. It's the best beauty treatment," E News reported.
Bisset started her career as an actress and a model in the late 1960s. She has starred alongside the likes of Frank Sinatra, Steve McQueen, Paul Newman, Ryan O'Neal, Charles Bronson and Christopher Plummer.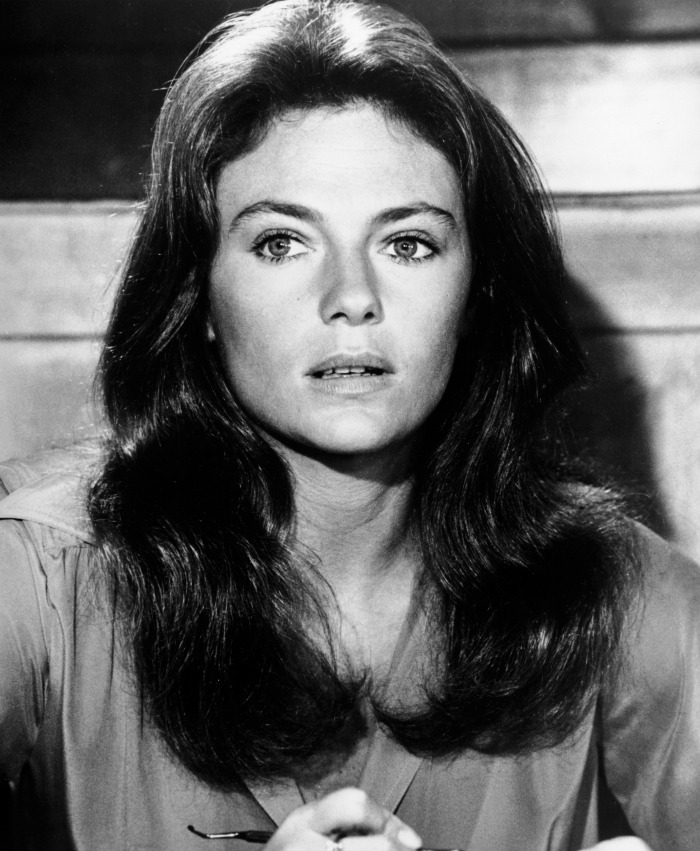 Once hailed by Newsweek magazine as "the most beautiful film actress of all time", it was scenes of her swimming underwater in the 1977 film The Deep that inspired the worldwide wet t-shirt craze.
Bisset has starred in a variety of films including Bond satire film Casino Royale (1967), playing Miss Goodthighs, Murder on the Orient Express (1974), Rich and Famous (1981), and Who is Killing the Great Chefs of Europe? (1978), which earned her a Golden Globe nomination as Best Actress in a Comedy.
Do you like her style? Are you a fan of Jacqueline Bisset? Do you remember watching her in films?