The duchess looked in good spirits for the outing, which came as her husband Prince Charles made headlines across the globe when his most recent documentary aired on Thursday night in the UK. Both he and Camilla were heavily praised for their work ethic, as camera crews visited the Duchy of Cornwall – the parcel of land that the couple are in charge of, as Charles is the eldest son of the Queen.
According to the duchy's official website, "A charter ruled that each future Duke of Cornwall would be the eldest surviving son of the Monarch and heir to the throne". The revenue from the estate is used "to fund the public, private and charitable activities of The Duke and his children". The Prince of Wales is the longest serving duke in history.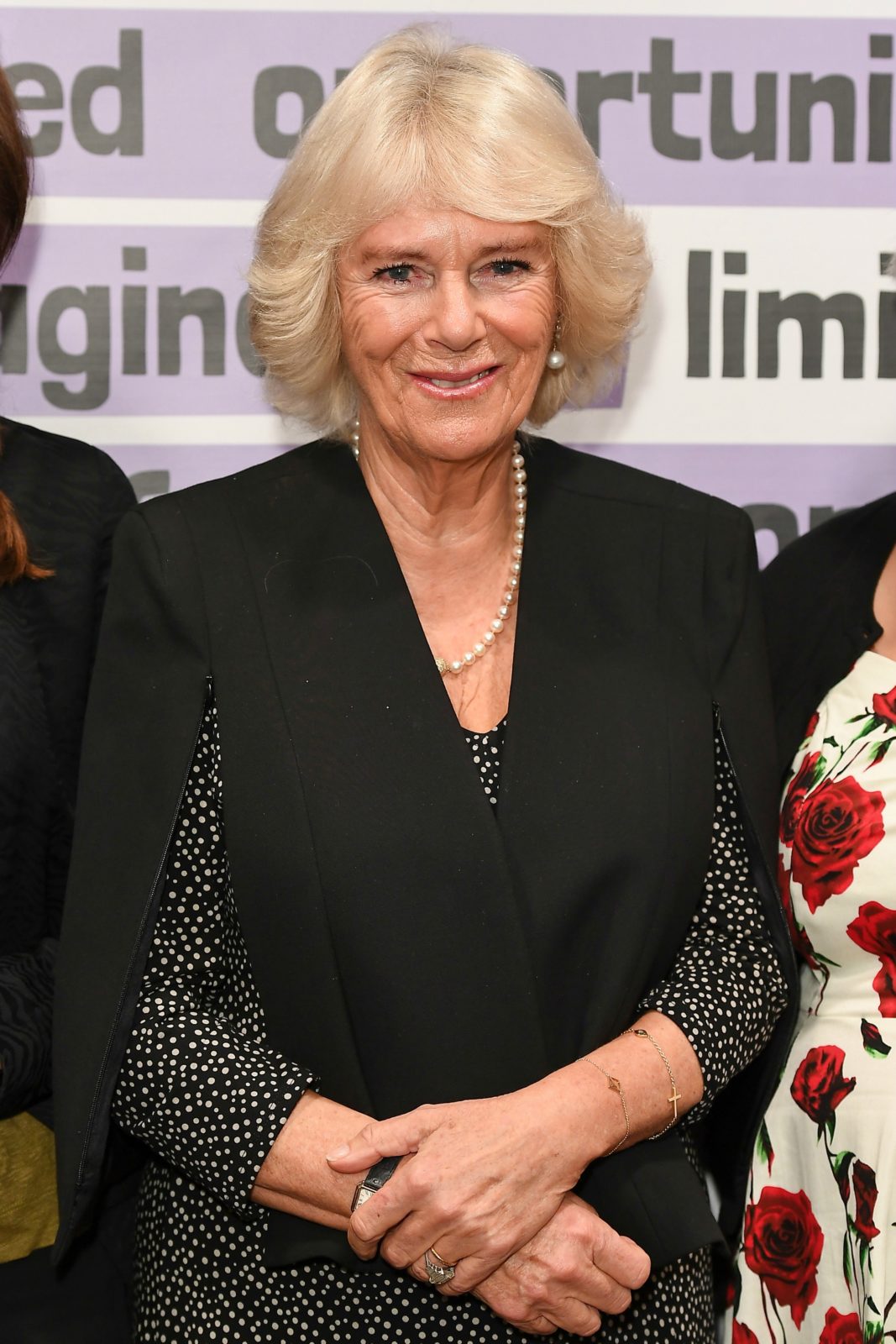 Charles' new two-part ITV program Prince Charles: Inside The Duchy Of Cornwall focuses heavily on the heir to the throne's dedicated work within his £1 billion (AU$1.8B) estate. Meeting families living there, the crew hear how the prince takes a hands-on approach to his work and is incredibly down to earth whenever he meets them.
It was a sharp contrast to Prince Harry and Meghan's recent documentary on their visit to Africa. While many people praised the couple for their deeply honest admissions on how they've struggled in the limelight amid negative press over the last year, many have now claimed it should instead have focused on their work like Charles' show – with the Prince of Wales barely speaking about his personal life at all.
"Dear Duke & Duchess of Sussex – a 'How to' guide for you both. A documentary about his WORK, not HIM. A lesson in being a Royal. Take note #InsidetheDuchy," one person commented, while another added: "I don't live in uk but catched (sic) on the the last half hour of it and it's fascinating, all the farmers and all the working they do is fabulous."
Meanwhile one person wrote on Twitter: "Thoroughly enjoying #InsidetheDuchy this evening – fascinating to hear about the balance between business and community, modernising and tradition. I do love Prince Charles and his work," and one wrote: "What a great program and what a wonderful man Prince Charles is. He's done so much with his life. Helped so many people. Harry should take note."
The show saw a series of tenant farmers speak about the prince's dedication to his work and the land, with one saying: "He has no airs or graces, he's one of us. A lot of people don't know that other side of him, I believe." In fact, Charles himself reportedly says on camera: "The connection between my family and their family is the most important thing."
Meanwhile, he adds elsewhere: "I feel that it's absolutely essential to provide opportunities for young people and those who are really keen, to provide them with a farm and a unit that is possible for them to start on. What we do with the younger ones is try to select the, the applicants very carefully, the ones with the best chance, people who, who have a real sense of enthusiasm and energy and good ideas."