Annette has clearly said no to the blindingly white teeth and impossibly tight jawline that are endemic in Hollywood, in favour of a more naturally attractive appearance. Everything about her look, from her reading glasses to her subtle necklace and earrings, said 'I'm comfortable with how I look at 61'.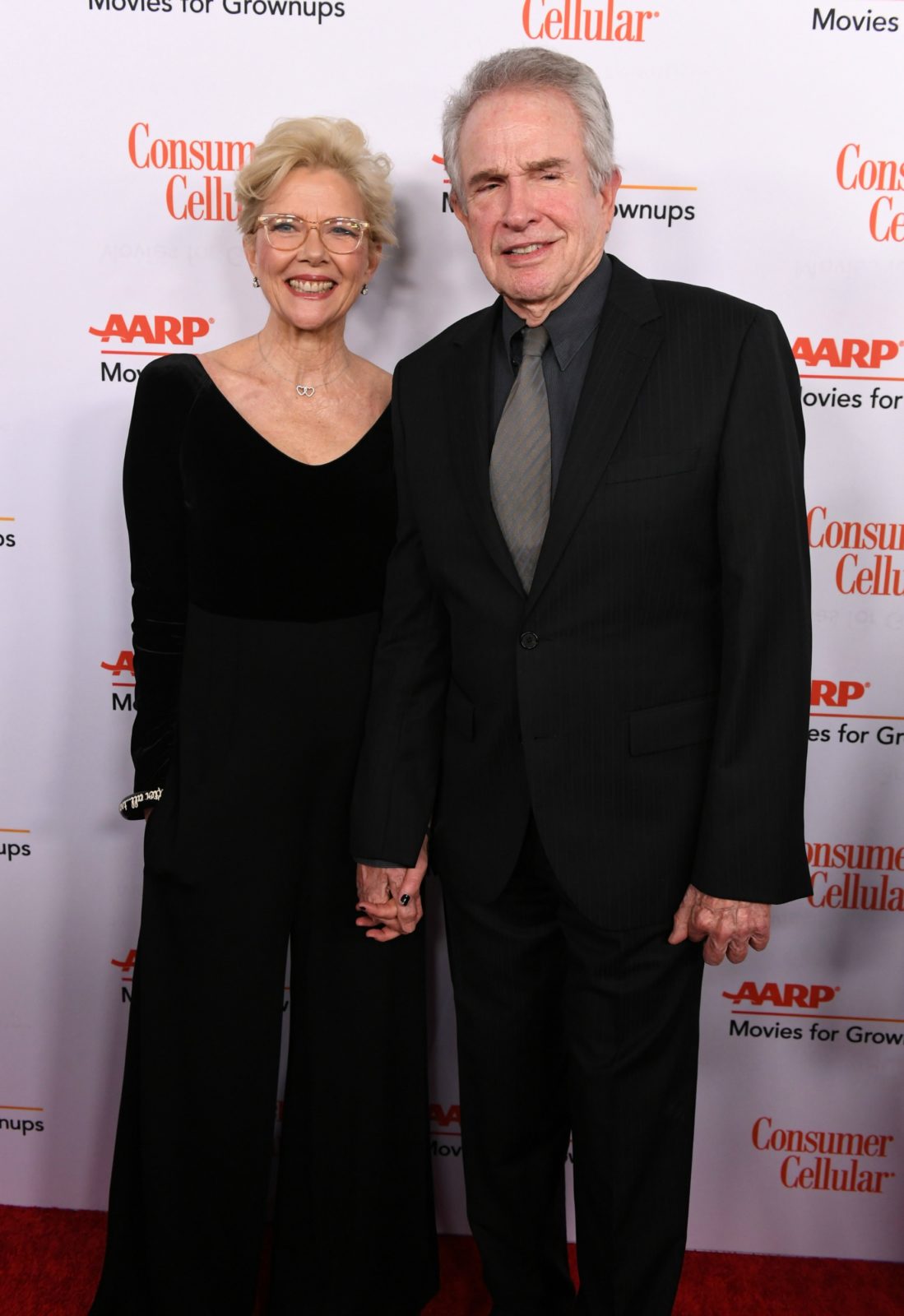 Other celebrities in attendance included Big Little Lies star Laura Dern, Oscar-winner Renee Zellweger and Halloween actress Jamie Lee Curtis, whose film Knives Out won the award for Best Ensemble. Jamie Lee, also 61, stole the show early on in a black velvet dress with knee-high boots and a matching clutch.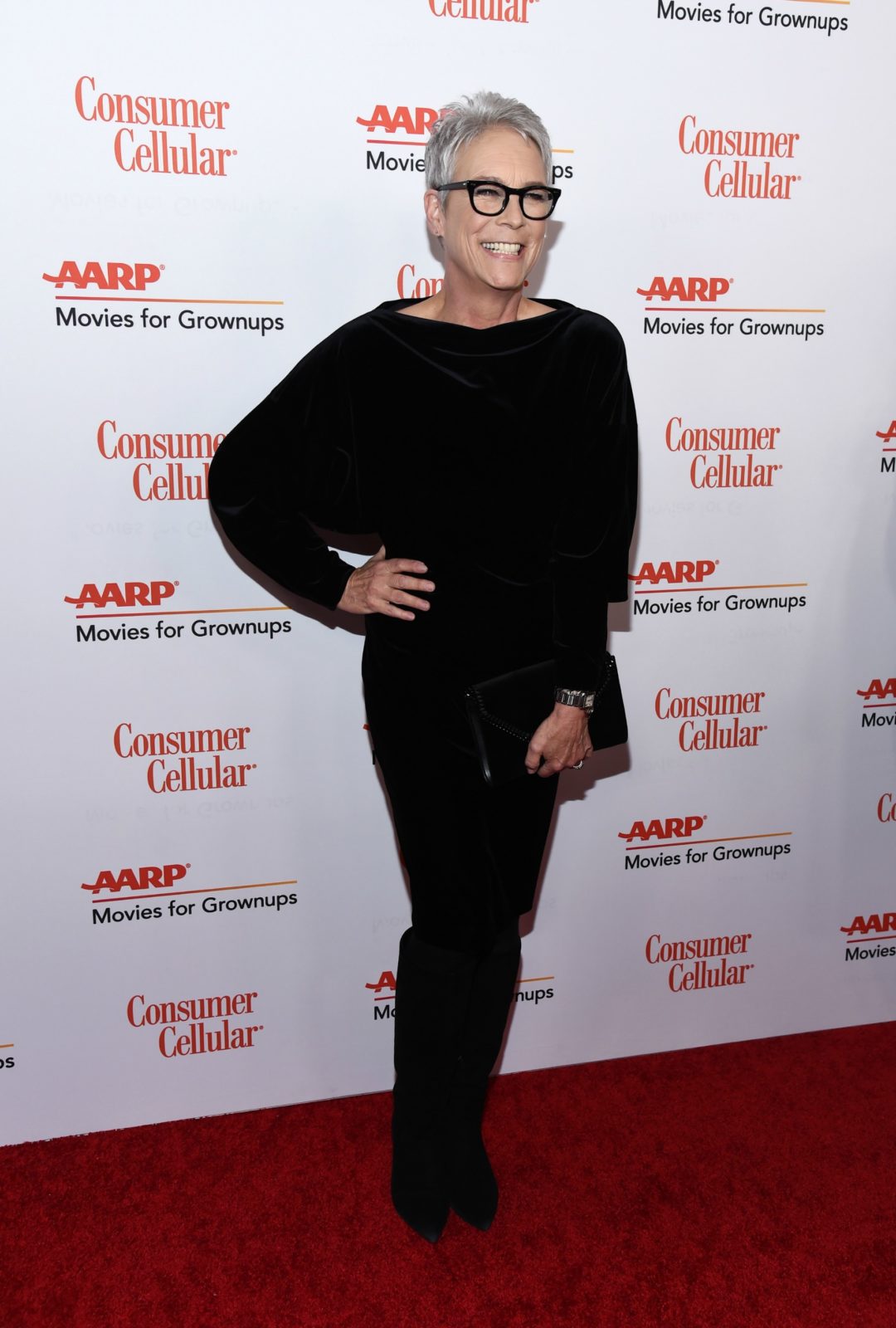 M*A*S*H star Alan Alda, who, along with Dern is currently winning rave reviews for his role in Oscar-nominated film Marriage Story, was at the bash, as was veteran actress (and Dern's mother) Diane Ladd.
Accepting her achievement award at the AARP do, Annette reportedly paid tribute to her husband, simply telling him from the stage "I love you".
The couple fell in love on the set of Bugsy in 1990, married two years later and have four children, Stephen, 28, Benjamin, 25, Isabel, 23, and Ella, 19.
The actress told Us Weekly in April 2019 that there was no secret to their great relationship. "We have an incredible family, we have beautiful children," she said. "We've been through a lot. It's the centre of life. It's the most important thing. It's everything."
And Warren, 82, remains just as smitten, telling People magazine in 2016 that he never failed to be surprised by his wife. "I became a devoted husband and father 25 years ago, and I have to say they have been the most enthralling years of my life, with our four fantastic kids," he said.
Before meeting Annette, Warren had made quite a name for himself as a womaniser, dating a long list of beauties, including Brigitte Bardot, Goldie Hawn, Diana Ross, Barbra Streisand and even Madonna.
He says, though, that he quickly knew his Bugsy co-star was 'the one'.
"It didn't really surprise me," he told Today in the US in 2016. "I always felt I wasn't trying to avoid marriage, I was trying to avoid divorce. I had no doubt when I met Annette that it was time to get married."