Giving his first speech following his win, Djokovic said the match was the "most thrilling and exciting" finals he ever competed in and was in the top three in his career. He called Federer "one of the greatest players of all time" and explained how much he respected his opponent.
"He inspires me for sure," Djokovic said.
The 2019 champ now matches Bjorn Borg's Wimbledon record.
"I know I said this before but when I was a boy, four or five-year-old growing up and dreaming to become a tennis player one day, this is always has been the tournament for me," Djokovic said. "Where I wanted to participate, where I wanted to win one day. I used to make the trophies out of different materials in my room, just imagining one day I'd be standing here."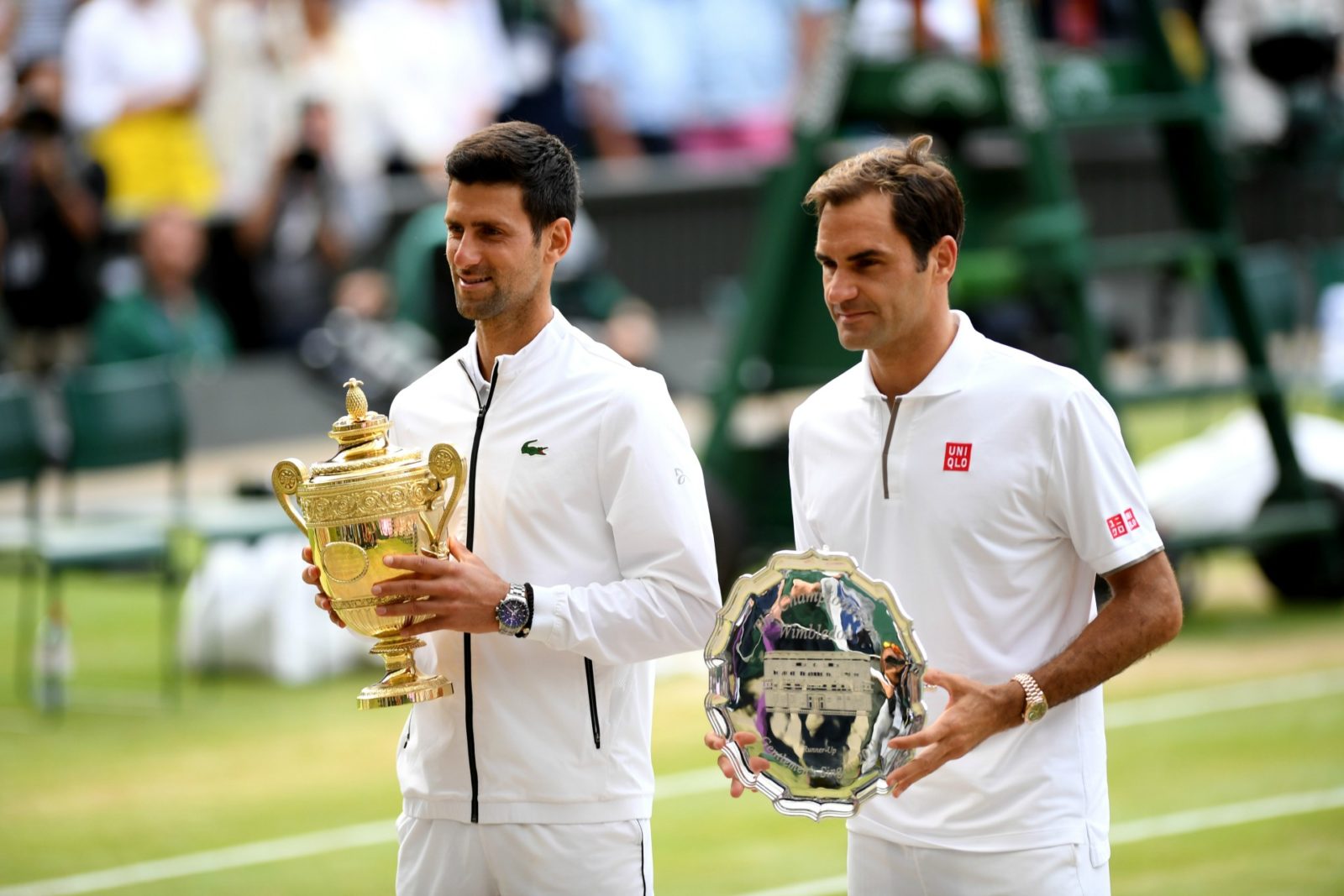 He said it was special to share the moment with his son and parents in the audience. His wife and daughter were in London but were watching from home.
"Thank you for giving everything for me to be here," he told his parents.
Meanwhile, Federer also gave a speech following his defeat, joking that it's a match he will "try to forget".
'It was a great match," he said to cheers from the audience. "It was long, it had everything, I had my chances, so did he. I thought we played some great tennis so in a way, I'm actually really happy with my performance as well."
The Swiss player congratulated Djokovic and described the match as "crazy". At 37, Federer said he wanted to inspire older players that "it's not over yet".
"It's going to take some time to recover physically too, but it's all good," he assured the audience. "I couldn't give more. I gave it all I had and I still feel alright. I stand."
Did you watch the Wimbledon final? Are you happy with the outcome?