"So combining foods such as legumes, beans, tofu, whole grains, nuts, seeds, spinach and broccoli with vitamin C rich foods can help our bodies absorb the iron from these plant[-based] foods," Stefanie added.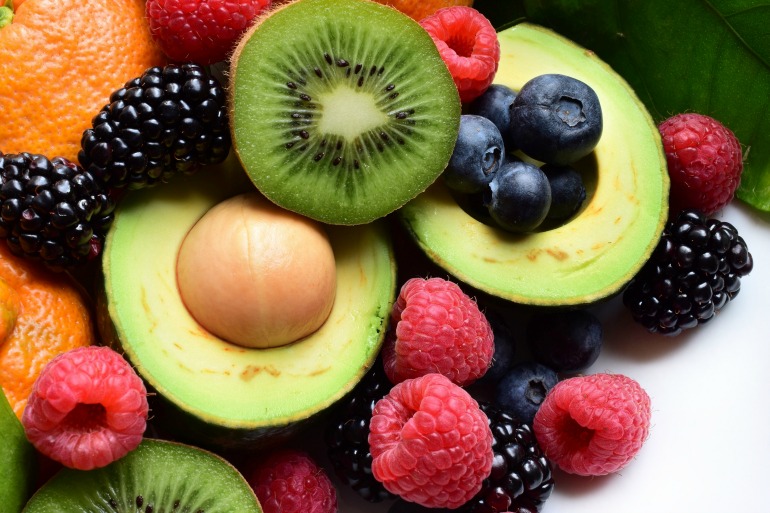 Sources of vitamin C
Vitamin C is a water-soluble vitamin that must be obtained from diet and supplements. The best way to meet your needs is by incorporating a few foods rich in vitamin C into your diet, Stefanie explained.
Vitamin C is found in many different fruits and vegetables such as oranges, limes, lemons, berries, kiwifruit, blackcurrants, tomatoes, broccoli and capsicum.
She added: "Just keep in mind that it is a heat-sensitive vitamin, so really over-cooking your greens and other veggies will reduce their vitamin C content. Including a mixture of both raw and cooked veggies is a good idea and makes it colourful!" 
While it's commonly advised to get your vitamin C intake from food, many people turn to supplements to meet their needs.
"Despite popular opinion, vitamin C supplements do not show good evidence in helping to prevent or treat a common cold," Stefanie said.