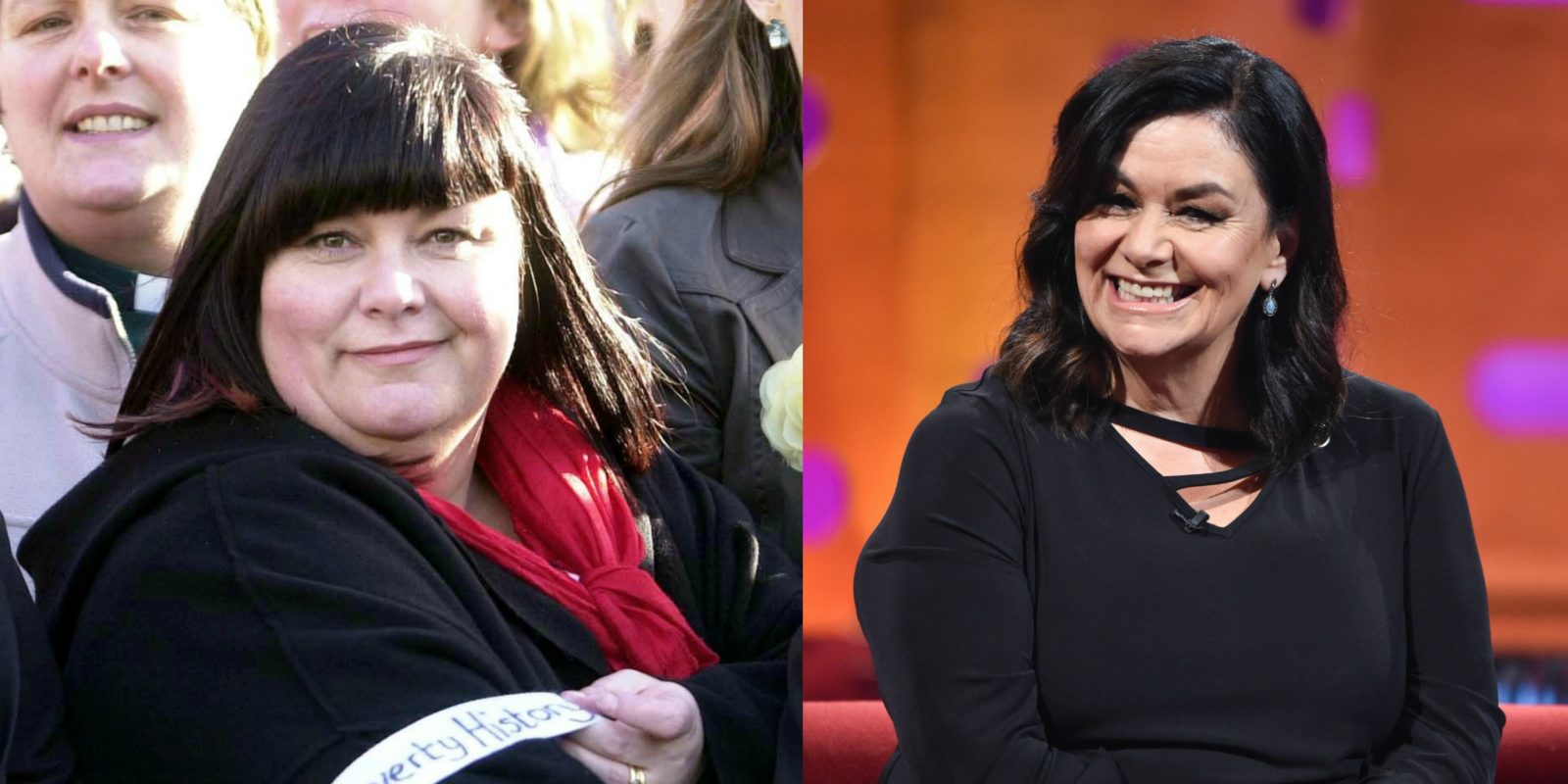 According to The Sun, a friend of Dawn's told Woman magazine: "Dawn is on the other end of the scale now – properly happy… She's content in her marriage and work-wise she is making Glass Houses."
Dawn herself has previously spoken about how her weight loss has changed her life, reportedly saying: "I'm at a very happy part of my life now. I take vitamins, I exercise, I live in Cornwall – life is good in many ways and I think it shows."
She first decided to focus on losing weight in 2014, Hello magazine reports, after doctors warned her she'd only be able to have keyhole surgery instead of open surgery if she lost some weight.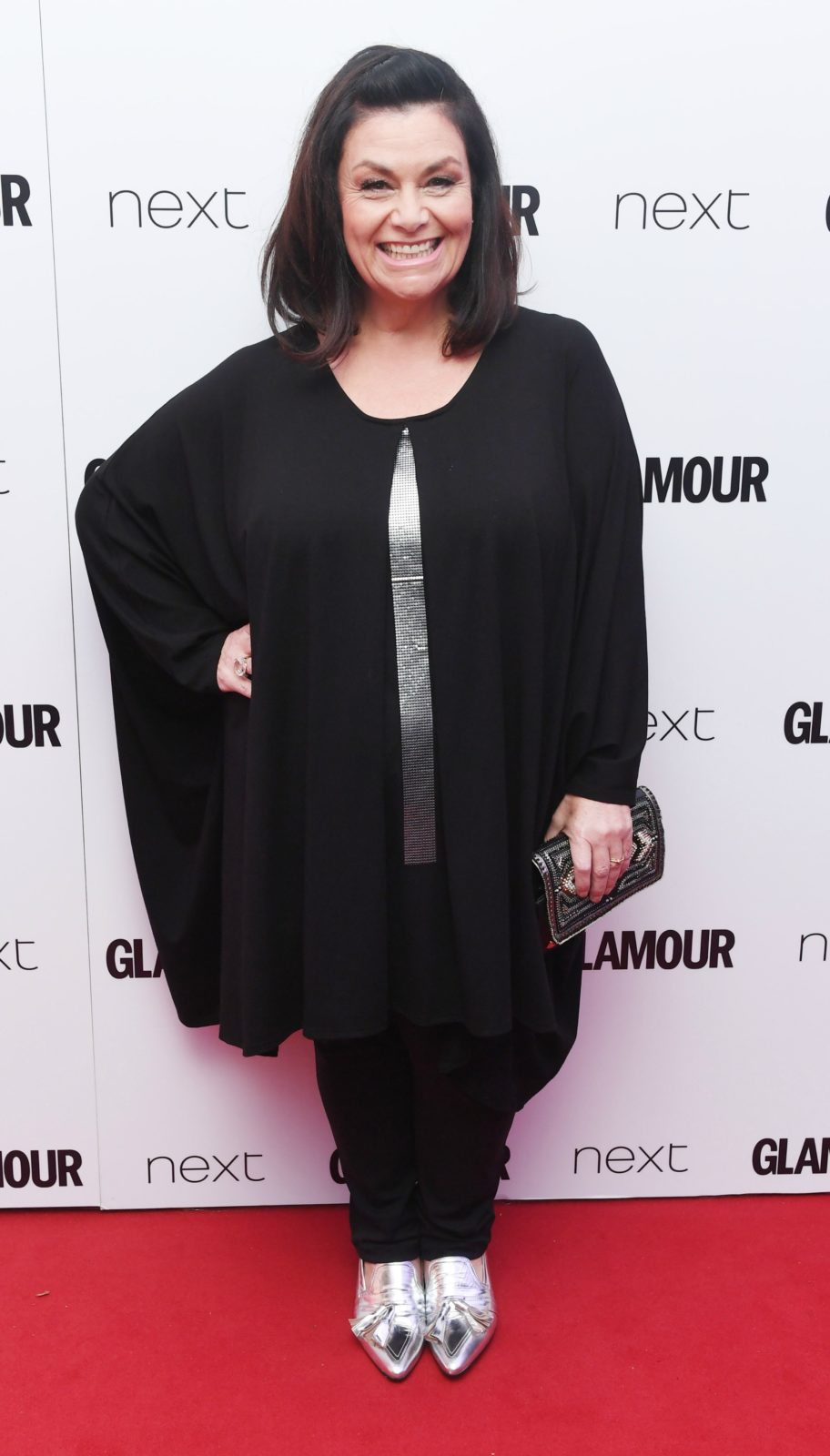 She reportedly told an audience during her 30 Million Minutes tour: "When I was due to have my hysterectomy the doctor told me that if I could lose some weight before the op, they would be able to do it via keyhole, and I would recover in three weeks or so. Otherwise it would be big open surgery, and three months to recover. So, I set about dropping a few stone.
"No magic wand, just tiny, joyless low-cal eating and lots more walking for weeks and weeks. It was grim. I lost seven-and-a-half stone. I could have the keyhole surgery. Great. That's all it was, practical."
Read more: Dawn French 'still broken' seven years on from her divorce
The same year that Dawn revealed her amazing weight loss for the first time, she admitted she was left "broken" by her divorce from Henry seven years earlier.
Talking to The Mirror, French said she's now "enjoying the place [she's] in" in her Autumn years.
"I have mended myself," she told the news outlet at the time. "I have seen what happens if you stay broken. When I was single I found my new self. But I think it is OK to grieve over a relationship."
Have you undergone a dramatic weight loss journey like Dawn? How did you do it?