They've been hit with rumours of a feud for decades, but Beatles legend Paul McCartney has now finally rejected them once and for all and revealed his incredibly close bond with late bandmate John Lennon has continued long after his tragic death.
Lennon was murdered in December 1980 at the age of 40, a decade after the band split up. And now, speaking in a rare and emotional interview on The Late Show with Stephen Colbert, McCartney, 77, has revealed he still sees his friend in his dreams.
"I dream about him. The thing is, when you've had a relationship like that for so long, such a deep relationship, I love when people revisit you in your dreams," he told the host. "I often have band dreams and they're crazy. I'm often with John, just talking about doing something … I have a lot of dreams about John. They're always good."
And McCartney completely dispelled rumours that the pair had feuded before the band split up, becoming emotional on camera as Colbert showed him a photo taken in 1968 by his late wife Linda of the pair of them together.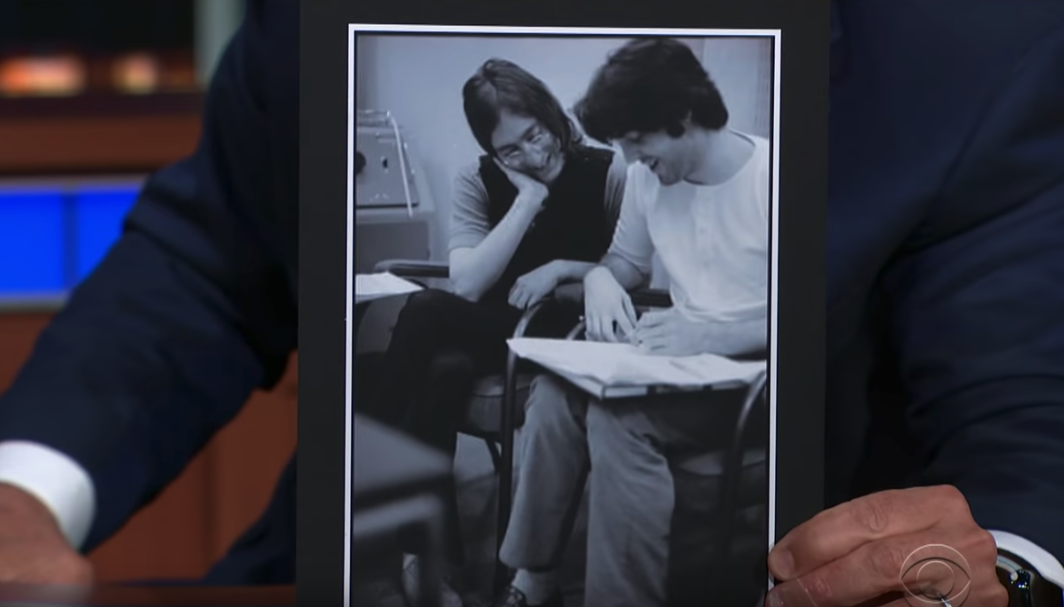 "That's a very special picture for me actually because when the Beatles broke up a lot of the talk was like I was the villain and that John and I didn't really get on well. It was a lot of down talk because everyone was sad that the Beatles had broken up," he revealed, later adding: "The rumour started going around that John and I didn't get on well, we were arch-rivals, that it was very heavy and ugly. The strange thing is you sometimes get to believe something, if it's said enough times. So I used to think: 'Yeah, it's a pity, you know, we didn't get on that well'."