Vital seniors' service could be axed over budget cuts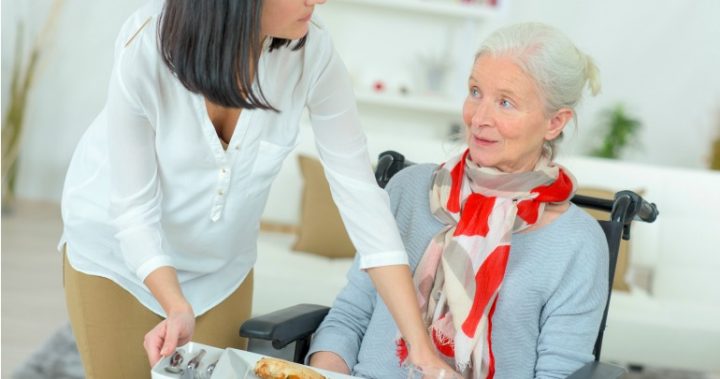 It's one of Australia's most vital support services for older Australians, but there are fears Meals on Wheels could be axed if it faces further cuts in the Federal Budget.
Over the past few years the program, which supports 120,000 older Australians, has faced several funding cuts.
That's despite the service supporting 5% of Australians over the age of 70 and 14% of those over the age of 80.
The Herald Sun reports that a pensioner would now need to spend 10% of their income for five hot meals a week, while a pensioner couple would need to spend 15%.
That's because the subsidy from the Federal Government has fallen to just $17 a week.
Ad. Article continues below.
In a submission to the Federal Government, Australian Meals on Wheels president Nelson Matthews described the cost of the service to pensioners as "unsustainable".
"Lack of access to affordable Meals on Wheels services will further drive up health and aged care costs, which are already unsustainable for government," he wrote, the Herald Sun reports.
"While age, ill health or disability may reduce some people's capacity to get out and about, Meals on Wheels helps make it possible for them to stay in their homes, where they are happiest, and maintain some independence.
"Delivery of nourishing meals offers social interaction and ensures clients' wellbeing, helping people live the lives they choose."
There are also fears uncertainty over reforms to the service delivery could lead to a loss of volunteers and "poor" meals.
In their submission to the Federal Government, Meals on Wheels is calling for an extra $5 million in funding (a boost of 10%), which according to the Herald Sun, equates to just 50 cents for every meal the service provides.
What do you think? Should the Federal Government give more support to Meals on Wheels?