This lifehack gets on the case of cleaning ceiling fans the dust free way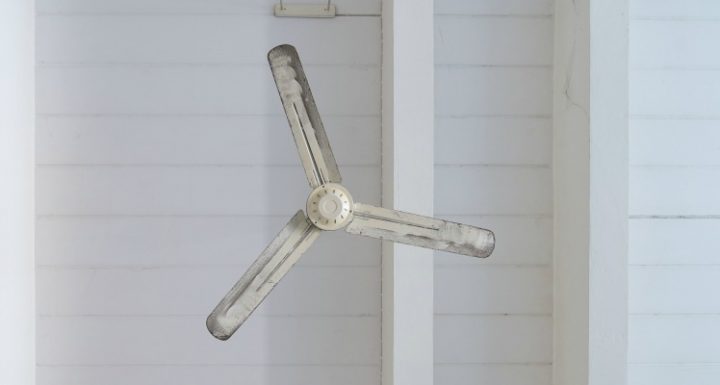 How do you clean ceiling fans without getting dust all over the furniture (and all over yourself)?
It is certainly a problem for those with allergies to dust.
This simple tip involves using an old pillow case, and it is simply as easy as that.
Put the pillowcase over the blade as you would a pillow, fold the edges in allowing access for your arms, and then wipe the blades.
You can do this either with an extra cloth on the inside or with the pillowcase fabric itself.
Ad. Article continues below.
The dust will stay contained inside the pillowcase.
Once you are done carefully remove it and then rinse it out and then simply put it through the wash.
Genius.
Do you have any tips to share with Starts at 60 readers on to clean things in tricky places?