Target to get a major overhaul as sales slump and customers go elsewhere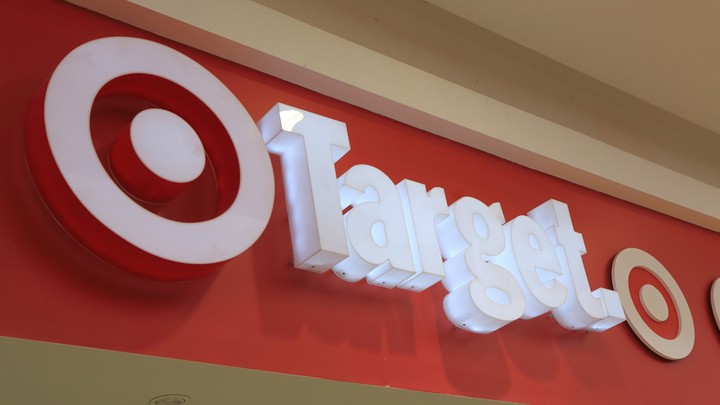 Target used to be one of the most successful retailers in Australia, and it was Kmart who was lagging behind. But now, it's the other way around with Kmart soaring and Target losing out.
Customers have had restored hope in Kmart after CEO Guy Russo took over in 2008. Russo recently was appointed the CEO of Target as well, and now has the big task of restoring the 90-year-old+ brand to its former glory.
It might sound strange to have the same CEO for competing brands, but according to Wesfarmers, the unified approach is aimed at maximising and sharing opportunities.
Speaking at the 'Fit for Business' breakfast in Sydney yesterday, Russo said his initial approach to Target is to listen to customers and former chiefs.
"I'm not saying how it should or could be, but yes, I want Target to be the greatest retailer in Australia alongside its brother, Kmart," he told attendees, reports CMO.
Ad. Article continues below.
"I do love to win, and I'd like to look to have a $9 billion business … that has tripled the customers coming into its stores. But it's time to listen first, not what to do yet.
"Before I jump in and drive the Target car, I want to open the bonnet and work out what the last three CEOs did. It's a 90-year old company, and I owe it to Target to study its history, and what other CEOs have done."
But can a better Target co-exist with Kmart? Russo admits it is a difficult task to juggle.
"There may not be a way … it may or may not work, it's another piece to the puzzle. I haven't figured that out either. I won't debate if they are right or wrong, I welcome criticism."
To begin Target's next overhaul (you may remember the recent rebranding and new store fitouts), Russo said he may close stores and may swap Targets with Kmarts and vice versa, depending on location and need.
Ad. Article continues below.
"We will look… to work out if there is anywhere we put one or two many Kmarts and Targets," he said. "We'll analyse that, and work out if we should close them. I'll also look at if Target is better off as a Kmart and vice versa."
"My wish would be that all 500 of our Kmart and Target stores stay, and with the right strategy for both businesses, we lift and add more customers to all of them," he said.
Russo turned around Kmart from a less-than-appealing retailer to the top department store retailer in Australia with a huge profit in just a few years, and found the key was to stop selling a wide range of goods and focus on everyday low priced goods that weren't outside of customers' budgets.
Russo also said the key to success at Kmart and Target should be the customer. "You need to smile at customers… ask if they need help," he said. "We are a self-service business… I want it to be grab and go…just help people fill those baskets up".
So we want to know: how do you think Target could improve? Leave your feedback!