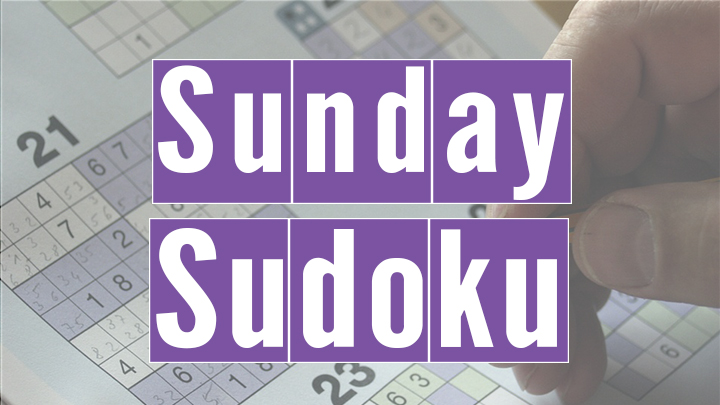 Welcome to another edition of Sunday Sudoku!
We hope you're having a fantastic, relaxing Sunday. It's time to challenge yourself.
Sit back, pour yourself a cuppa and get to work on these sudoku puzzles.
Our friends over at the Brain Food Factory have six brain busting puzzles for you this week.
Ad. Article continues below.
If you love to play with numbers and put your brain to the test, sudoku is the perfect puzzle for you.
On page 2 you will find the answers to last week's Sudoku.
To play, simply click the download button and print out the sheet.