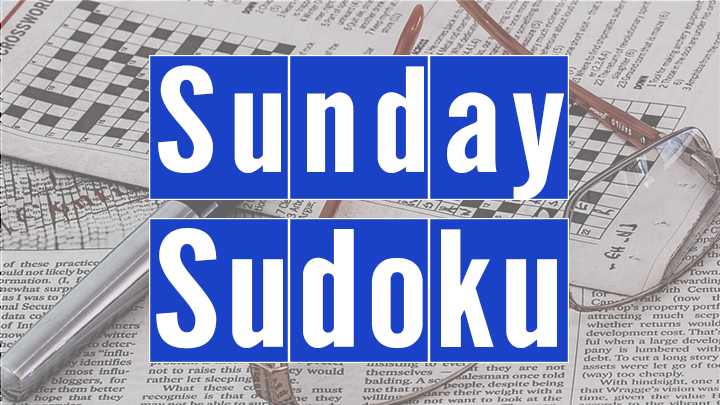 Having a great weekend SAS'ers? Here's a little something to make it even better! It's time for another week of Sunday Sudoku. Find a comfy spot, pour yourself a tea and get ready to challenge yourself.
Ad. Article continues below.
The good people at the Brain Food Factory have three different levels of sudoku for you.
Why not start with the easy level and work your way up to the hardest level?
You'll find your brain working through the challenges better as go!
On page 2 you will find the answers to last week's Sudoku.
To play, simply click the download button and print out the sheet.