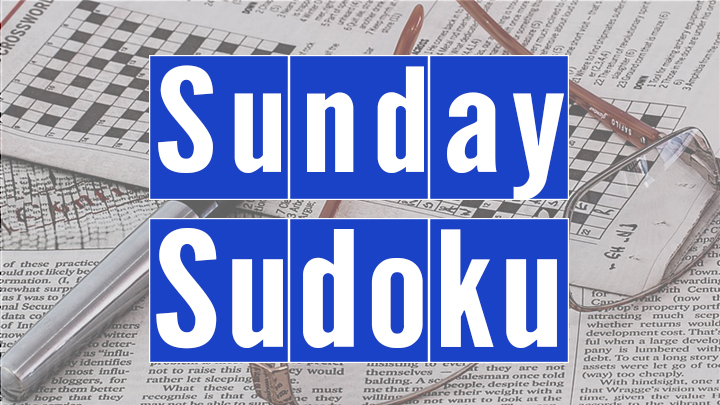 Happy Sunday afternoon SAS'ers.  We hope your weekend has been nice and relaxing! If you're in need of some extra relaxation or feel like challenging yourself, kick back, have another cuppa and get ready for some sudoku.
Ad. Article continues below.
Sudoku is an excellent way to keep your brain active and play around with numbers.
Your mathematical side will love you for it!
On page 2 you will find the answers to last week's Sudoku.
To play, simply click the download button and print out the sheet.
Have fun!