Sir Paul McCartney gives his 'confusing' thoughts on Brexit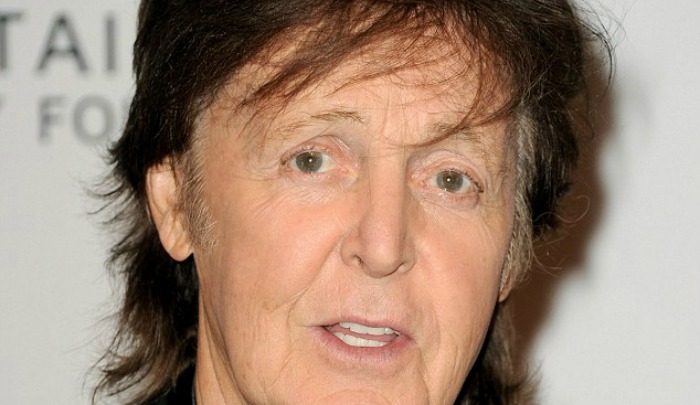 The former Beatle and music legend said that ultimately, he couldn't decide whether the United Kingdom should stay or go. But he wasn't being outspoken about not voting – he was just torn because he says, "Even if I had have been able to (get to the voting), I was so confused. You were hearing what seemed to be good arguments on both sides."
Ad. Article continues below.
Funnily enough, the reason he couldn't get to the voting was because he was on his ongoing European tour, and was issuing his response about the voting from a tour stop in Denmark, where he said, "I think like a lot of people, I was very confused."
While the vote to leave or remain in the EU was split across the UK by 52 to 48 percent, there seemed to be a similar split in the world of celebrities in that part of the globe. Rolling Stones singer Mick Jagger and actor Michael Caine spoke in favour of leaving the E.U.; "Harry Potter" author J.K. Rowling and former Smiths guitarist Johnny Marr have criticised the vote and Prime Minister David Cameron. John Oliver also strongly urged his fellow Brits to remain on his show "Last Week Tonight".
Do you think that by not voting, it just helps people not take responsibility for the outcome?