Read all about this great lifehack with recycling your newspapers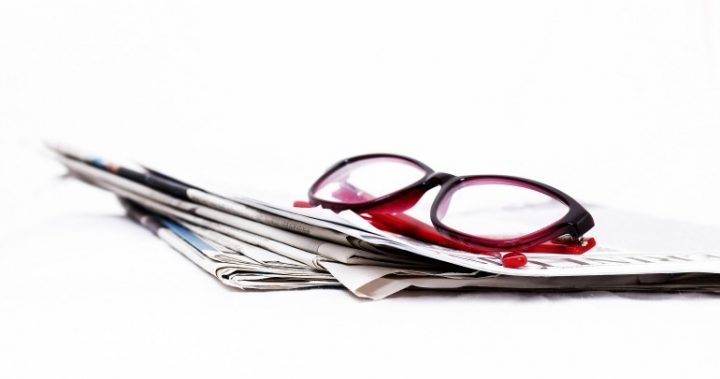 Newspapers have long been the answer to cleaning windows and garden mulch.
Ad. Article continues below.
Oh, and obviously a great read on a Sunday morning with breakfast.
Did you also know newspapers are a great deodoriser?
You can use them anywhere.
In your cupboards and drawers as a lining or placed between pots and pans.
You an even use it crumpled up in your fridge or even better, your smelly shoes.
For that last two, just give the newspaper a spray of water and leave it inside the nooks and crannies to take those bad smells away.