Puzzle Club: The ultimate John Wayne movies crossword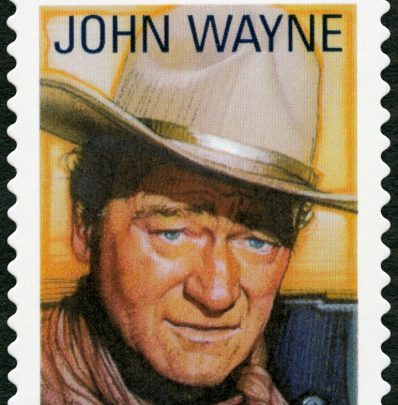 John Wayne and crosswords are two things that don't normally go together in a sentence.
But this week's puzzle club combines the two — and it's a great challenge for anyone who loves a good Western flick.
Can you name more than 30 John Wayne movies?
The team from the Brain Food Factory can, and they've decided to test your knowledge this week with some crossword craziness!
Ad. Article continues below.
Put your knowledge of John Wayne to the test and share it around to fellow John Wayne fans.
To play, all you need to do is click the download button, print the puzzle out and find a nice, quiet place to put your mind to work.
Check page 2 for the answers to last week's mind numbing maze!