Puzzle Club - the eight letter challenge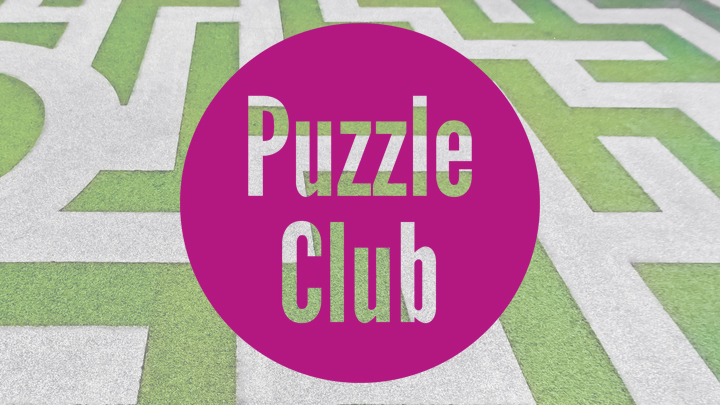 The clever folks at the Brain Food Factory have been busy working on this week's Puzzle Club, and boy do they have a challenge for you!
Ad. Article continues below.
This week it's all about words.
Are you good with words and problem solving? Can you work out which words belong in which squares?
This week's puzzle works on your language, learning, reasoning and problem solving skills.
To play, all you need to do is click the download button, print the puzzle out and find a nice, quiet place to put your mind to work. Check page 2 for the answers to last week's cryptic code breaking challenge.
Share it with your friends and see who can fill the words in the squares first!