New polls show we prefer Labor for the first time since Turnbull was PM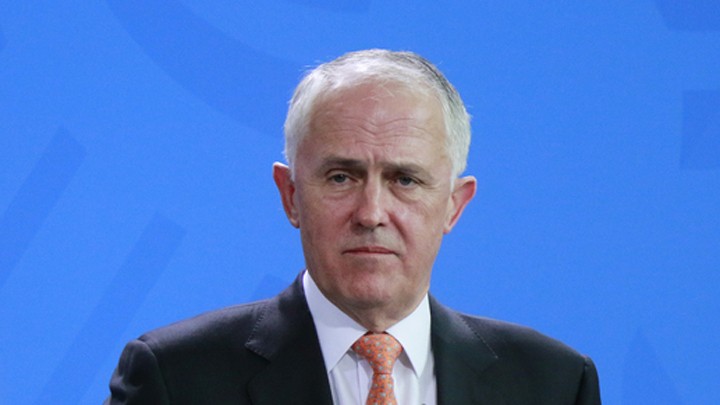 He's been keeping quiet lately but it looks like it's doing him no favours: the Labor party has become the preferred party for the first time since Malcolm Turnbull took over as PM.
And that's not all: the PM's approval rating as prime minister has fallen into negative territory for the first time.
He might be lucky, as voters still expect him to win this year's election, the latest Newspoll shows.
The poll, taken exclusively for The Australian, shows despite Labor nudging ahead to 51 per cent of the preferred two-party vote, voters still overwhelmingly rank Turnbull as the best leader to manage the economy and deliver tax reform.
55 per cent of voters think the ­Coalition will be returned at the election while only 25 per cent ­believe Labor can win, and 54 per cent of voters want Turnbull as PM compared with 20 per cent who favour Bill Shorten.
Ad. Article continues below.
But when it comes to satisfaction with Mr Turnbull's performance, it is at 39 per cent. This is a major downward trajectory considering the approval rating was at six-year high for a prime minister at 60 per cent in mid-November. Dissatisfaction with the Prime Minister has risen three points to 44 per cent to be double what it was in ­November.
There may be hope yet, as Labor and Liberal have been neck and neck the past two Newspolls.
But what do you think could boost voters' trust in Malcolm Turnbull? Let's talk.