Glamping: The perfect alternative for non-campers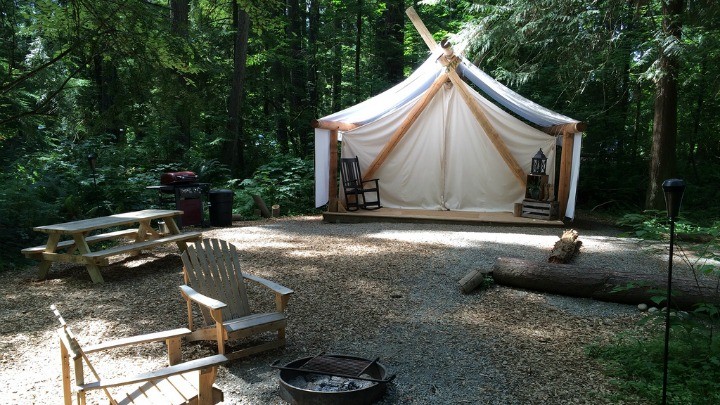 Here it is, what all of the non-campers out in the world have been waiting for: glamping!
For many couples and families, camping is the ultimate cheap getaway. Camping can involve a road trip, sleeping bags, tents, a campfire, damper, and marshmallows on a stick but while it doesn't appeal to everyone, not all camping trips have to be a hassle or a bore! Chances are no one had ever been on a "glamorous" camping trip, until a new way of camping was introduced in 2008, known as glamping.
Welcome to the world of glamping! Glamping is camping's more glamorous twin. Time to upgrade your camping trips and experience all nature has to offer! It's that little break from the hustle and bustle. It's a moment by yourself in a secluded tree house, a safari tent, a chance to climb a mountain or dive into the sea. It's your chance to be adventurous, be secluded, be daring, be free. Glamping lets you do all of these things.
When you glamp, you can expect amazing views, unique structures and secluded landscapes while you relax in comfortable beds, take luxurious bubble baths, enjoy on-site spas or even escape to your private beach. And all without having to wrestle with a tent – all glamp sites have everything you need to get in touch with nature!
When you glamp, you can stay in barns, cabins, caves, huts, teepees, domes, pods, campervans and luxury tents.
Ad. Article continues below.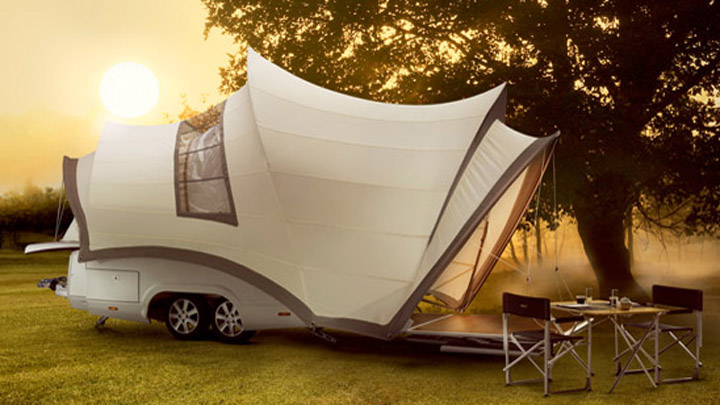 Meet The Opera. A luxurious camper that looks like a trailer, but folds out to give you a tent, kitchen, two single beds, windows, a bathroom, a deck and a seriously large amount of storage space.
The luxurious details including a stainless steel sink, top-loading refrigerator and a pullout faucet your culinary needs will be well taken care of.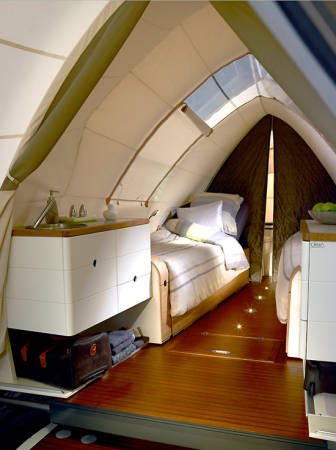 Ad. Article continues below.
In the bedroom, you can get cosy with your partner by turning your beds into one double bed or you can leave them single – entirely up to you!
This easy to pop-up trailer-tent has everything a novice camper could ask for and to be even more stylish, when the tent is assembled it looks reminiscent of the Sydney Opera House. We don't know the price tag, but expect it is pretty expensive.
Here is the video:

Tell us: would you give glamping a try?