Get rid of the mould growing in your bath or shower with this easy trick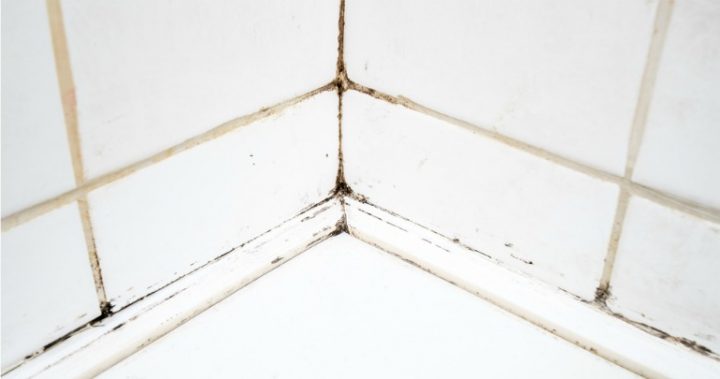 Mould growing in your bathroom can be tricky to get rid of it.
Sometimes it seems no matter how much you bleach and scrub it, it just won't budge.
Here's how to remove it without nasty chemicals… and in one go!
To get rid of stains or mould in your grout simply get some cotton coil, or if you can't find it, you can use cotton balls.
1. In a bowl, soak the cotton coil in bleach.
Ad. Article continues below.
2. After the cotton is saturated with bleach take it out and place it along the grout with stains.
3. Use a cotton tip to push the cotton into the mould.
4. Let it sit overnight and in the morning you can take an old toothbrush to scrub away any remaining stains!
5. Rinse and admire your results!
Have you tried this trick before?