Australia Post may soon stop providing a crucial service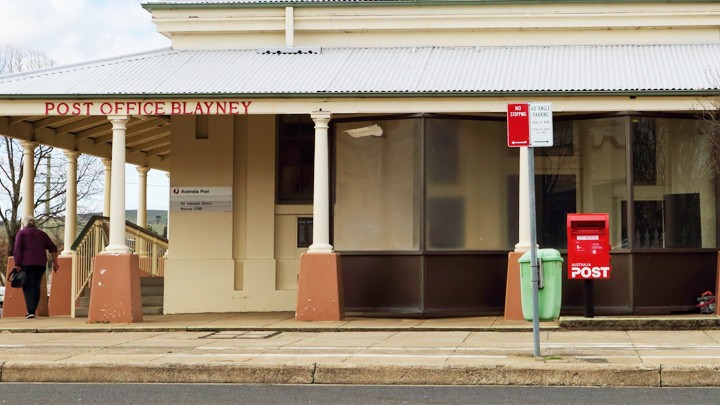 It's a vital service for travellers but soon Australia Post mightn't offer it.
Australians have become used to renewing and applying for a passport from the local post office but Australia Post's contract with the Department of Foreign Affairs and Trade to supply passport application lodgement services is due to expire at the end of June 2017. There is no guarantee the arrangement will be continued, reports Adelaide Now.
Those who don't live near a city could be forced to travel long distances for interviews in an overhaul of the passport application system.
Rather than the amount of passports going down, passport applications by Australians are set to skyrocket from 1.8 million in 2014-15 to 3 million by 2019.
Instead of going to AusPost, there's talk of online applications, though they do pose a security risk.
Ad. Article continues below.
DFAT has indicated it is possible that several companies will be contracted to provide passport application services nationally or in different regions across Australia, which makes us wonder if there'll be an increased cost for this.
DFAT is seeking "innovative solutions'' to provide passport services in country areas. Right now, around 1700 post offices are able to conduct passport interviews and take passport photos.
If passport services were taken away from Australia Post, it would be another part of the business they are scaling down, with a half year profit that fell 84 per cent to $16 million. They admitted the loss was driven by the accelerated decline in letter volumes across the fixed-cost network.
Ad. Article continues below.
But with changes to the letters service, such as $1 stamps, it is hoping to reduce the growing losses in the mail business, though customers aren't exactly loving it.
We want to know your thoughts today: Are you worried about Australia Post changing so much it just goes fully online? How often do you go to the Post Office?