You could be cruising Fiji in just a few weeks!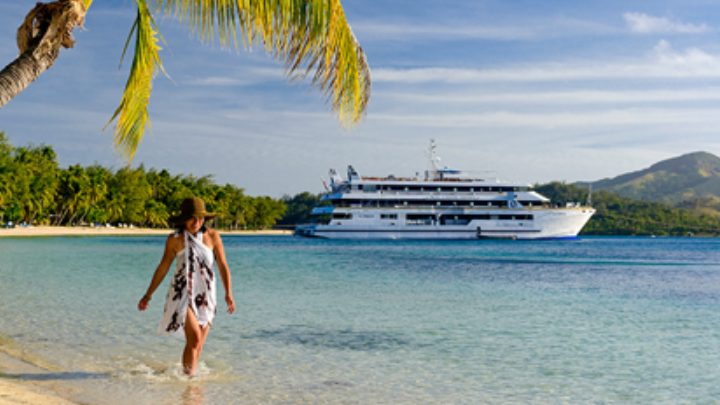 It's easy to think of an international cruise as something that involves months of planning and weeks of travel time – not to mention plenty of expenses.
But sometimes, a holiday is simply about saying "I deserve this"; about treating yourself to an impulsive, spur-of-the-moment break.
It turns out a Fijian getaway is surprisingly easy. In fact, thanks to a new offer from Blue Lagoon Cruises, it's more affordable than ever.
Book any Blue Lagoon Cruise for travel until the end of June 2016 and you can take a companion for free! Click here to learn more about this fantastic offer.
3-7 nights is all it takes to relax, unwind and immerse yourself in a whole new world.
Ad. Article continues below.
The Fiji Princess is far from your average cruise ship: this smaller boutique vessel is perfect for those eager to explore: large enough for holiday luxuries, but mobile enough to access the unpopulated bays and lagoons out of reach for bigger liners.
Cruise time is kept to a strict minimum (no more than four hours a day), meaning you can really make your time count on-shore. And thanks to a relaxed on-board atmosphere and smaller passenger count, you're sure to make fast friends with your crew and fellow travellers alike.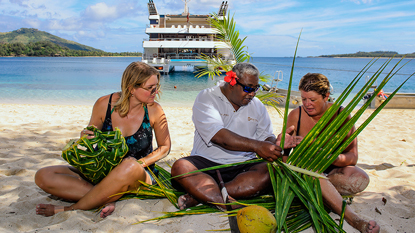 3 nights
Explorer Cruise
If your time is limited, this is a wonderful way to sample the beauty and variety of Fiji. This journey through the Yasawa, Modriki and Sacred Islands will offer an ideal balance of natural spectacle, relaxation time and rich cultural experiences. Click here to learn more.
Ad. Article continues below.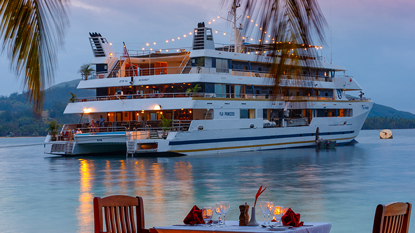 4 nights
Wanderer Cruise
If you're eager to see the "real Fiji", this is your chance to explore a stunning series of untouched locations as well as the famous Blue Lagoon. Enjoy the hospitality of the Yasawan villagers and gain a whole new appreciation of local culture. Click here to learn more.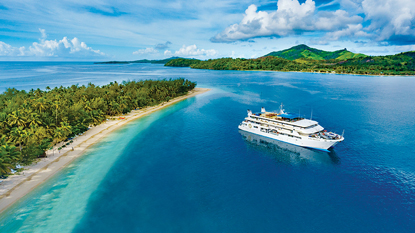 7 nights
Escape to Paradise Cruise
Ad. Article continues below.
Want to really indulge? This cruise combines the above two itineraries into one luxurious extended holiday. Click here to learn more.
And don't forget – if you travel before the end of June, you can take a second person along for free!
When was the last time you treated yourself to a spur-of-the-moment getaway? 
This post is sponsored by Blue Lagoon Cruises. For more information about their beautiful South Pacific experiences, please visit the Blue Lagoon website.