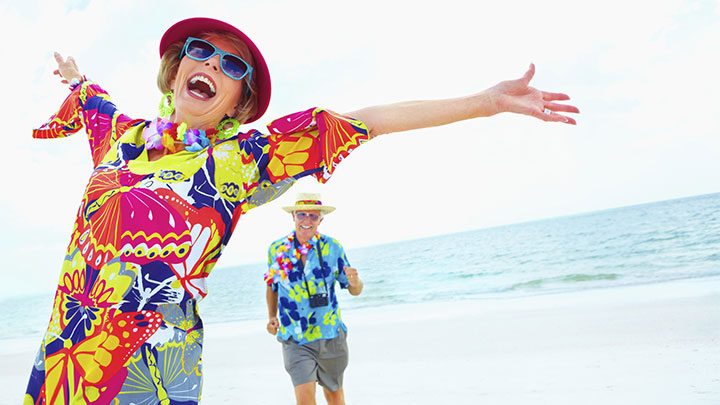 The older we get, the more important it becomes to set aside all worries and simply enjoy life.
For so many of us, that means travelling. It can be local or abroad; large scale or small; a quick trip or an extended nomad adventure.
Have you taken your dream holiday? If not, what's holding you back?
Sometimes a little peace of mind is all it takes.
Australian Seniors Insurance Agency is designed from the ground up to give older Australians the breathing space to enjoy retirement; the comfort of knowing that wherever your adventures take you, everything important to you – your trip, your family, your pets, your home, your health – is protected.
Ad. Article continues below.
To encourage more over-60s Australians to let go of their worries and pursue their passions, Australian Seniors are holding a fantastic giveaway for a dream holiday valued at $20,000.
Click here to enter, or simply complete any of the steps below. 
Win a dream holiday -Startsat60

You can also enter directly on the Australian Seniors website or by calling 1300 873 542. Competition terms and conditions apply. Entries close 30th June 2016.
Do you feel like you're pursuing your travel dreams? Where in the world would you most love to travel if money were no object?
This post is sponsored by Australian Seniors Insurance Agency Pty Ltd (ABN 31 604 937 902) and is general information only. For more information about their over-50s insurance options or to obtain the relevant PDS, please call 1300 873 542 or visit the Australian Seniors website. Competition authorised under NSW Permit No. LTPS/16/00580, ACT Permit No. TP 16/00150, SA Permit No. T16/129