Travel back in time to the lavish hotels of the 1920s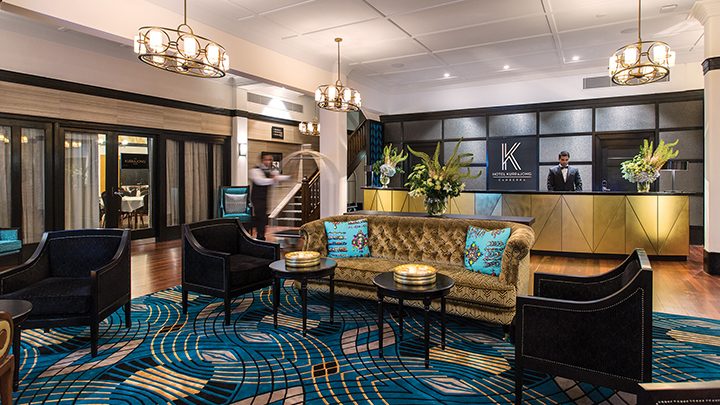 Hotel Kurrajong in Canberra is a place where style and history come alive.
Its story, dating back to 1926 when Canberra's very foundations were being built, makes it an amazing destination in its own right.
It's not just a place to stay to enrich the travel experience, but a genuinely compelling reason to make the trip in the first place.
Built 90 years ago, this Heritage-listed building is the product of a unique period in Australian history, when style and grandeur were celebrated; when art deco influences shaped architecture that would well and truly stand the test of time.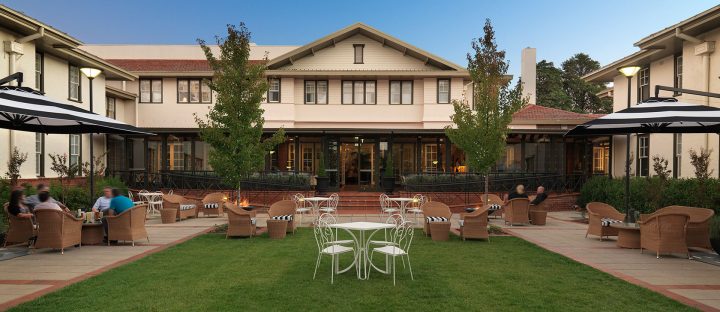 Ad. Article continues below.
Now that magic is back. Hotel Kurrajong has been refurbished and restored to its original magnificence, combining the spectacle and luxury of the 1920s with the modern comforts of today. And it truly is a sight to behold.
Click here for more information, or continue reading to learn more about this beautiful holiday destination.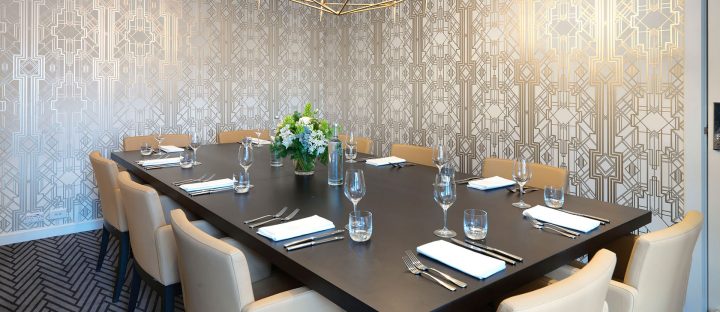 The Hotel Kurrajong holds a very treasured place in Australia's history.
Its unique architecture is the work of John Smith Murdoch, the Commonwealth Chief Architect who designed Old Parliament House.
Ad. Article continues below.
It its early days, it housed staff and officials transferred from Melbourne to Australia's new capital, helping smooth the transition during a period of enormous change.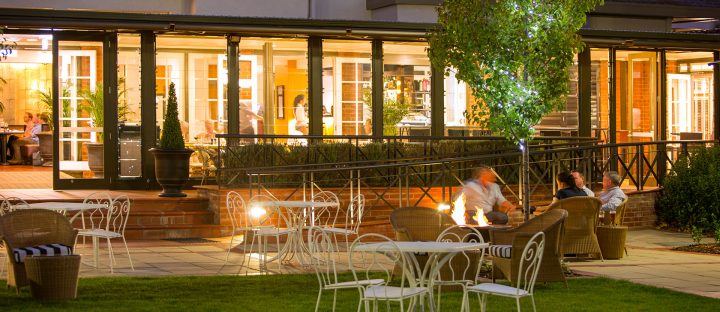 It later provided enormous comfort and strength to Australia's most powerful people. During the dark years of World War II, it provided a home for Prime Minister John Curtin and Treasurer Ben Chifley. When Chifley succeeded Curtin in the top role, the new Prime Minister chose to call it home for the next 11 years, preferring its comforts to those of The Lodge.
Over the years it has lived other lives as a hotel school and a boarding house. Now Hotel Kurrajong has returned to its heritage – and its spectacular style.
From the cosy fireplace to the historic library, every corner of the building is a celebration of days long gone. To walk its halls is to step through history itself.
Ad. Article continues below.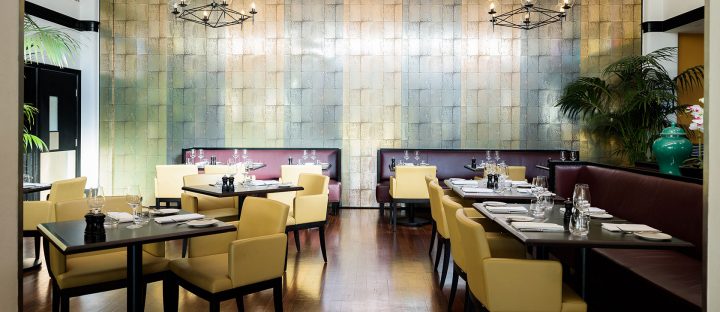 Click here to ensure your holiday in Canberra is a very special one.
When was your last holiday in Canberra? Does this gorgeous hotel give you the urge to visit?
This post is sponsored by TFE Hotels and written independently by the Starts at 60 team. For more information, please visit the Hotel Kurrajong website.