The exorbitent cost to be worn on a plebiscite this year on same sex marriage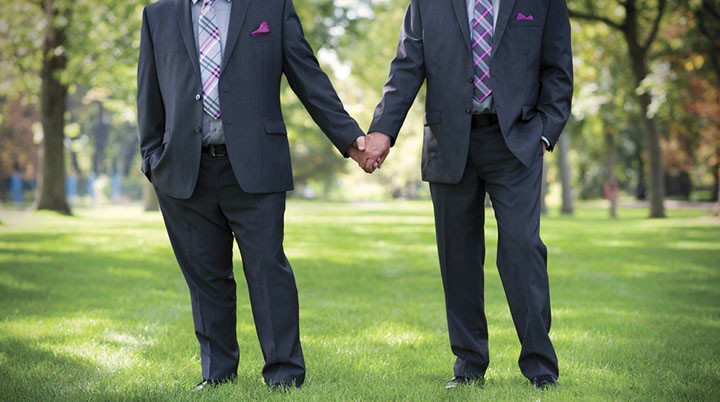 Prime Minister Malcolm Turnbull has said that a same sex marriage plebiscite could go ahead this year.  In an interview on Sky TV this morning, Mr Turnbull said that the plebiscite will take place as soon as practicable after the election.  And his position stands opposite Bill Shorten's who thinks same sex marriage should simply be introduced quickly, saving the country hundreds of millions.
"Whether that happens before the end of the year obviously depends on when the election is and at this stage we don't know that," Turnbull told Sky News this morning.
Ad. Article continues below.
A plebiscite is set to cost taxpayers in the league of $300-500 million dollars and according the the Australian Electoral Commission, it will take 29 weeks to prepare for it.
Do you think a plebiscite is a sensible option… Want to share how you'd vote?