It's always the husband. Or is it?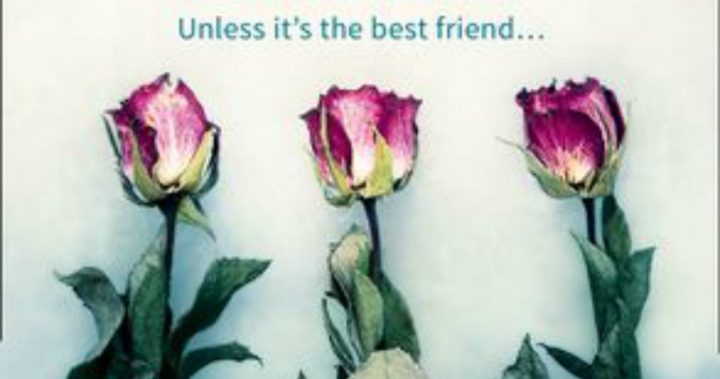 When Aubrey, Kate and Jenny meet as roommates at prestigious Carlisle College, they forge a strong connection that endures throughout the years. The novel is set in two different time periods, initially when the three become roommates 22 years ago right up to the present day.
Aubrey is the poor scholarship kid, Jenny is a focused high achiever and Kate is a New York socialite with a penchant for party drugs and pretty boys. Although an unlikely trio, strong bonds are formed as the young women support each other through a life of parties and study. When challenges arise, they are all to various degrees committed to helping each other through. However, things change when a young man, one of their fellow students dies in a mysterious way, and the young women are the only ones who know the truth.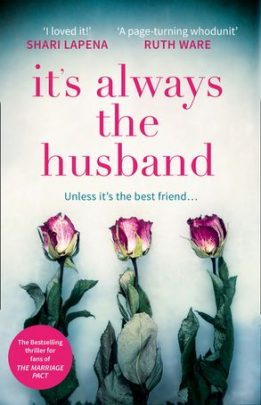 It's Always the Husband by Michelle Campbell is best described as a suspense/thriller.
Ad. Article continues below.
Although none of the characters endeared themselves to me, I was still totally absorbed in the drama of their lives. We move on to the present day when a murder is committed. All of the women are now in relationships and still stay in contact. Kate has married her childhood admirer Griff who was able to keep her in the lifestyle that she preferred. Ambitious Jenny has become the mayor of Carlisle and has married a local builder Tim. Aubrey has married prestigious surgeon Ethan and has her own yoga business. All the women, however, still have secrets and will do anything to keep them.
On the surface, all looks perfectly calm, but there are undercurrents that are about to arise. It is then that I found I just had to keep reading until the very end, where the story meets its thrilling climax. It is interesting to read a book in which the characters do not endear themselves to you, but herein lies the skill of writer Michelle Campbell. She proves it is not necessary to empathise with the characters, but that the plot can speak for itself.
I thoroughly enjoyed It's always the husband by Michelle Campbell. I was surprised to find it is her debut novel, as it was so well written. The prose is tight and descriptive. The characters are compelling and the plot is full of suspense. This is a book to curl up and escape with. Highly recommended by me.
It's always the husband, by Michelle Campbell, is available in paperback and digital editions from the publishers HQ Fiction – click here for details.